Shahzada Dawood, an heir of the Dawood fortune, and his son, Suleman, are among the five explorers missing aboard a Titan submersible in the North Atlantic. Shahzada and Suleman boarded the vessel on 18th June 2023 to view the Titanic shipwreck up close. Search efforts are reaching a critical stage: the Titan only had enough oxygen to support its occupants for 96 hours.
Shahzada Dawood's wife, Christine, is of German descent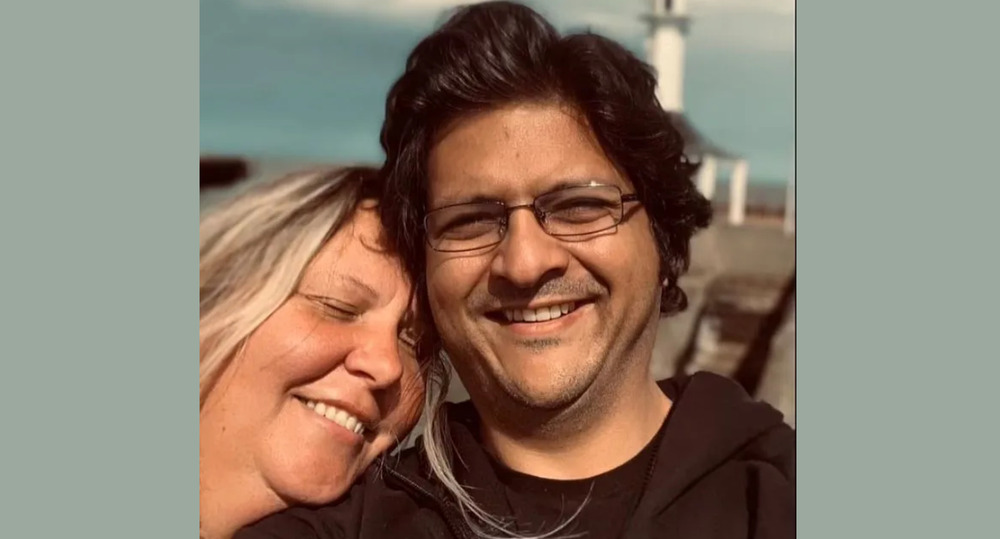 Shahzada Dawood and his wife, Christine, share two children, Suleman and Alina. The family live in Surbiton, South-West London, alongside Shahzada's cat, Proteus, and his dog Stig. Suleman, a university student in the UK, is interested in volleyball and Rubik's cubes, the BBC reports.
Christine is of German descent. She likely met Shahzada when she moved from the Rosenheim Area in Germany to Lahore, Pakistan. Christine lived in Asia for over a decade, where she developed 'a wide understanding of the many nuances in individual behaviors and found an appreciation and fascination for those differences', the Dawood Foundation website states.
The Dawood Family spent several weeks in Canada before Suleman and Shahzada embarked on their trip. Per The Associated Press, the family released the following statement:
"We are very grateful for the concern being shown by our colleagues and friends and would like to request everyone to pray for their safety while granting the family privacy at this time. The family is well looked after and are praying to Allah for the safe return of their family members."
The Dawoods have received plenty of support, including from King Charles. Shahzada's father, Hussain Dawood, was a founding patron of the Prince's Trust International, which King Charles set up. According to People, King Charles has asked his aides to keep him updated with developments. The Trust's CEO, Will Straw, said in a statement:
"Prince's Trust International has a long standing relationship with Shahzada Dawood and his family. We are shocked by this awful news, praying for a rescue and sending our thoughts to his family during this deeply challenging time."
Christine is a life and business coach and sits on the Board of Trustees of The Dawood Foundation
Christine Dawood founded Next Step Now, a life and business coaching company, after earning a Master's in Consulting and Coaching for Change from Said Business School, University of Oxford. She also holds a Master of Science in Occupation & Business Psychology from Kingston University, London.
Her bio on the Next Step Now website states that she's worked in several sectors – consultancy, agriculture, mental health, change management, training and development, retail, and textiles – for the past two decades. The bio reads:
"In order to help my clients to work and lead in diverse and global markets and across cultures, I bring in my in-depth understanding of the many nuances in individual's behaviors I've gathered during my various places of residence, spanning from Germany and Pakistan to Singapore."
Christine also sits on the Board of Trustees of The Dawood Foundation, a non-profit family organization involved in establishing educational institutions in Pakistan.
---