Evan Ellingson, best known for playing Jesse Fitzgerald in My Sister's Keeper, was found dead in a sober living home in Fontana, California. Ellingson, whose last on-screen appearance came in 2010, also guest starred in C.S.I Miami and 24. The actor's father revealed that Ellingson was making good progress following a struggle with drugs.
Evan Ellingson was not married; he was dating California native Kaysha Dial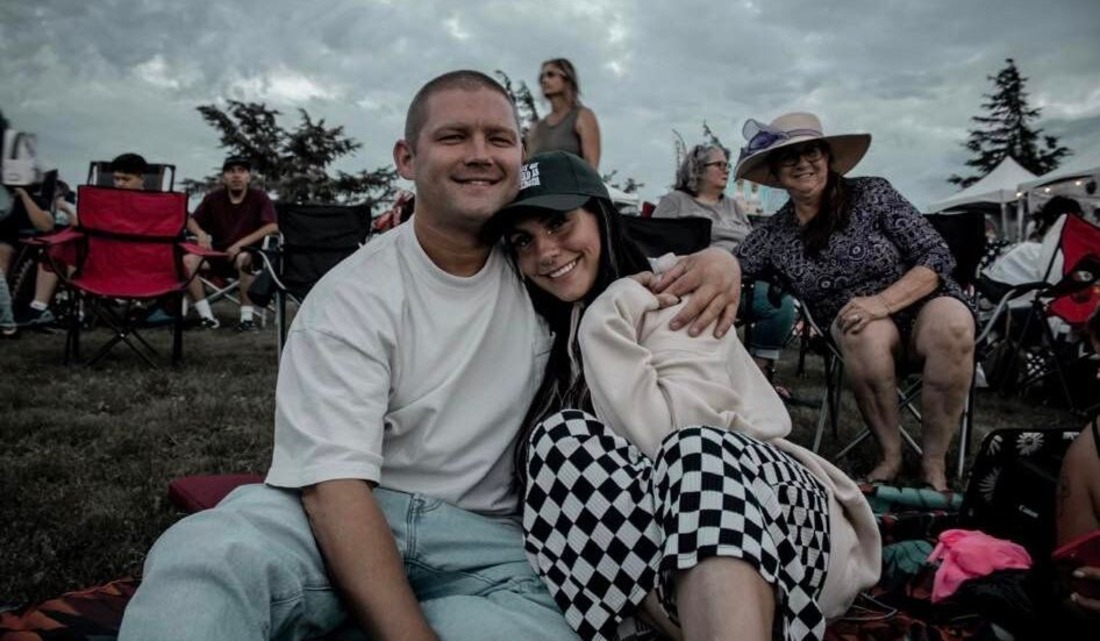 Evan Ellingson was not married. He was a father, however, raising a daughter named Brooklyn. She was born in 2008, the year Ellingson's brother, Austin, died of a drug overdose.
Per a 2014 Instagram post, Ellingson was engaged and close to marriage. "When my phone is off, email is down, and any other way of contacting me won't work… I'll be here, in paradise with my Beautiful soon to be wife…!" Ellingson wrote. It's unclear whether the actor got married. 
At the time of his death, Ellingson was dating Kaysha Dial, who works at Teen Challenge of Southern California, a religion-based rehabilitation center. "Blessed to have Kaysha Dial," Ellingson wrote on Facebook on October 9, 2023. "She makes me laugh all the time, she's thoughtful and so dang pretty. Thank you God, I'll take care of her for you."
---