Scheana Shay is doing as much as she can to get people to watch season 10 of Vanderpump Rules, in which she has starred as part of the main cast since its premiere. Scheana's comments on her podcast Sheananigans with Scheana Shay have gone viral, including a claim that Raquel Leviss, a fellow Vanderpump Rules star, had sex on Scheana's kitchen counter. 
Scheana's mother criticized Vanderpump Rules for only showing a fraction of Scheana's life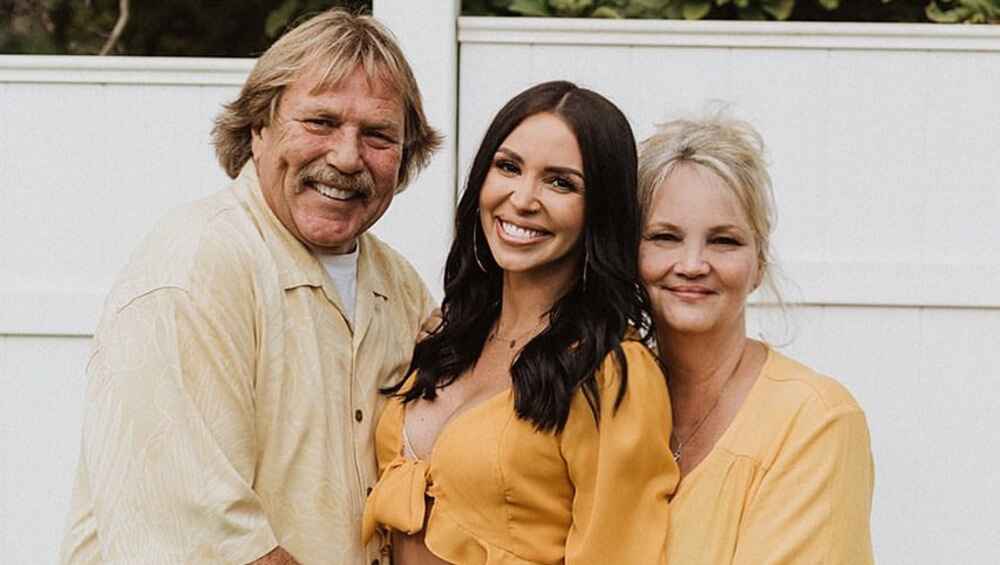 Scheana Shay was born on 7th May 1985 to Erika and Ron van Olphen. She grew up alongside her sister Cortney.
Erika and Ron have been together for four decades. On 13th May 2017, Ron wrote on Instagram that he started dating Erika when she was in her late teens. On 15th March 2023, Erika celebrated Ron's birthday and the couple's relationship.
On 15th April 2020, Erika posted a 'mom rant' on Twitter criticizing Vanderpump Rules for only showing a fraction of Scheana's life. Erika wrote:
"It's so annoying to me as a mom that some of the biggest things that my daughter Scheana's done (professionally and personally) aren't shown on VPR! She headlined a show in Vegas for 6 months! VPR never showed it! She was the 2nd cast member to purchase a home! VPR didn't show it!"
---