Ari Melber is the host of MSNBC's The Beat with Ari Melber. The show premiered in July 2017, and it has gone on to become one of the most popular MSNBC shows. Its online viewership numbers have broken records, and they continue to rise. The main reason behind such numbers is Ari's journalism.
Melber is highly rated by supporters and opponents alike. He started his career on MSNBC as a guest host after the media outlet noticed articles that Melber had written for The Atlantic, Reuters, and Politico. Melber is a member of the New York Bar Association, but he isn't a practicing lawyer.
This piece will look at Ari's personal life. We can confirm that he isn't married. 
He divorced reporter Drew Grant after a four-year marriage
Ari and New York Observer reporter Drew Grant met in 2010 and started dating. They dated for three years before getting married in 2013.
The couple amicably ended their marriage in 2017. It is unclear why Ari and Drew dissolved their union.
Ari was linked with Baywatch star Alexandra Daddario in August 2018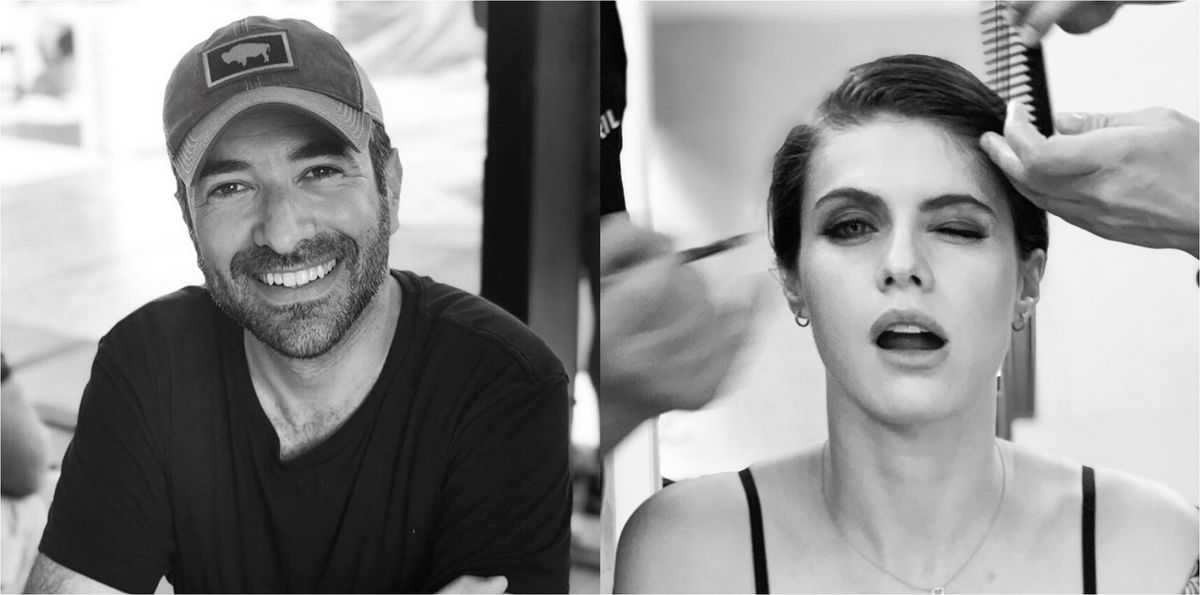 Rumors of a relationship between Ari and Alexandra emerged after they were spotted having lunch together at Café Habana Malibu. The couple shared a romantic kiss in Alexandra's car after the date ended. Later that month, Alexandra stated in an interview with Access Online that she had a better understanding of what she wanted romantically. She said:
"You know, you go through your twenties and you work really hard, and you sort of get to a place in your early thirties where you know yourself better. You know what you want romantically. You've made mistakes."
Alexandra's comments suggested that she was happy with her current relationship with Ari. However, the couple hasn't been spotted again since that sighting in Malibu.
---