Richard Williams knew little about tennis when he decided to coach his daughters into tennis stars. He had plenty working against him: His Black race, insufficient funding, and poor exposure. Nevertheless, he crafted a blueprint that pushed Venus and Serena Williams to the limit, molding them into players that would dominate the court for two decades.
Will Smith plays Richard Williams in the biopic King Richards, a role that's reportedly put him in consideration for an Oscar.
Richard was usually the first to congratulate Venus or Serena after a triumph on the court. However, he rarely attends their tennis matches these days due to ill health.
Richard is in poor health after suffering two strokes in recent years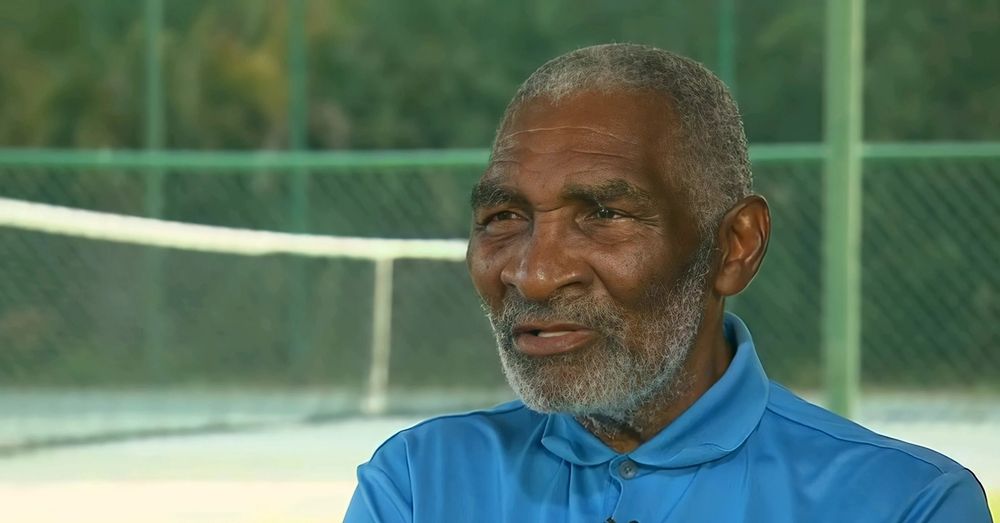 Richard Williams has suffered two strokes in the past two years that have left him frail. Divorce filings by his lawyers accessed by The Daily Mail revealed that Richard has suffered two 'stroke-like events in recent years.'
The filings also state that Richard suffers from a neurological condition that affects his speech. Richard is currently embroiled in divorce proceedings against his third wife, Lakeisha Williams. He accuses her of taking advantage of his ill health to transfer properties to her name.
Richard's power of attorney lies with his son, Chavoita LeSane. Chavoita and Richard share a close relationship, and according to court filings, he's grown familiar with Richard's speech. "Mr LeSane's familiarity with the Plaintiff's speech has been a crucial assistance in attorney-client communication, analogous to having an interpreter…," the court filing reads.
Media outlets have pointed to Chavoita's extensive criminal record as a cause for concern, but the Williams family doesn't seem to mind. Instagram posts show that LeSane and the Williams sisters share a cordial relationship.
LeSane's Instagram page has several photos of Richard at home with his grandchildren. A November 2021 post by Serena Williams depicted Richard in good spirits as he praised Serena's daughter Alexis Olympia for her cycling progress. 
"A rare sighting, the one and only G.O.A.T. still motivating," Serena captioned the post.
Chavoita's power of attorney gives him significant control over Richard's estate. He seems to be doing a great job at handling his father's matters, according to an acknowledgment in Richard's 2014 memoir Black and White: The Way I See It:
"Chavoita LeSane, my son, who brought us all together and tirelessly kept this project alive when others would have faltered. He deserves great credit."
A significant point of contention in Richard's divorce is a Florida home that Lakeisha mortgaged to get funding for a failed truck company. He asserts that Lakeisha exploited his diminished capacity to get him to approve the mortgage.
"Defendant Lakeisha Williams, seeing that Plaintiff was vulnerable as a result of the strokes that he had suffered, exploited Plaintiff… she knew that he lacked the capacity to understand the significance of these instruments," Richard's court filings read.
A November 2021 report by Radar Online claims that Richards will lose his $1.1 million home.
Richard's daughter Sabrina claims that Richard is already dead in her head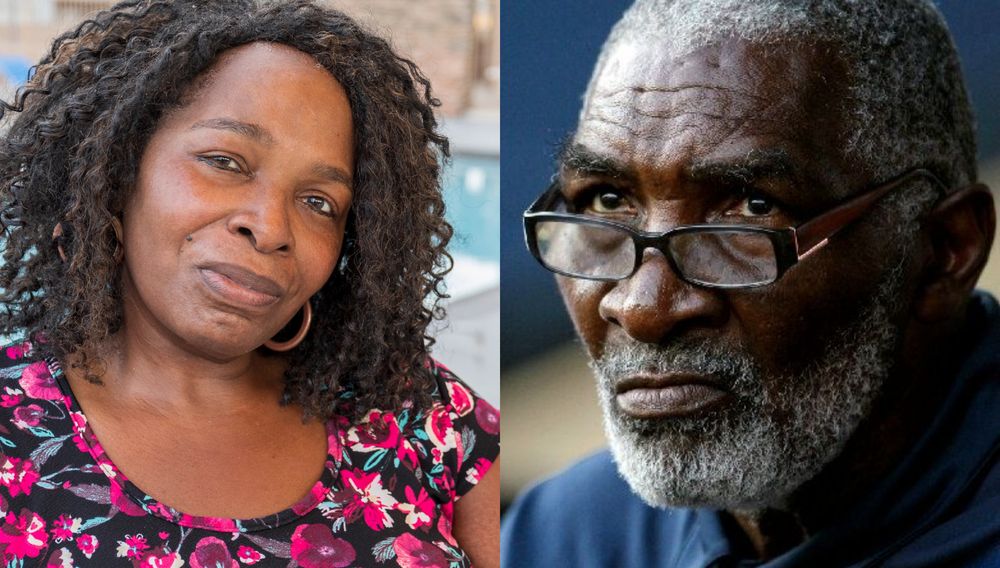 In King Richard, Richard's story focuses on Venus and Serena and his marriage to their mother, Oracene. It fails to address Richard's marriage to Betty Johnson and the five children the pair welcomed.
Sabrina Williams was one of the five children Richard left behind to start a new life with Oracene. Richard reportedly left to buy a bicycle for one of the children, but he never returned. In an interview with The Sun, Sabrina claimed that Williams is not a king:
"He's not the king of the world. If you look at him psychologically, it's something he's never achieved apart from in his head – he's lived only through two of his daughters forsaking all his other children. Truth be told, those girls rose to the top while his other children had to suffer because of the choices my dad made, we were raised in poverty after he left."
Betty Johnson struggled to provide for the family after Richard's departure. He left her with four kids and an eight-month toddler to raise. "How do you leave a baby?" Sabrina asks.
Despite the struggle, Betty 'stopped giving a damn' about Richard long before she died in 1998. Sabrina claims that Richard declined to help the ailing Betty in the months leading up to her death and didn't attend her funeral.
"He had no interest whether she was dead or alive," Sabrina said. "It was utterly mind-numbing that my dad couldn't even come to my mom's funeral." According to Sabrina, Richard didn't entirely forget his first family.
She asserts that he tried to convince them to show up at Indian Wells for a photo-op with Venus and Serena. "It was typical him, he wanted to make it a PR opportunity, but I never wanted to meet the girls for publicity or money, only in private," she said.
Sabrina harbored anger towards Richard for many years, but through therapy, she learned to stop blaming him. "My dad is not a good dad, he was never a good dad and that's the truth," she said. "But, at some point, you have to take responsibility."
She opines that it's unlikely that she'll see her father alive again. Sabrina told The Sun that in her head, Richard is already dead:
"I don't think I'll see him alive. I've even buried my dad in my head because I know I won't be able to attend his funeral. That's just not going to be an option, they're not going to let me, they won't even tell me. I'll find out from the media reports or a friend."
---