Flamin Hot tells the story of Richard Montanez, the man who allegedly invented Flamin' Hot Cheetos. Montanez claims that while working as a plant janitor, he took home a batch of rejected Cheetos and added chili powder to them, creating the first Flamin' Hot Cheetos. The film reveals that Montanez owes a huge part of his success to his wife, Judy Montanez.
Richard Montanez's wife, Judy Montanez, helped craft the Flamin' Hot Cheetos recipe
Richard Montanez was born to Mexican immigrant parents in Ontario, California. He grew up alongside nine siblings in a migrant labor camp in San Bernardino County, California.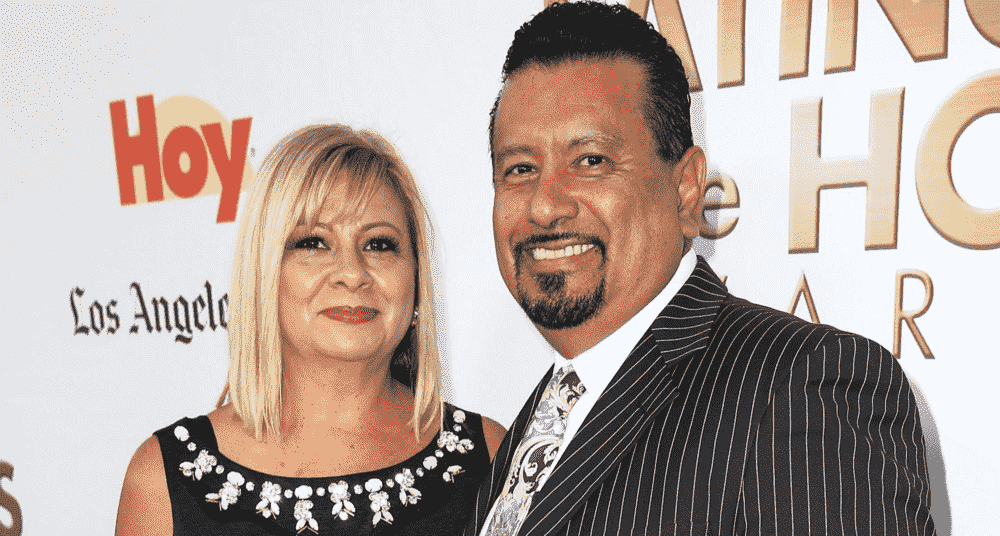 Montanez was in his early teens when he met Judy, a neighbor. The pair started dating. Montanez dropped out of school and picked up odd jobs to supplement his family's income. In 1976, Judy encouraged Montanez to apply for a job at Frito Lay. Montanez 'could barely read or write', so Judy filled out his application form.
He secured a job as a janitor in the plant. Thirteen years later, Montanez returned home with unseasoned Cheetos. He noticed how local food vendors spiced up their food with chili and decided to try the same on Cheetos. Montanez used Judy's spicy salsa to create the first Flamin' Hot Cheetos.
Montanez presented the idea to executives, who gave him two weeks to craft a presentation. Judy helped Montanez, who, despite his limited knowledge, convinced the company's board to add Flamin' Hot Cheetos to its catalog.
Judy's role in inventing Flamin' Hot Cheetos wasn't recognized. Eva Longoria, the film's director, told USA Today that Judy barely featured in the original script. After meeting her, Eva realized that Judy was an integral part of the story. She explained: "Judy's the heart of the story. I loved seeing a Latina that was outspoken and tough and supportive and loving and kind. She is so complex."
Annie Gonzalez, who plays Judy in Flamin' Hot, said she met with Judy to discuss her portrayal in the film. Gonzalez said she reassured Judy that she would portray her with care. "She was my mom, she is my tia (aunt), she is my abuela (grandmother)," Gonzalez said. "She's a strong, beautiful brown badass woman."
In an interview with That Hashtag Show, Gonzalez heaped more praise on Judy: "What I love about Judy – because she is a real person who I am friends with, and I absolutely adore – I love how grounded she is, how soft and how gentle. I feel like she's such a plethora of so many things. And the one thing that comes to mind is the divine feminine aspect of her nature, you know?"
Montanez and Judy share three children. Unlike Montanez, who is outspoken, Judy and her children live private lives.
---