Joey King is an American actress who is one of the stars of Netflix's recently released The Kissing Booth 2. King started acting as a child in Malcolm in the Middle and The Suite Life of Zack & Cody. She made her film debut in the 2007 film Reign over Me. King gained global recognition for her portrayal of Ramona Quimby in Ramona and Beezus.
King impressed in The Kissing Booth before earning Emmy Award and Golden Globe Award nominations for her starring role in Hulu's The Act.
This piece will look at Joey's current boyfriend and her relationship history.
Joey has been keeping her relationship with producer Steven Piet secret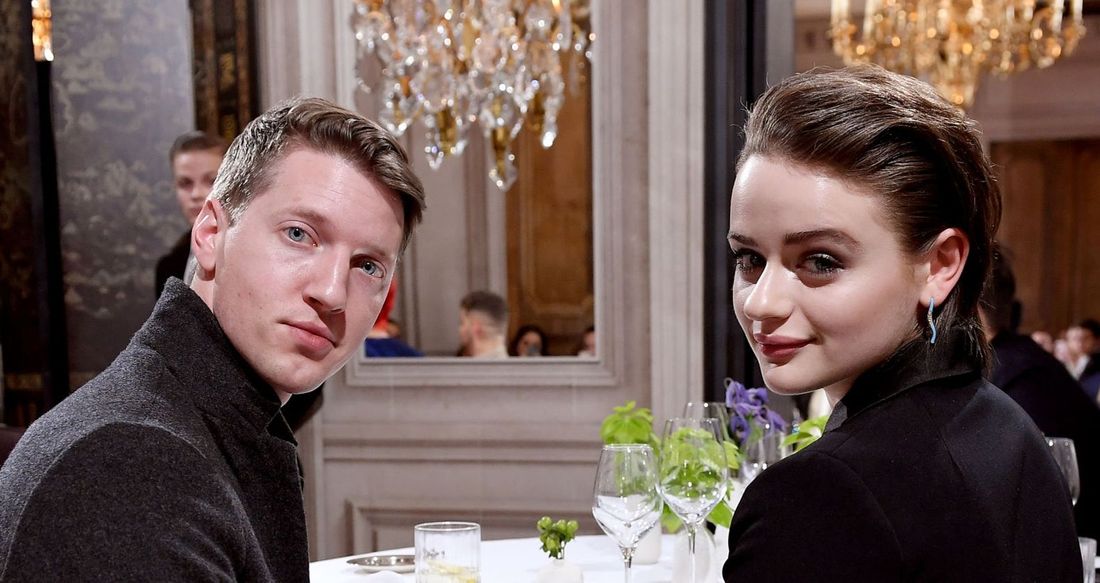 Rumors of a relationship between Joey and Steven started in the autumn of 2019. In September 2019, King and Steven were spotted on a triple date at Hollywood Forever Cemetery. King shared a photo of the night, but she omitted Steven from the photo. 
Joey appears keen on keeping her relationship with Steven away from the public eye. Unlike in her previous relationship, King rarely posts Steven on social media. In an April 2020 article for InStyle, Joey acknowledged that she is happy with Piet by referring to him as a 'sweet boyfriend.'
King's decision to keep this relationship private stems from her experience with a past public relationship. "In this world, everyone wants to know your business and what you are doing, and I think it's interesting when you go through things, and people feel like they are owed an explanation," King told Entertainment Tonight. "For me, I have publicly gone through some things, privately gone through some things. It's all about finding your balance – finding what makes you comfortable."
Joey hated how the public reacted to her breakup with ex-boyfriend Jacob Elordi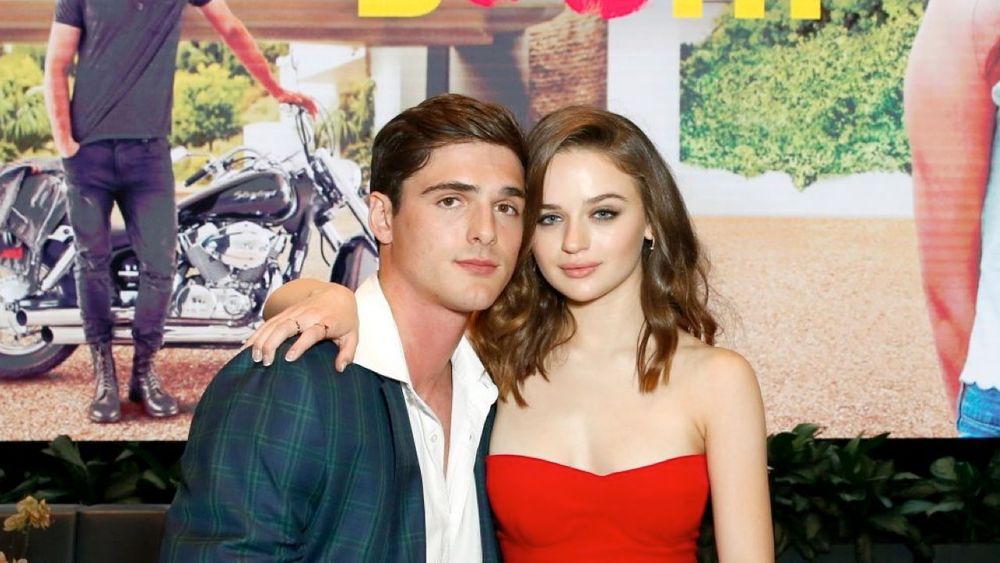 Joey and Jacob first met in January 2017 on the set of The Kissing Booth. The pair played each other's love interests in the film. Initially, the couple started out as friends, but as time went by, they started dating. King told Bello magazine:
"But before long I started to realize, 'Hey, I think I kind of like this person!' It was such an interesting experience meeting your boyfriend on set because you spend so much time together and become close so fast. We were spending 17 hours a day together, and all of us would hang out after work and watch movies together and stuff. It was great."
The pair made their relationship Instagram official in mid-2017. After that, they became regulars on the red carpet. They also shared the love they had for each other on social media. 
However, in late 2018, the couple's posts on social media dried up, and fans started to suspect that all was not well. It turned out that the pair quietly split sometime in November 2018. In July 2019, Joey talked to Refinery29 about the end of the relationship and people's insistence on finding out the details about what happened. She said:
"All you can really do at this point is shut your phone off and crawl into your sister's bed and watch Friends with her, because when you're going through something and the world wants to go through it with you or [wants] to get every piece of detail from you about it, it's really difficult."
The Kissing Booth 2 star Taylor Perez revealed that he wants to date Joey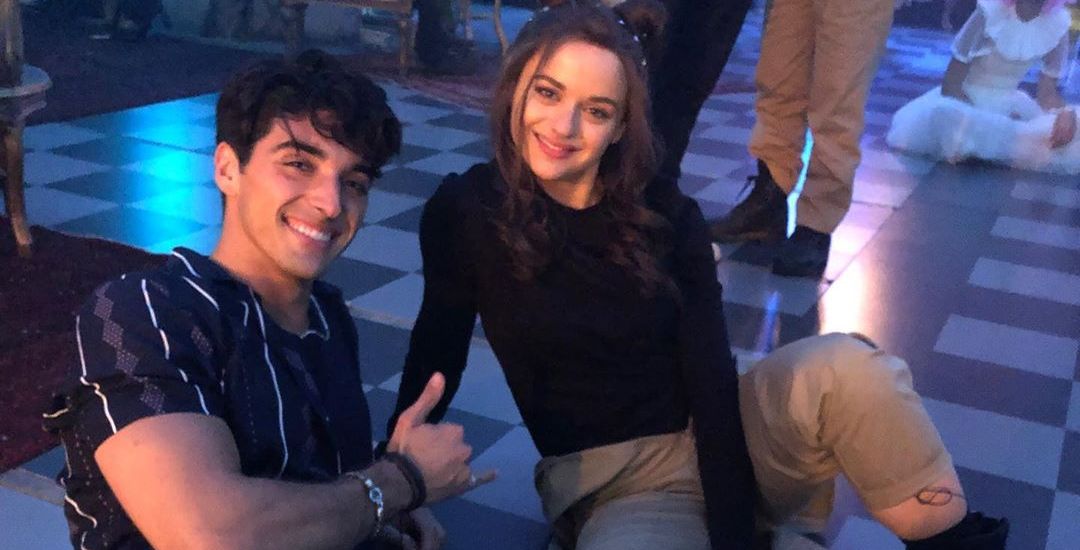 The Kissing Booth 2 is based on Elle's (King) long-distance relationship with Noah (Jacob). Marco (Taylor Perez) is a new character in the film who is attracted to Elle. His character poses a threat to Noah's relationship with Elle.
It turns out that Taylor is attracted to King on-screen and off-screen. According to Glamour, Taylor revealed that he would like to date King. "I'm not dating someone. Like, I'm a fan of Joey and wish that she would date me, you know what I mean?" Taylor stated. "I feel like it's different if you're in the same industry with each other and a fan of each other's work. I don't want to say no because you never know."
---