Peter Kay is a British comedian and actor who began his career as a stand-up comic after graduating from the University of Salford. He won So You Think You're Funny in 1997, and three years later, he co-wrote and starred in That Peter Kay Thing. The show generated two spin-offs, Phoenix Nights and Max and Paddy's Road to Nowhere, which ran from 2001 to 2002 and in 2004 respectively.
Kay became a global star after he recorded a promotional video miming to Tony Christie's Is This the Way to Amarillo. The song became UK's best-selling single of 1971.
This piece will look at Peter Kay's wife and children. We can confirm that Peter is still married.
He broke his arm while on the second date with his wife Susan Gargan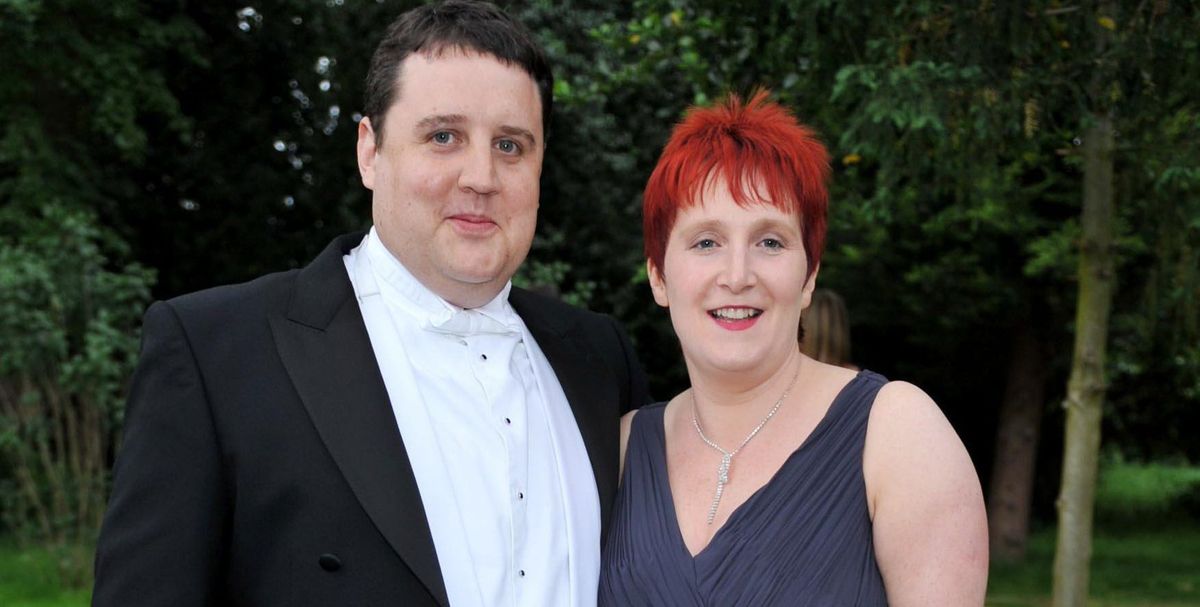 Peter and Susan met while partying in a Bolton nightclub in 1998. The couple dated for three years before getting married in 2001. Johnny Dee revealed some details about Peter's relationship in the book, That Peter Kay Book: The Unauthorized Biography. The book detailed Peter's disastrous second date with Susan:
"I took a girlfriend ice skating once on our second date and I fell and broke my arm in two places. Luckily the whole disaster worked out for the best as the girl took pity on my incompetence and eventually she married me."
Peter and Susan reportedly have more children than the one son we know about
Susan and Peter welcomed their son Charlie Michael Kay in 2001. The couple named their son after their fathers. Peter spoke to The Mirror shortly after Charlie's birth and praised Michael's effect on his life. He said:
"Fatherhood has changed me – it has to change you. It makes you so much more aware of the minutiae of life, it's not about your needs any more, it's about everyone else's."
Peter reportedly has two other children, but he has shielded them from the media. In late 2017, Peter canceled a 2018 tour citing 'unforeseen family circumstances.' He asked his fans to respect his decision to keep his family away from the limelight. Peter wrote on Twitter:
"My sincerest apologies. This decision has not been taken lightly and I'm sure you'll understand my family must always come first. I've always endeavored to protect my family's privacy from the media. I hope that the media and public will continue to respect our privacy at this time. Once again, I'm very sorry."
---