Statistics
Age:

46 years old

Date of Birth:

April 11, 1977

Birth Place:

United States of America

Horoscope:

Aries

Full Name:

Tai Lopez

Occupation:

Investor, Motivational speaker, Financial Advisor

Height:

5 feet 9 inches

Nationality:

American

Ethnicity:

White

Marital Status:

In a relationship (Kenna Alastair)
About Tai Lopez
Tai Lopez is an American investor, advisor, motivational speaker, and partner in more than 20 multi-million companies. To most, he is a perfect definition of someone who rose from rags to riches.
Like he always tells his fans, he started off with only $47 in his pocket. Today, Tai Lopez lives the American dream with a garage full of luxury cars and a beautiful mansion in Beverly Hills, California.
He is well known for his podcasts, Tai Lopez Show – through which he shares advice relating to health, love, happiness, and wealth to more than 1.4 million fans in 40 countries. A lot of people have been motivated by his life story while others have dismissed it to be a scam.
Read on to know some interesting facts about him, including controversies, net worth, girlfriend, and much more!
Tai Lopez' Bio & Early Life
Tai Lopez was born on 11th April 1977 in the United States of America. There's not much information revealing about his parents. However, we do know that he spent most of his early life with his mother and grandmother.
Tai maintains a close relationship with his mother and 100-year-old grandmother and is sometimes seen featuring them in some of his social media posts. He considers them as a major source of inspiration behind his successful life.
Not much is known about his education, and the names of the institutions he went to are still largely unknown. According to his famous social media posts, it's clear that he dropped out of college in his search for a whole better life.
One of Tai Lopez' favorite quotes pertaining to education is; 'it's basically impossible to teach someone if they aren't curious about the subject. This is where modern schooling goes wrong…'
He tends to advise his fans that while people cannot necessarily succeed by following his same formula, they could learn from the principles he shares with them.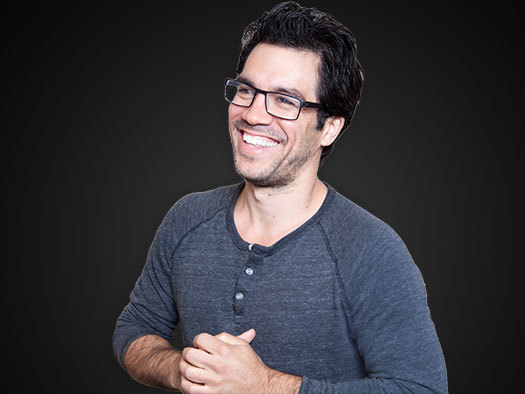 Tai Lopez' Career – from Rags to Riches
Lopez has always aimed for a successful entrepreneurial life since he was a kid. He was only aged 6 when he started selling tomatoes with his mom.
As he says, his mom had these cherry tomatoes that she sold, but no one was really interested in buying them. That was when he came up with the idea of selling lemonade with sugar instead.  By the end of the day, he had managed to sell off the lemonade ten times more than he had with the tomatoes!
Even when motivating and selling to his fans, Lopez uses the metaphor of giving his fans lemonade – instead of tomatoes.
In his early years, Lopez adored his grandfather who was a scientist. He describes him as one of the smartest people he has ever met. When he contacted his grandpa with questions about leading a successful life, his grandpa made him understand that life was changing and becoming more modern and complicated.
To help him out, Lopez' grandpa sent him some books which sparked his zeal for seeking knowledge.
It was after dropping out of college that he decided to read the books his grandpa had sent him. The books reportedly inspired him to strive for a better life and roused his curiosity about meeting the authors of the great books he had read.
Tai Lopez Literally started from scratch
Tai Lopez says, 'I always knew whatever I ended up doing, it needed to involve traveling. I enjoy meeting new people, interesting people, smart people.' He adds, 'I like reading, and I wanted a life of adventure…'
So, with only $47 he had saved from doing odd jobs, Lopez moved into his mother's mobile home in Clayton, North Carolina and thought of ways he could make money.
In his quest to search for a source of income, he came across a man named Mike. Mike had the biggest ad in the finance section of the yellow pages, and because Lopez wanted to know the secret behind his success, he offered to work with him for free. In return, Mike would teach and mentor him on the secrets of business and finance.
To his luck, Mike accepted the offer, and that was when he made his first step towards his debut career.
Today, Tai Lopez is a certified financial planner who provides advice to more than 20 multi-million dollar companies.
He runs the popular book club and podcasts, The Lopez Show – where he reaches among 1.4 million people in 40 countries and advises them on how to achieve wealth, health, love and happiness.
Lopez tells his audience to read books, maintain good habits, and learn from valuable resources – what he describes as edu-tainment. That is why he keeps his educational material entertaining and informative at the same time. The program includes his popular Book of the Day which is sent out via email newsletter.
He has become quite popular from his '67 Steps' success system which gives an account of everything he learned from his mentors over the years.
He has created a Business mentorship program for university students in which he mentors them without burdensome costs.
Tai Lopez' social media and online presence
In order to reach out to his fans and clients, Tail Lopez has to maintain a very active social media life. He educates his fans online via YouTube, Facebook, Instagram, Twitter, and his own website www.tailopez.com.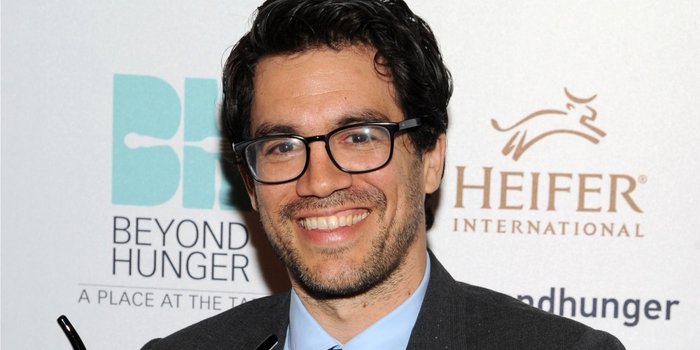 Is Tai Lopez a SCAM?
Many questions have been asked regarding the genuineness of his businesses, with some claiming Tai Lopez to be a scam. Others claim that his program is all about show-off and entertainment.
Despite his selling techniques appearing scam-like, they are legit – including the 67 step program.
Like he always tells his fans, 'If I can do it, you can do it.' He goes on to explain that people might not succeed from his own formula, but they can learn from the principles and secrets he shares.
Tai Lopez' Personal life – is he married?
Now at the age of 41, his fans are always curious about his love and dating life. Tai Lopez is not yet married but is in a confirmed relationship with Kenna Alastair –an LA based model.
It's still unclear on how long the two have been together, but some sources have claimed them to be dating for more than three and a half years now. Well, we do hope to hear the wedding bells soon.
Lopez currently resides in Beverly Hills, California.
Tai Lopez' Net worth
Tai Lopez has earned a tremendous amount of wealth from his online and finance advice careers. He is quite popular on YouTube with his videos 'Here in My Garage…' which have received more than 6.5 million cumulative views.
His net worth, combined with his assets has been estimated to be more than $20 million. We do, however, expect the figures to increase with his fast-growing popularity.
Also Read: Pete Hegseth's Personal Life, Children, Wife, Net Worth, Bio & Much More!