Statistics
Age:

23 years old

Date of Birth:

September 28, 1999

Birth Place:

Los Angeles, CA

Horoscope:

Libra

Full Name:

Olivia Jade Giannulli

Occupation:

YouTuber, Makeup artist, Instagram star

Height:

5 ft. 4 inches

Nationality:

American

Ethnicity:

White
About Olivia Jade
Olivia Jade is a popular American YouTuber, Instagram star, and makeup artist. She is best known for her self-titled YouTube channel where she uploads videos relating to personal Vlogs, beauty tips, makeup tutorials, and product reviews.
Despite her young age, Olivia has managed to stand out as a popular and successful YouTuber in the competitive niche. She is also quite active on various social media platforms such as Instagram and Twitter.
Read on to know more interesting facts, including her dating life, career, net worth, and much more!
Olivia Jade's early life, Family and Education
Olivia Jade Giannulli, best known as Olivia Jade, was born on 28th September 1999, in Los Angeles, California, USA. Her father's name is Mossimo Giannulli – a fashion entrepreneur and her mother's name is Lori Loughlin who is a well–known American actress.
Olivia has two siblings: an older brother and an older sister. Her older sister's name is Isabella Rose. Details revealing the name or whereabouts of her elder brother are, however, still unavailable.
Olivia is among the secret living actresses whose focus is mainly on their work, therefore, most details of her early days including her education history remain largely unknown.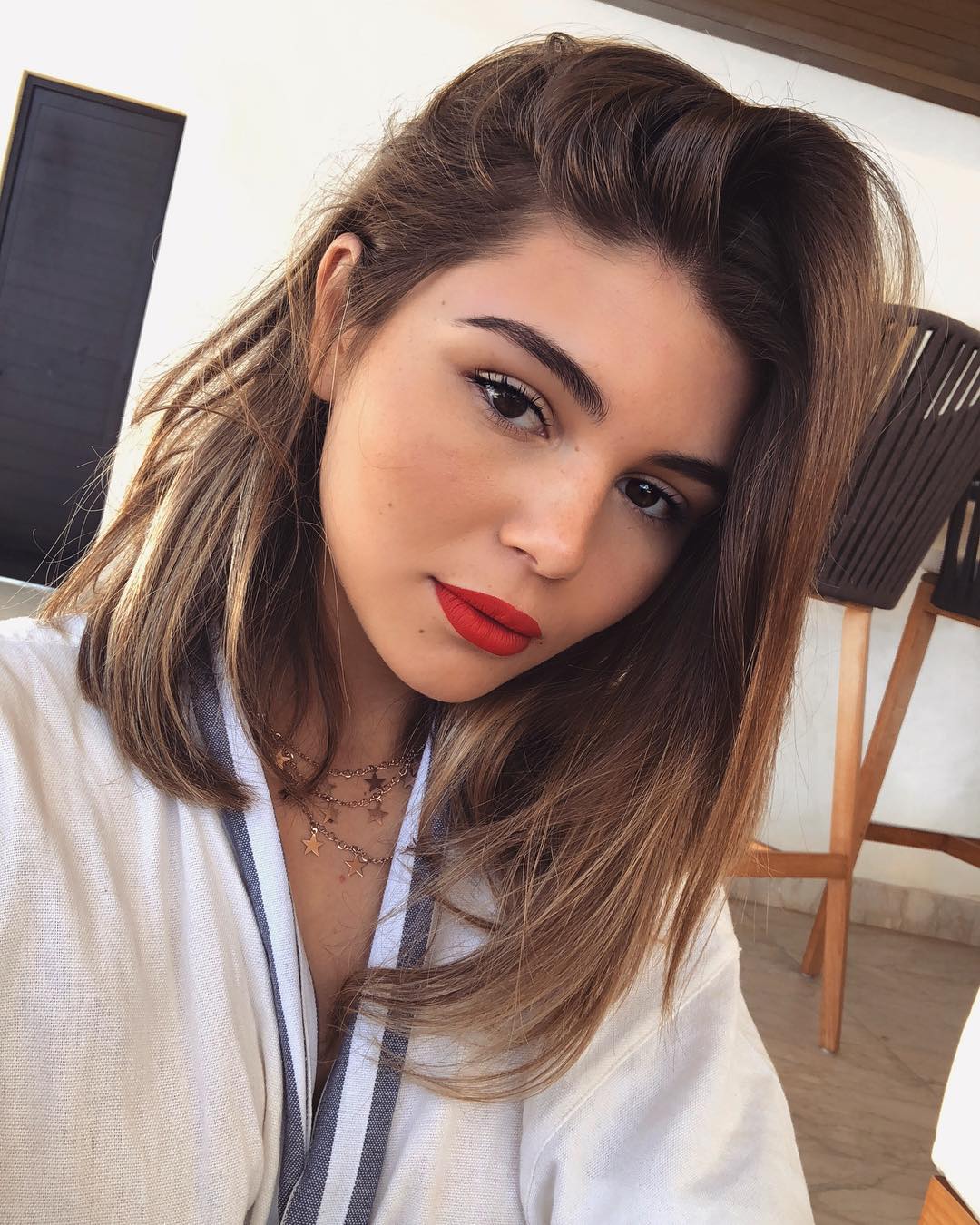 Olivia Jade's personal life – Is she dating anyone?
Now at the age of 19, Olivia Jade is no doubt a beautiful and attractive young lady. She has been in the spotlight with most of her fans, especially in the male category inquiring about her dating life.
Not much is known about her previous dating life. However, since 2015, Olivia had been linked to Tyler Greenwald – a fellow Instagram star. He has often been seen in Olivia's Instagram photos and was even featured in one of her YouTube videos with a 'boyfriend' tag.
During the first days of her career, Olivia was reported to be experiencing some hard times. She even lost close friends when she started Vlogging on her own. However, Tyler never left her side and was always there for her. The two shared a special bond, and would often be seen sharing their cute vacations with their fans on Instagram.
Unfortunately, Olivia revealed of her breakup with Tyler in early 2018 – which was a major disappointment to most of her fans. In an effort to explain about the breakup, Olivia revealed that long distance was just not working out for them.
She went on to explain that after high school, Tyler had moved away to a distant college.
Olivia later deleted all their photos together and even removed the 'Boyfriend Tag' video from her YouTube channel.
Currently, she has kept most of her romantic life away from the public. However, on August 14th, 2018, Olivia uploaded a video on her YouTube channel claiming she had found a boy who she liked. Much to the disappointment of her fans, Olivia refused to disclose further details about the mystery boy.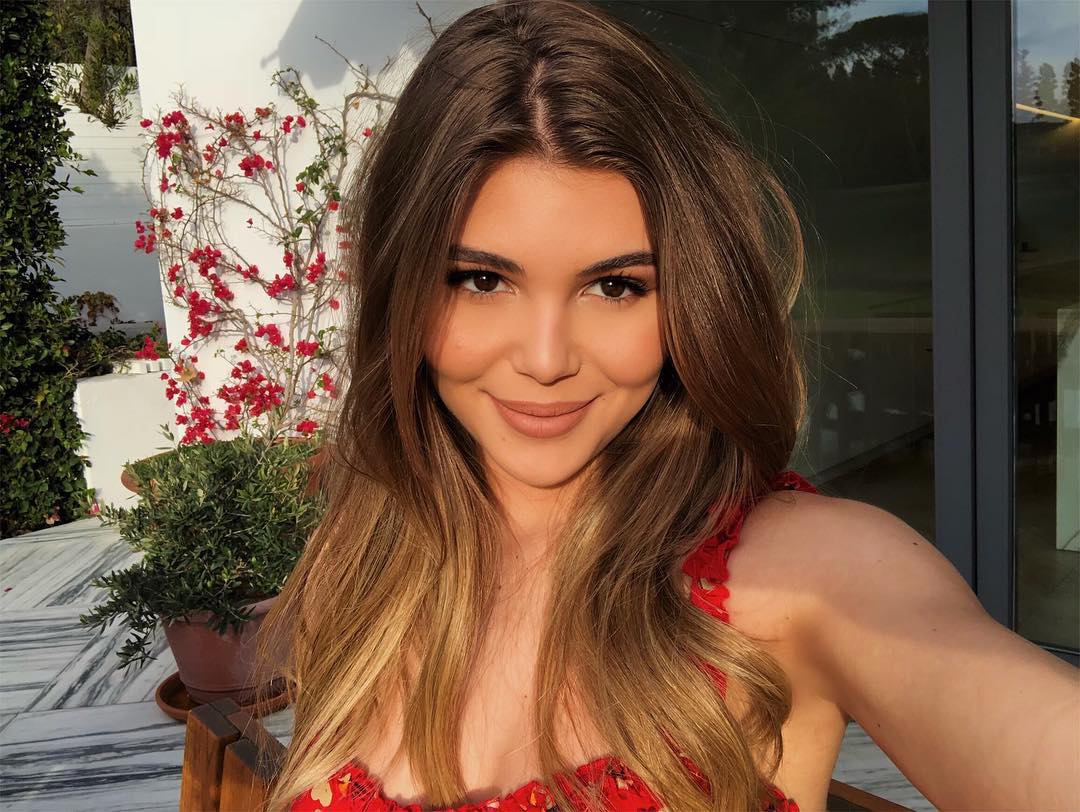 Olivia Jade's Professional Career
On July 2013, Olivia Jade created her Instagram account and began uploading pictures of herself and her friends. A year later, she launched her YouTube Channel, 'Olivia Jade' and started uploading videos related to a variety of topics such as personal Vlogs, makeup tutorials, beauty tips, and product reviews.
She considers her mother as a big inspiration in her life and is sometimes seen featuring her in some of her YouTube videos. Within the first year after the launch of her channel, Olivia had gathered an appealing number of views marking it successful from the very beginning.
Some of the most popular videos in Olivia's channel include: 'GET READY WITH ME – SUMMER DAY OUT', 'PRETENDING TO BE AN INSANE FULL HOUSE FAN+LIVE FOOTAGE: story time', 'TEACHING MY MOM SLANG TERMS OF 2016// OLIVIA JADE', and '(LUXURY) WHAT I GOT FOR CHRISTMAS 2016'.
'Get Ready with Me: Summery Day Out,' 'Easy Do-it-Yourself Prom Makeup Look,' and 'My MESSY BUN HAIR TUTORIAL: QUICK &EASY.' are some of her most adored makeup tutorials.
The continuous display of her comedic personality and creativeness on her YouTube channel has with time made her quite popular on other social media platforms.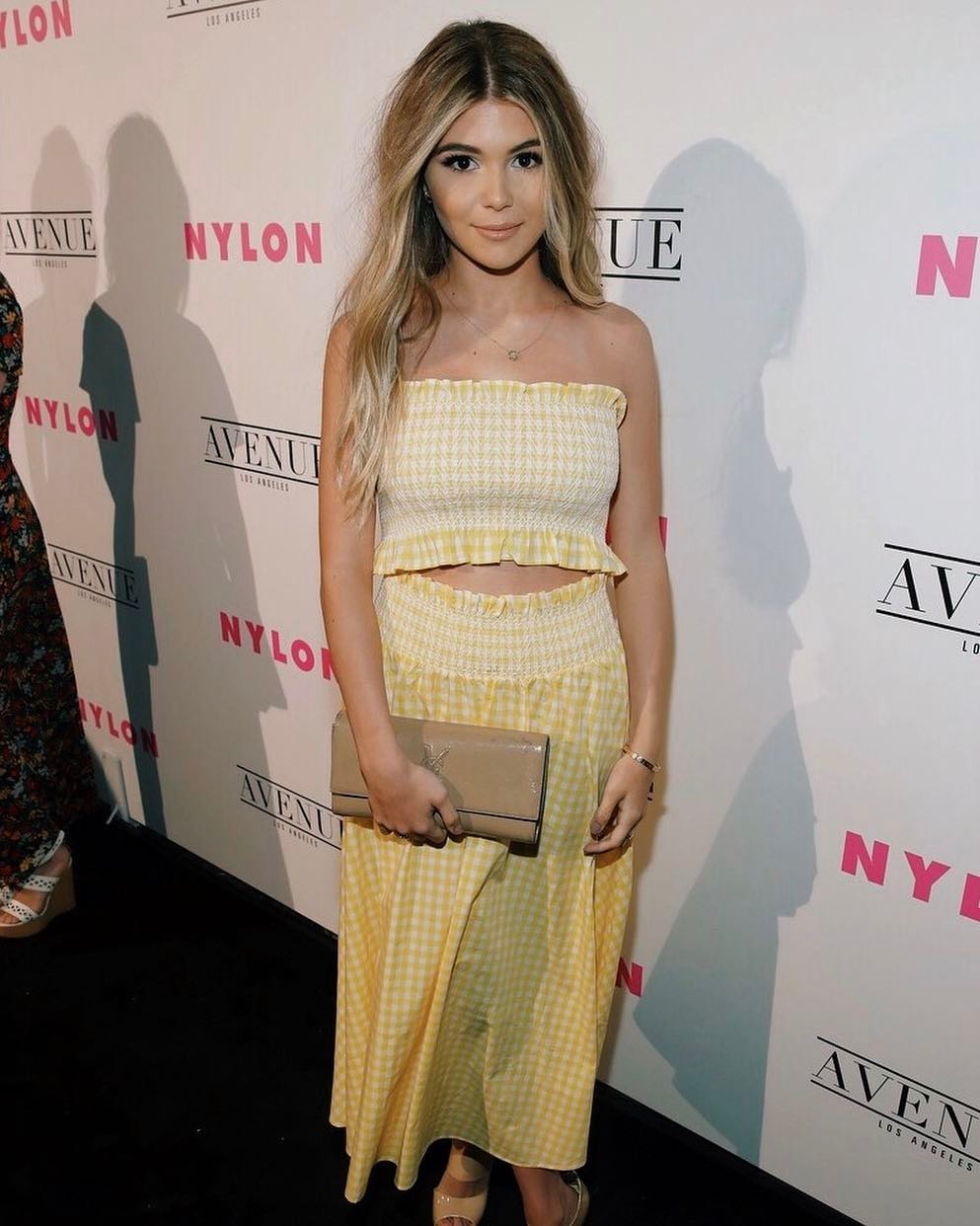 Olivia Jade's Net Worth
As of 2019, Olivia jade's YouTube channel has attracted millions of subscribers. The amount of revenue generated from the ads that appear on her videos is estimated to be around $800 per day ($ 300,000 a year).
Olivia also earns through sponsorship deals from companies such as Too Fab Cosmetics, Smile Direct Club, Prime Student, and Sephora.
Olivia Jade's net worth as of 2019 is estimated to be around $400,000.
Also Read: Emma Chamberlain – Bio, Is She Dating Anyone? Facts, Net Worth, Family