Statistics
Age:

27 years old

Date of Birth:

March 31, 1996

Birth Place:

Houston, Texas, USA

Horoscope:

Aries

Full Name:

Elizabeth Shaila Koshy

Occupation:

YouTube Star, actress, comedian, TV host, Social Media Star

Height:

5 feet 0 inches

Nationality:

American

Ethnicity:

Mixed
About Liza Koshy
Liza Koshy is an American actor and YouTuber who rose to internet fame by posting hilarious videos on social media. Koshy knew what people wanted to see, and she broke records as her social media following grew. In 2017, Koshy became the fastest YouTube personality to reach 10 million subscribers. She now has two YouTube channels with a combined following of more than 25 million.
Liza's fame allowed her to diversify into acting. Some of her on-screen appearances include roles in Boo! A Madea Halloween and Freakish. She also produces and stars in the YouTube comedy series Liza on Demand. In 2019, Liza was included in Forbes' 30 under 30 Hollywood & Entertainment List and Time's list of the 25 Most Influential People on the Internet.
This piece will look at Liza Koshy's personal life. It will focus on her relationships, the impact of her career on her mental health, and her feminist ideals.
She ended her relationship with David Dobrik because they were living separate lives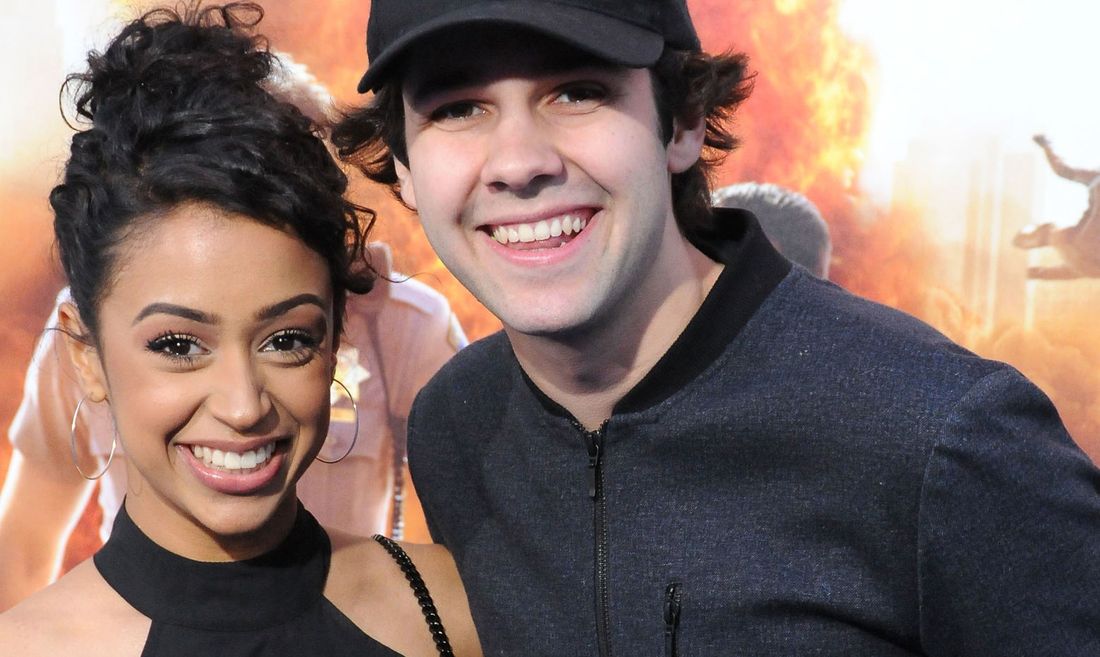 Liza and David met in 2015, and they were instantly comfortable with one another. They started featuring in each other's social media videos, and with time, their close friendship blossomed into a relationship. The couple confirmed they were dating via a photo posted on Instagram a day after Valentine's Day in 2016.
The photo had Liza and David laying on calendars with the date November 28th circled in red ink. It was a creative way to let fans know that they became official on that date. On 28th November 2016, the couple celebrated their first anniversary. Both Liza and David posted touching messages to one another. Liza's emotional post on Instagram read;
"I've never grown so close and so comfortable with someone, and it wasn't so hard since you're so comfy to snuggle with. And so fun to laugh with. And so proud to be with. And so easy to love. I love you so much, dude. With all my heart, stomach, liver, and left kidney. I'm selling the right one to buy myself a Tesla so you'll love me more. Excited for more anniversaries and more cheesy captions!"
However, the posts that we were used to of the couple seemed to dry up in late 2017. In June 2018, the couple explained that they had split up a six-months earlier. The video posted on Dobrik's channel showed an emotional pair who were still coming to terms with the breakup. Liza said in the video;
"We felt like we were living separate lives but neither of us was coming to terms with it. So I decided we should break up. We didn't want to tell anybody because we were just so angry at the fact we distanced in the first place. We did nothing to each other to cause a break up. We have a lot of growth and development and learning and loving to do."
She claims that she will never post a breakup video again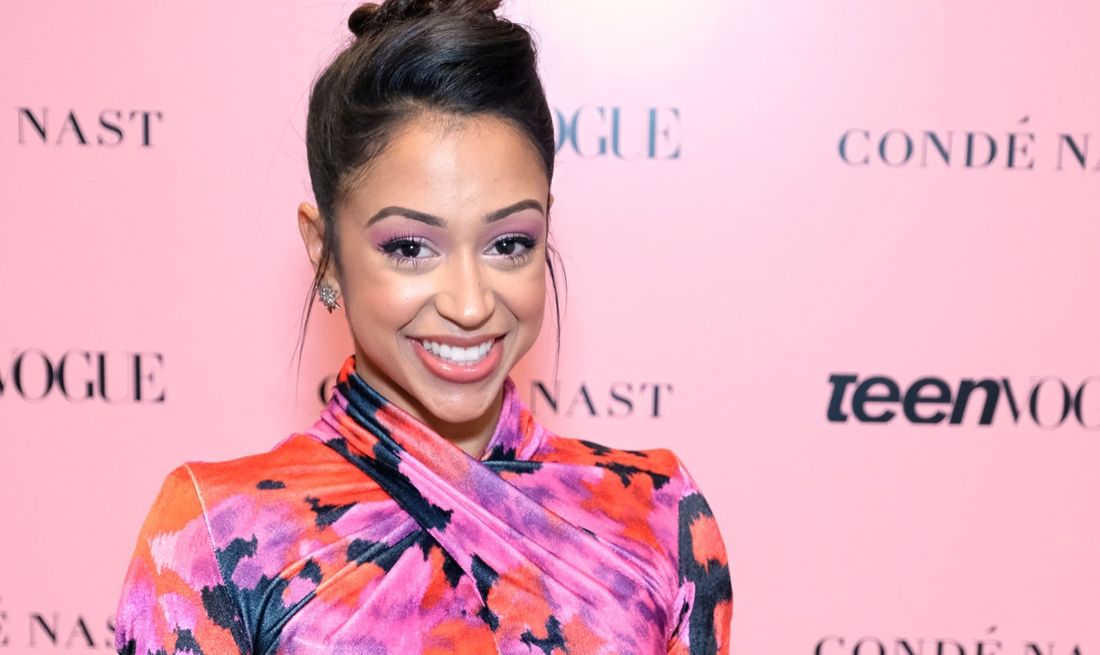 When David and Liza made the video, they felt that it was the right thing to do for them and their fans. People wanted to know why Liza was not present in David's social media posts anymore. Liza opened up to Cosmopolitan about why they needed to make the video;
"Not that we owed it to the community – they deserved to know, but it was also for us. It was just our truth and we needed to live it. Then as we were filming the video, it kind of went into an emotional place and decided to be like, 'Hey, you know what, this is my truth too. I'm going through a tough time, and I'm going to put it online."
Liza accepts that it was a very public way to end a relationship, and it isn't something that she would do again. She acknowledges that part of being a social media personality is being open to fans, but she also desires to keep some part of her life private. She light-heartedly told Cosmopolitan;
"There's a lot that people know about me, yes, but there's a lot that people don't. That's why I made skits and sketches and characters. I always wanted to keep something to myself. I didn't want to be like, 'Hey, guys, today I'm going to poop – watch me do it. There's corn.'"
She took a break from social media to focus on her mental health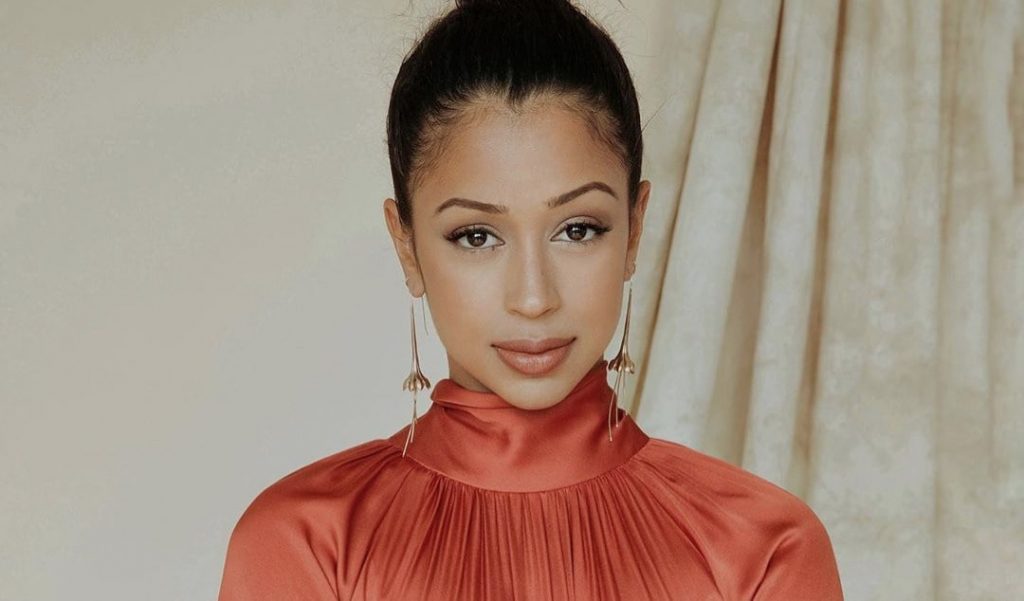 Koshy dropped out of the University of Houston and moved to LA to pursue a career as a social media star. Liza started posting on social media in 2013, and she did so non-stop for five years until she decided to take a break in mid-2018.
The break came soon after her breakup video with David Dobrik. She explained in a video titled Why I took a break that her career had taken a toll on her mental health, and she needed some time off. She said in the video;
"Although it looks like I had a lot of enthusiasm, I had a loss of enthusiasm. When I lost mine, I just pretended like I had it. I thought I had to be happy. I thought I had to be feeling what I wasn't feeling so that others could feel it too."
She spent her time off of social media to meditate and work on the second season of Liza on Demand. Her YouTube show was different from what she used to post before, but she felt that her fans would warm up to the change in content. Liza told Cosmopolitan that she needed to make Liza on Demand;
"I just wanted to pour my heart and soul into a show with higher production value or that was 22 minutes long instead of a 4-minute video that I made in my house. I felt like I owed it to myself. That's why Liza on Demand was born, but also because it was a very isolated experience to be alone in my home."
She is a vocal feminist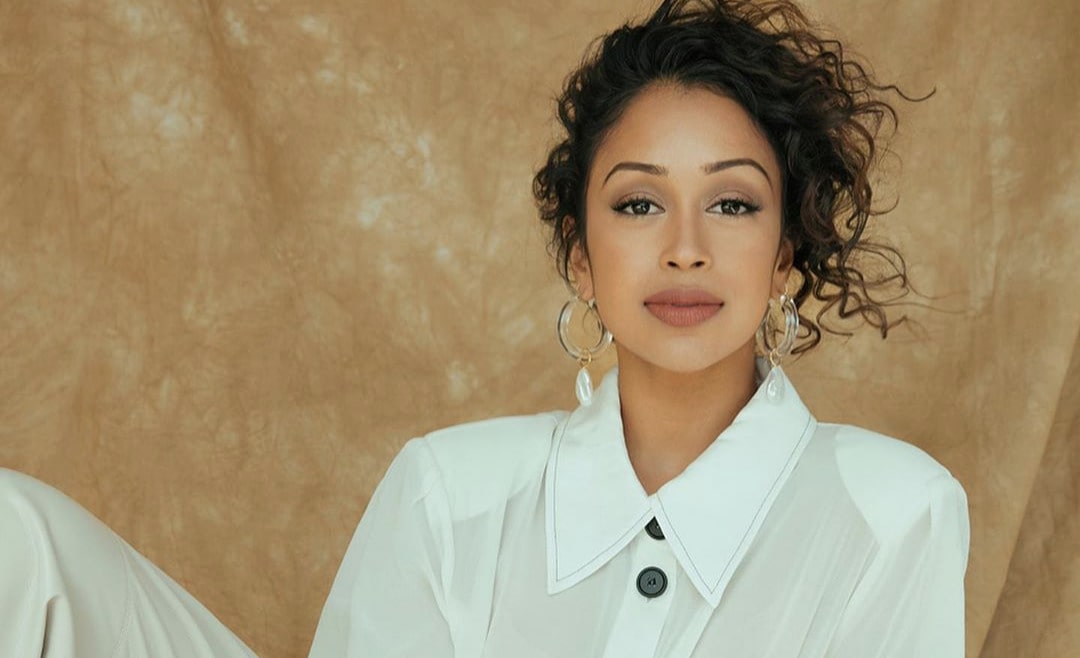 Koshy is a firm believer in feminism and women empowerment. She has built her social media empire by believing in her ability, and she wants other women to rise and believe in themselves. Some of the women she looks up to are Zendaya, Yara Shahidi, and Amy Poehler. Liza told MAKERS;
"Women have always been told we cannot. We have to stick to certain societal norms and act this way, look this way, and be this way when there's no need to conform. There had never been a reason to conform. It's about being very firm in who you are and not letting anybody else tell you who you are."
She loves to give back to society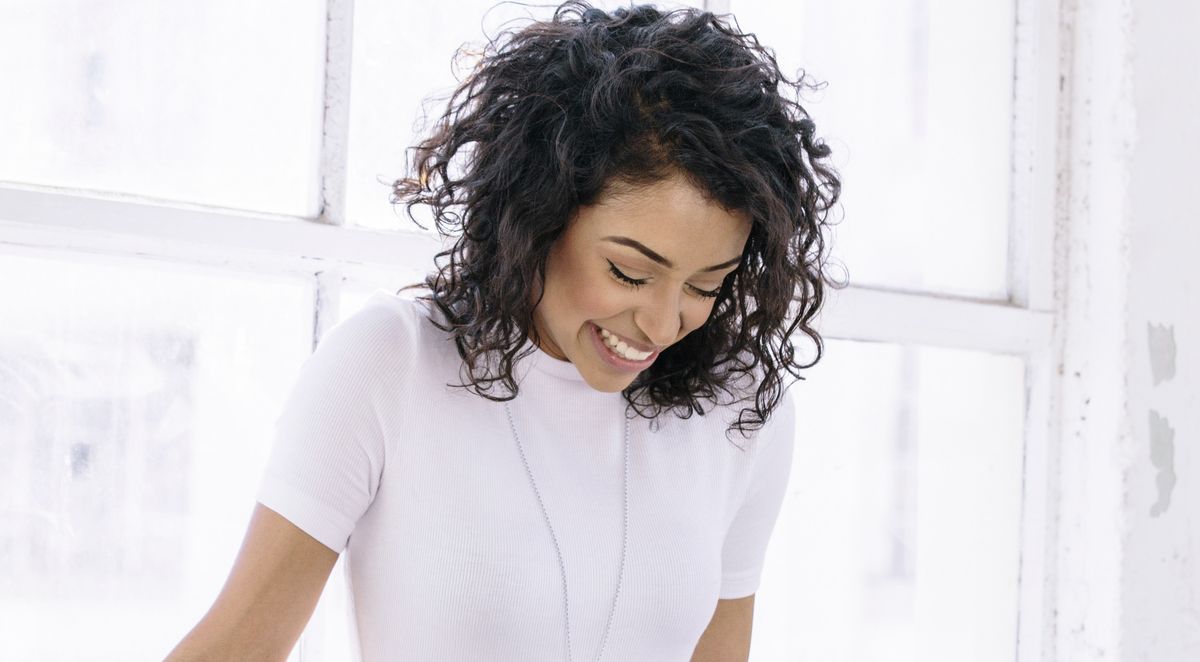 Koshy is appreciative of her fans for helping her grow professionally, and she shows her gratitude by giving back to society. She has collaborated with The Giving Keys organization to sell jewelry that supports job creation for people transitioning out of homelessness. The impact page on the organization's website reads;
"We're not a non-profit. We're a social enterprise. So instead of raising donations, we sell products to provide jobs. A good job is a long-term solution for breaking cycles of generational poverty and homelessness."