Statistics
Age:

28 years old

Date of Birth:

January 4, 1991

Birth Place:

Juneau, Alaska

Horoscope:

Capricorn

Full Name:

Charles Melton

Occupation:

Actor, Model

Height:

5ft 11 ¾ (182.2 cm)

Nationality:

American

Ethnicity:

Asian-American
About Charles Melton
Charles Melton is an American actor and model best known for his role as Reggie Mantle on the iconic The CW television series, Riverdale. Incidentally, it was a takeover role, having replaced Ross Butler who after featuring in season 1, had to relinquish the role because of a conflicting schedule with '13 Reasons Why'.
Surprisingly, Charles did exceptionally well for a substitute and was cast in the subsequent seasons of the series. For someone initially faced with critics for his new role, he simply exceeded everyone's attention, thus garnering worldwide acclaim.
His other on-screen credits include in 'The American Horror Story', 'Face Without Eyes (2015)', 'Bad Friend (2015)', 'The Channel (2016), and most recently in the 2019 film¸ 'The Sun Is Also a Star' where he co-stars alongside Yara Shahidi.
As a professional model, Melton has done modeling assignments with brands such as Armani, Azalea, Dolce & Gabbana, and Old Navy among others.
Whether acting or modeling, Charles is no doubt a natural in what he does. However, that remains to be nothing but a brush into his life. Read on to know more interesting facts relating to this phenomenal personality including his dating life, early life, career, net worth, and much more!
Bio, Early, & Education
Charles Melton was born on 4th January 1991, in Juneau, Alaska, United States. However, most of his early life was spent in Manhattan, Kansas where he grew up. He was raised alongside his sister, Tammie Melton by his parents Phil Melton (father) and Sukyong Melton (mother).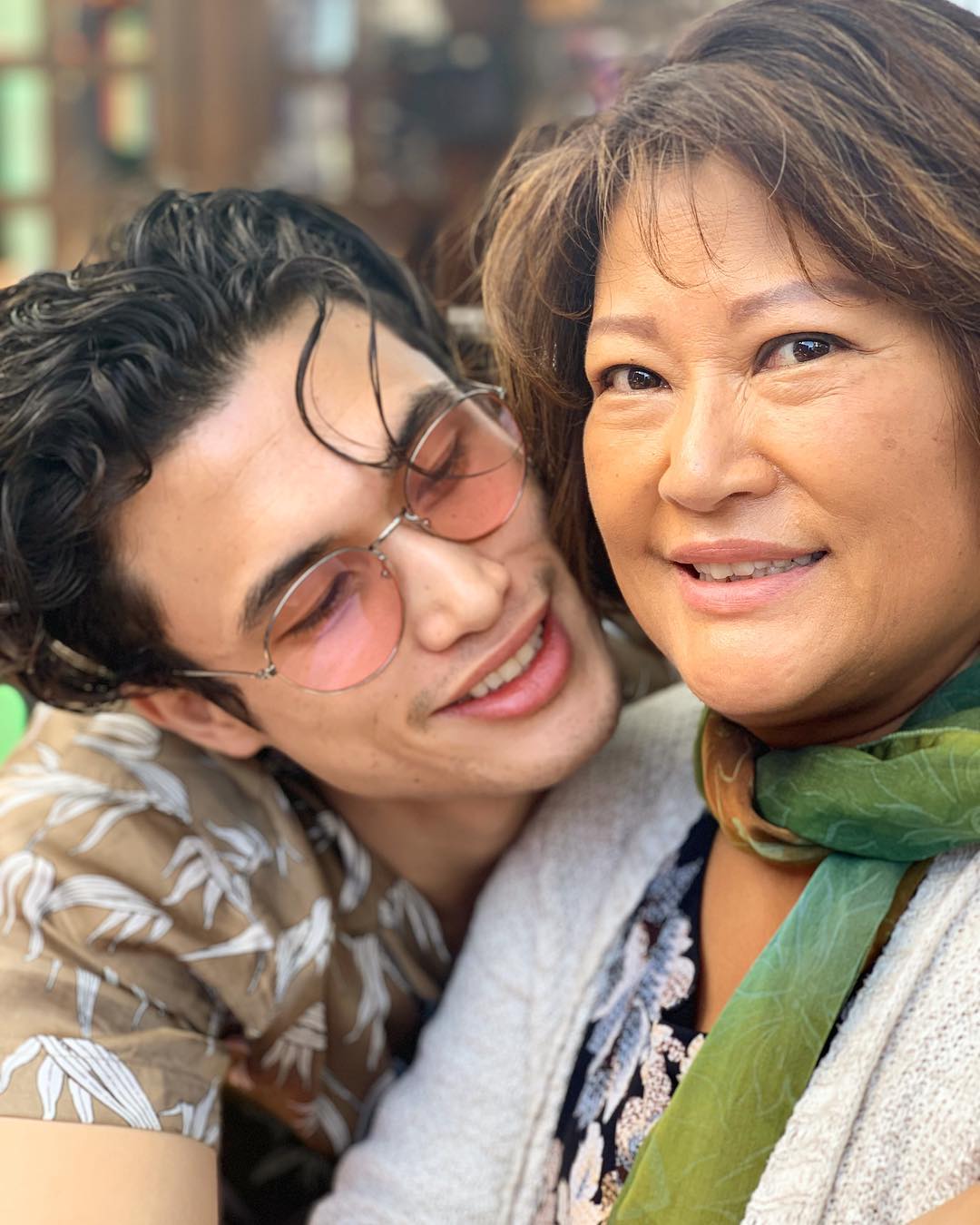 As of his ethnic background, Charles is Asian-American with his roots being Cherokee, Korean, and European.
Although not much is available about his early life, he seems to have lived a regular American life. After his high school education, Charles was enrolled into Kansas State University, where for two years, was part of the Division 1 football team.
However, his passion to pursue entertainment saw him drop out after the second year on campus. Lucky for him, he was soon discovered by the Applause Rising Talent Showcase (ARTS) –and since then, his life was reportedly never the same.
Professional Life and Rise to Stardom
Melton made his modeling debut during the 2012 New York Fashion Week, walking for Park & Ronen and VLOVNew. Despite being new in the industry at the time, he portrayed big potential –something that would later see him make multiple collaborations with more top-ranking fashion brands.
Not long after, Charles Melton was featured in the 'Dolce & Gabbana' look book, before later gracing the cover of the 'Prestige'. He has worked with other renowned labels such as 'Armani', 'Hollister', 'Azalea', 'John Russo', 'Old Navy', and 'Jeff Slater'.
His portray of skill, talent and enthusiasm in his modeling job saw him become branded as the face of the 'Mac Cosmetics', a makeup line for men.  An achievement that reportedly gave him acclaim in the fashion industry.
However, it was not until 2014 when Charles landed his first acting job in the TV show, 'Glee'. Interestingly, his role required him to pose as a model in the 14th episode of the 5th season of the show.
He has also made appearances in other popular TV series such as 'American Horror Story', playing the role of Mr. Wu, and in 'Riverdale' (2016) casting as Reggie Mantle. For the latter, it was a takeover role having replaced the initial actor, Ross Butler.
Butler had to let go of his role at Riverdale because of a clashing schedule with his involvement with a Netflix film, '13 Reasons Why.' For this, Charles was faced with a lot of pressure from some Riverdale fans who were unsure as to whether he was the perfect replacement for the role.
In an interview, he revealed that despite having watched the Riverdale show, he didn't have the urge of throwing himself in the film trying to copy someone else. Surprisingly, he nailed the part garnering notable acclaim to his name.
Melton's cast at the iconic Riverdale TV series has, reportedly, been his biggest role in his acting career.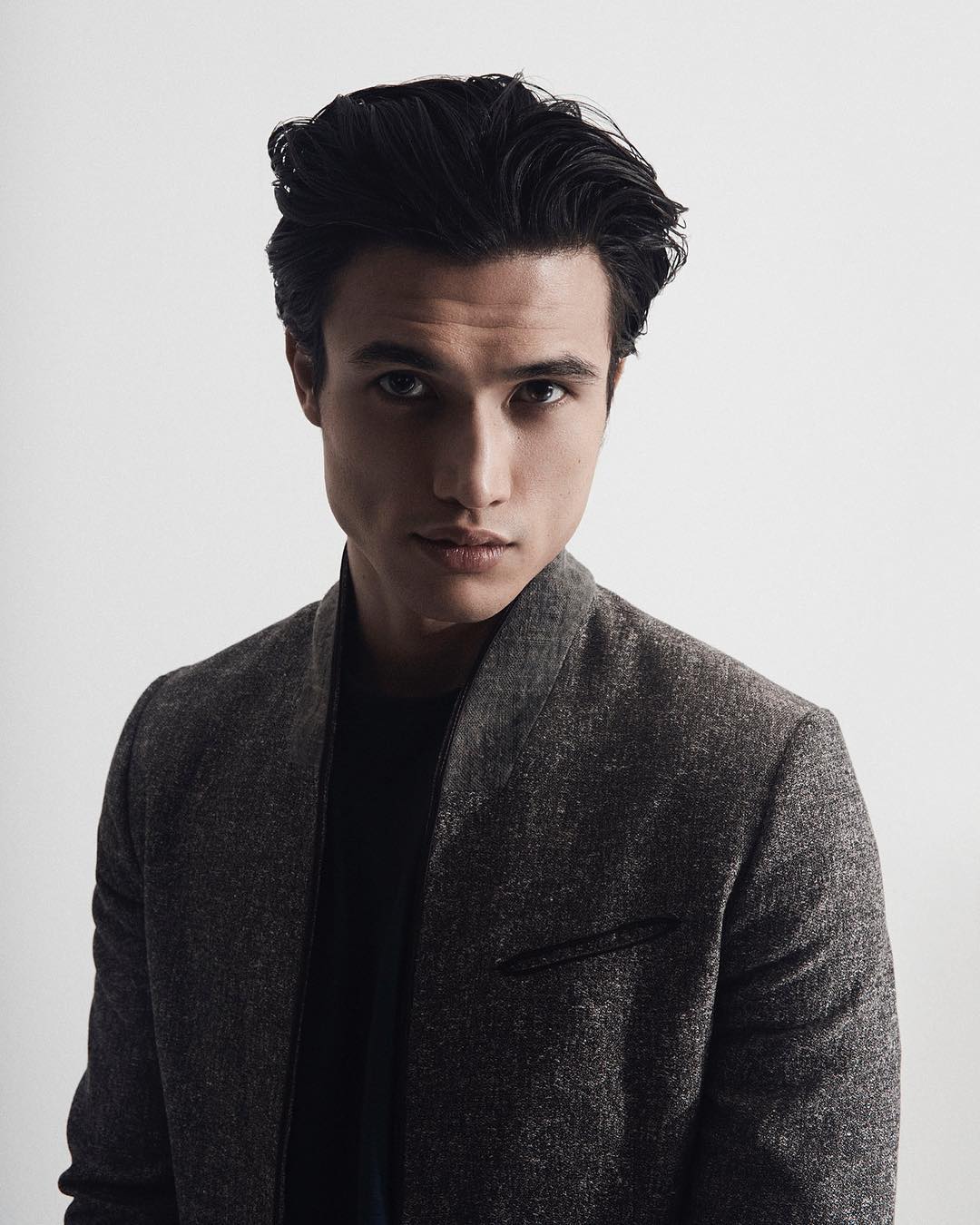 Charles has also made appearances in several films including 'Bad Friend' (2015) 'Faces Without Eyes' (2015), 'The Channel' (2016), and 'The Thinning: New World Order' (2018); where he stars alongside Logan Paul playing a supporting role as Cage.
As of 2019, he will cast the lead role as Daniel Bae alongside actress Yara Shahidi, in 'The Sun Is Also a Star' –a film adaptation of a book by the same title, written by Nicola Yoon.
Charles Melton's Personal Life
Other than his professional life, Charles Melton seems to be very keen on what he shares on social media. Despite a good part of his life being a mystery, his social media fan base, specifically on Instagram is quite impressive.
Browsing through his Instagram profile might just give a glimpse into Melton's personality. Besides the professional view, most of his posts are characterized by a ton of warmth and love.
Dating Life
One of the topics Charles Melton's fans are so keen on is about his dating life. His body physique and handsome face no doubt drives his female fans crazy. Yet, interestingly, there doesn't seem to be much information revealing about his past relationships.
As of 2019, Charles is confirmed to be in a relationship with Camila Mendes, also an actor in the Riverdale TV series. After much speculations from fans, the duo finally confirmed their off-screen romance via an Instagram post in October 2018.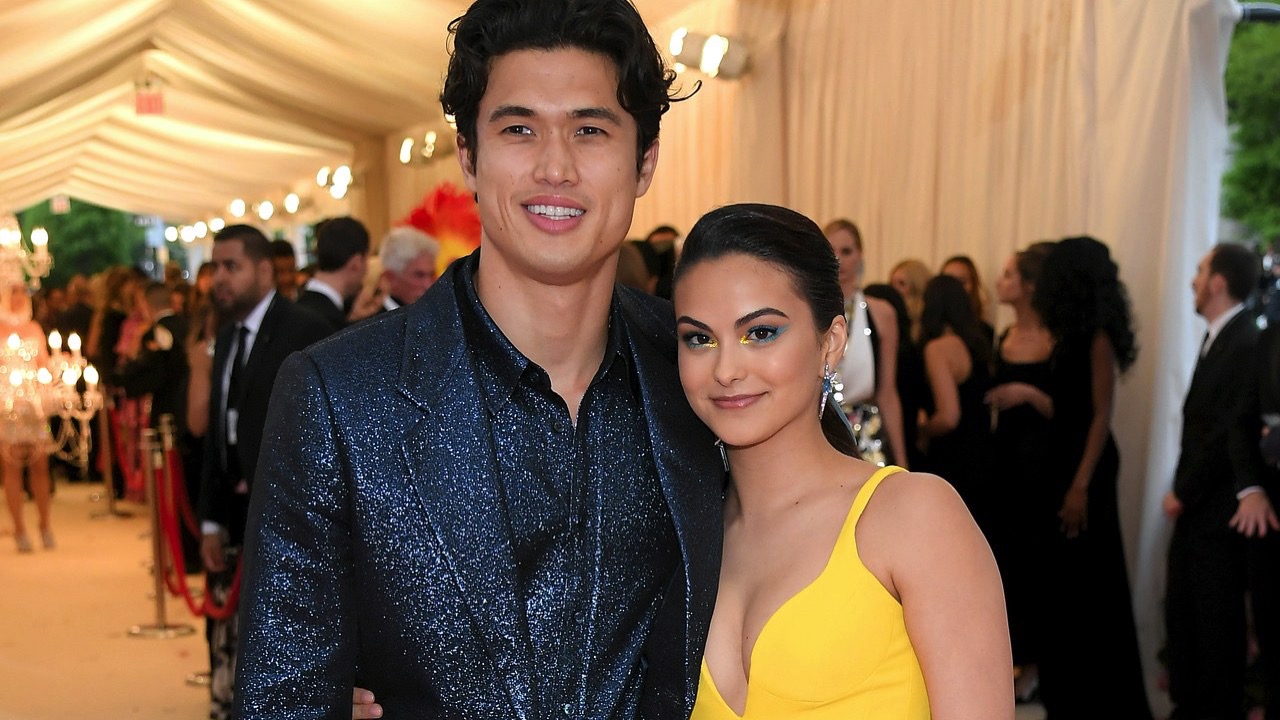 Her girlfriend Camila, was not reluctant to share her excitement adding that since she was not a private person, she didn't mind sharing her relationship life with her fans.
The two make quite a lovely couple which is much adored by their online fans.
Charles Melton's Net Worth
Despite his young age, Melton has had a successful professional life; both as an actor and as a model. Judging from his most recent roles, it is only a short period of time before he becomes a common household name.
As of May 2019, Charles Melton has is estimated to have a net worth exceeding $500,000.
Also Read: Yara Shahidi – Biography, Who Is Her Boyfriend?, Family Life