Statistics
Age:

32 years old

Date of Birth:

January 4, 1991

Birth Place:

Juneau, Alaska

Horoscope:

Capricorn

Full Name:

Charles Melton

Occupation:

Actor, Model

Height:

5ft 11 ¾ (182.2 cm)

Nationality:

American

Ethnicity:

Asian-American
About Charles Melton
Charles Michael Melton is an American actor famous for his role as Reggie Mantle in CW's Riverdale. The handsome actor is of Asian descent, and he has also made strides in the modeling industry. Despite his obvious natural talent, Melton had to wait a while to make his breakthrough as an actor. However, he is now enjoying the fruits of his labor.
Melton is an actor on the up, and he is set to star on our screens for a long time to come. This piece will detail Melton's professional journey, his love life, and controversial moments from his past.
He reportedly worked as a dog walker before starting his career as an actor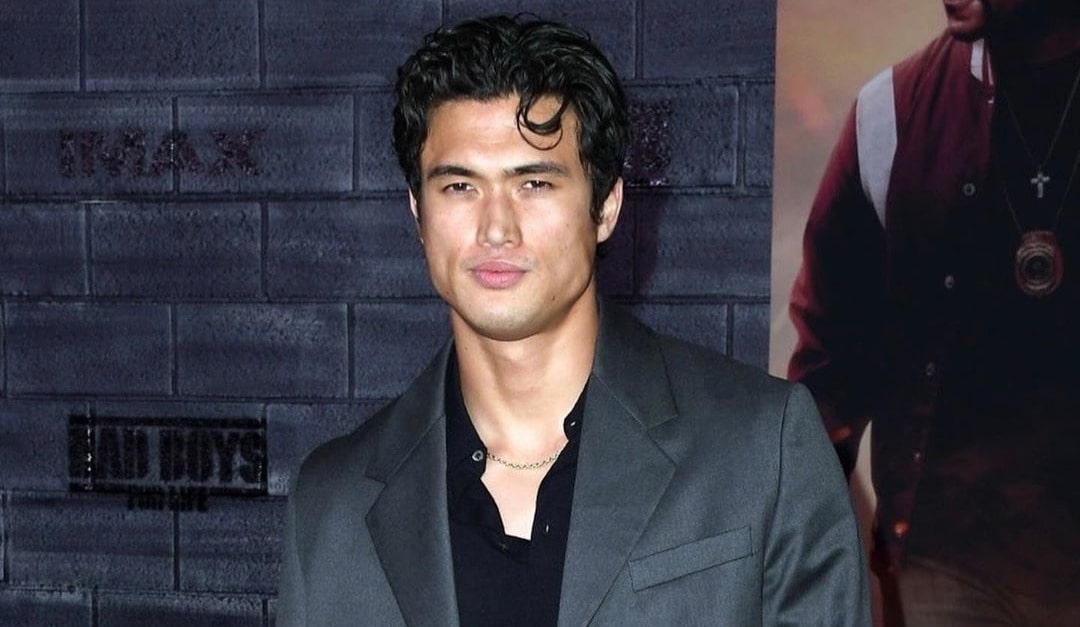 Charles was born on 4th January 1991 in Juneau, Alaska, to Sukyong and Phil Melton. Charles's dad worked in the military, and it meant that the family moved around the world a lot. By the time Melton was 18, he had lived in Korea, Germany, Texas, Kansas, Kentucky, Georgia, and Tennessee.
Melton developed a love for film through his childhood and early teens. He told WWD that movie theatres were his best friend growing up;
"I'd go to the movies every week, multiple times a week, with my dad or alone. We watched everything: 'The Matrix', 'Armageddon,' 'How to Lose a Guy in 10 Days,' The Notebook,' the Marvel Universe movies. But I think my favorite movies I watched with my dad would be 'A Knight's Tale' with Heath Ledger."
Charles loved film, but he never saw himself as an actor. After high school, he played football at Kansas Stat University, and he earned some money on the side by working as a dog walker via the Wag app. Melton's career as an actor started when he answered a call to appear in an advertisement. Charles continued;
"And I called in and I drove 45 minutes to Salina, Kansas, to a Marriott hotel, and did a Twizzlers commercial audition. And I got a call back at 3 o'clock in the morning, thinking that I made it, and from there I paid a $3,000 fee to go to a talent convention, where I got scouted."
He landed his role in Riverdale after Ross Butler quit to focus on 13 Reasons Why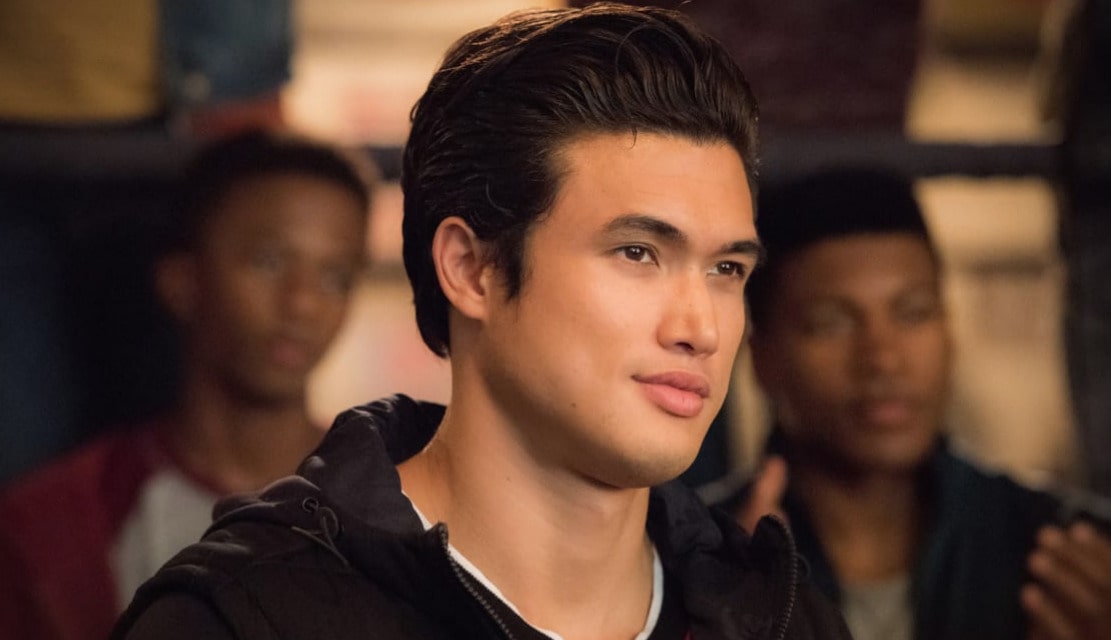 Charles moved to Los Angeles in 2012 with dreams of becoming an actor. He auditioned for roles while working as a model to make ends meet. Melton was quite successful as a model, and he landed gigs with reputable brands such as Kenneth Cole, MAC, and Dolce & Gabbana.
In 2014, Charles landed his first acting role in the TV series, Glee. A year later, he appeared in two episodes of American Horror Story: Hotel. Melton then appeared in several short films, before landing his breakout role in Riverdale.
Charles got the role after Ross Butler quit playing the role of Reggie Mantle to focus on his role as Zach Dempsey in 13 Reasons Why. Riverdale's showrunner, Roberto Aguirre-Sacasa, told TVLine;
"We love what Ross did with the role of Reggie [this season], but because of his commitments to other projects, we couldn't use him nearly as much as we would have liked,"
After the casting was confirmed, Ross posted a video on Twitter thanking the producers for replacing him with another Asian-American actor.
He is a firm believer in the power of love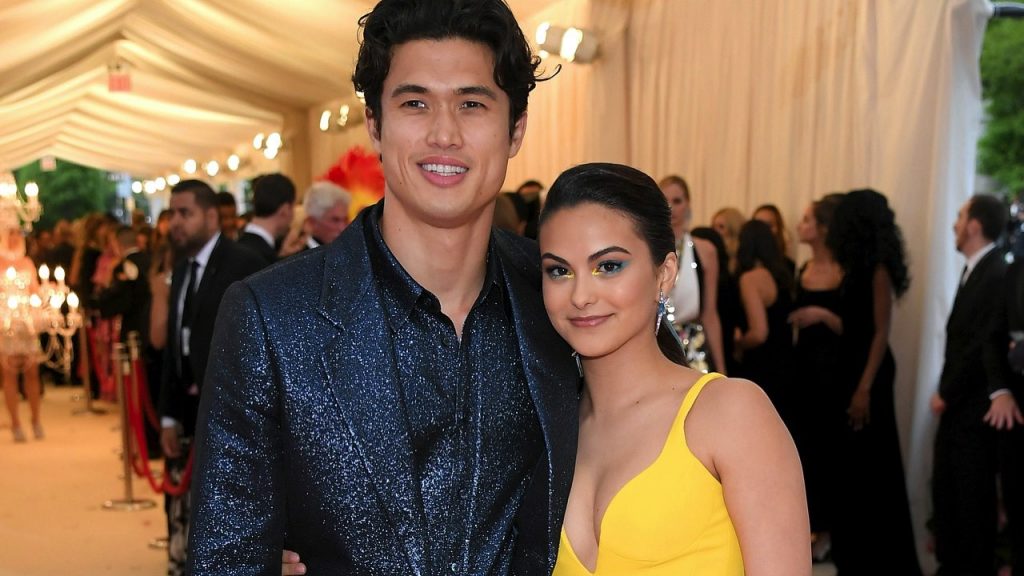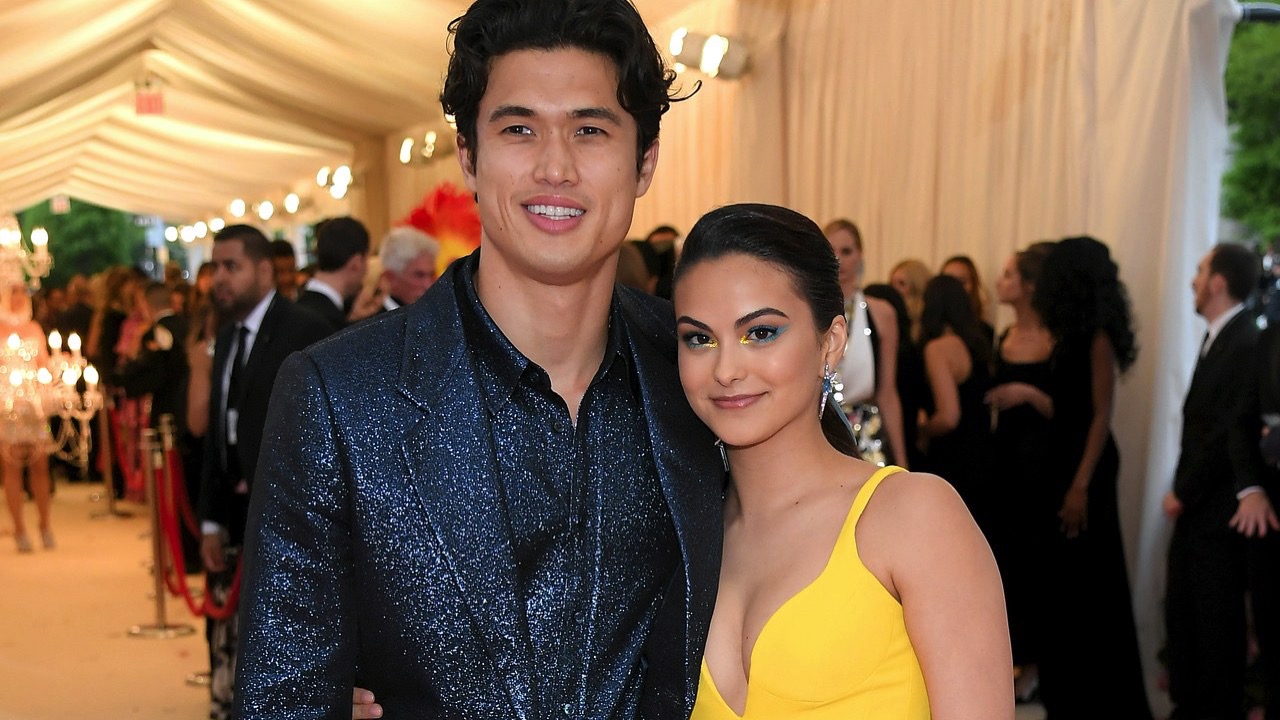 Charles believes in the power of love, and he told WWD that he strives to be a hopeless romantic every day. He told the publication that his romantic nature made him the perfect pick for the role of Daniel Bae in The Sun is Also a Star.
The Sun is Also a Star was based on the Nicola Yoon's novel with the same name. Charles bought the book when it was announced that Warner Bros. and MGM would be making a film adaptation of Nicola's book. He also asked his agents to get him the script for Daniel Bae that same day. He told WWD;
"I reached out to my reps, I was like, 'guys, get me the script.' They were like, 'Charles, they just announced the news today.' So I bought the book, read it in two days, fast forward 10 months, got the script, auditioned for it. I'm very passionate about the role and knew that I wanted to play that role."
Charles starred alongside Yara Shahidi in the film that detailed the love story of their characters. Their characters fell in love by using the famed '36 Questions that Lead to Love.' In real life, Melton recently broke up with his Riverdale co-star Camila Mendes. Charles and Camila had been dating for more than a year before they decided to take a break.
A source told E! News;
"They are still in touch and both understand they need to be cordial while on set and throughout press for the show. They have been filming together while being split and things have been normal. Everyone is very close on the show and are all very good friends. They can't ignore each other so they just remain cordial and try to focus on filming."
He was involved in sexist and fat-shaming controversy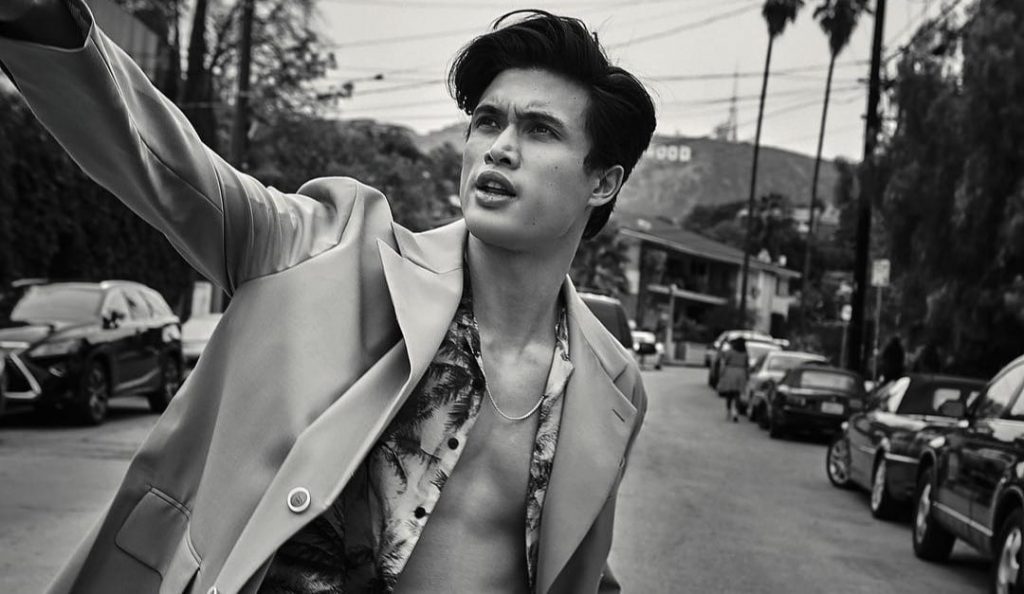 In mid-2018, Charles came under fire for sexist and fat-shaming tweets he made in 2011 and 2012. Charles acknowledged making the tweets, and he apologized to anyone he offended. Melton told Entertainment Tonight;
"I'm truly sorry for making inconsiderate comments several years ago and apologize to anyone I hurt. What I posted was immature, offensive and inappropriate. I am ashamed of how I acted and there is no excuse for that behavior. I'm striving to do better and will use this experience to grow, helping others understand how these types of statements are completely unacceptable."