Statistics
Age:

23 years old

Date of Birth:

February 10, 2000

Birth Place:

Minneapolis, Minnesota

Horoscope:

Aquarius

Full Name:

Yara Sayeh Shahidi

Occupation:

Actress, Model, Activist

Nationality:

American

Ethnicity:

Mixed
About Yara Shahidi
Yara Sayeh Shahidi is a 20-year-old American actress whose journey to superstardom is only just beginning. She already has an impressive acting resume, and so much more is expected of her in the future. Yara made her big break when she was cast to play the role of Zoey Johnson in the sitcom Black-ish and its spin-off Grown-ish.
She has also appeared in Imagine That, Smallfoot, and she played the lead role alongside Charles Melton in The Sun Is Also a Star. Yara is also a model and an activist. This piece will focus on the personal life of this multi-talented star. It will look at her famous family, her view on relationships, and the inspiration behind her activism.
Yara comes from an entertainment oriented family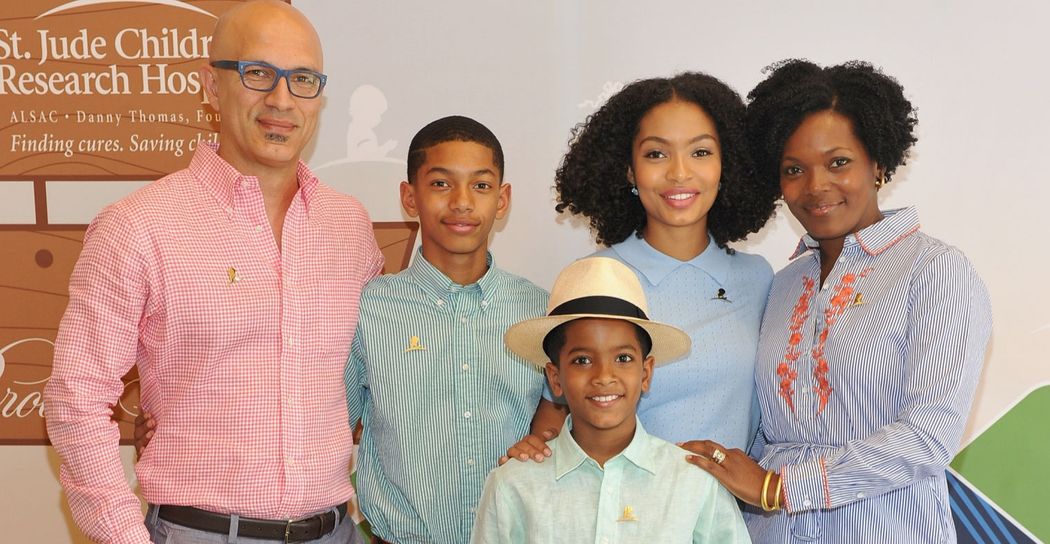 Yara Shahidi was born on 10th February 2000 in Minneapolis, Minnesota, to Keri Salter Shahidi and Afshin Shahidi. Shahidi's Iranian roots come from her father who is Iranian-American. Yara is an older sister to two brothers.
Shahidi might be the most famous person in her family, but the other members of her family are famous in their own right. Her brothers are actors, and they have appeared in shows such as The People v OJ Simpson: An American Crime Story, Switched at Birth, and Uncle Buck.
Her father Afshin was famous for being Prince's photographer while her mom has appeared in American Dad!, and In the Motherhood. Yara also has connections to hip-hop royalty. Famous rapper Nas is Shahidi's first cousin. She stated in an interview on Fuse's White Guy Talk Show:
"I think what was always weird to me is realizing that he was famous. In my head I was like, 'He's a great rapper, and he's pretty good if I say so myself.' I would [talk to] people and whenever it would come up in a conversation I was like, 'Oh yeah, you might have heard of him. Um, my cousin's Nasir, um, Nas.' And they'd be like, 'Oh, I have.' And I was like, 'Oh my goodness, that's so cool.'
She claims that she isn't interested in a relationship
Yara has a lot going on in her life, and she doesn't think that she has the time for a relationship. She tends to be quite private about her private life, but she spoke to Seventeen about why dating isn't a top priority. Yara stated:
"I haven't dated anybody. My general outlook is if I don't have time to take a bath on a regular basis, then I don't have time for another human. I love being busy, and I enjoy where I am right now."
Shahidi has also spoken about what she wants in a partner. She told The Root that her partner must have great taste in music and podcasts. Yara and this person must also share similar ethics and values. However, at the moment, she is content with the love she shares with her friends and family. She said:
"I have [been in love]. Platonically. With my family. With my homies, cause they're the best. I mean, I honestly really do hate to brag, but I have some of the best friends and I think there's a moment each week in which I remember that and just smile."
She is passionate about activism and women empowerment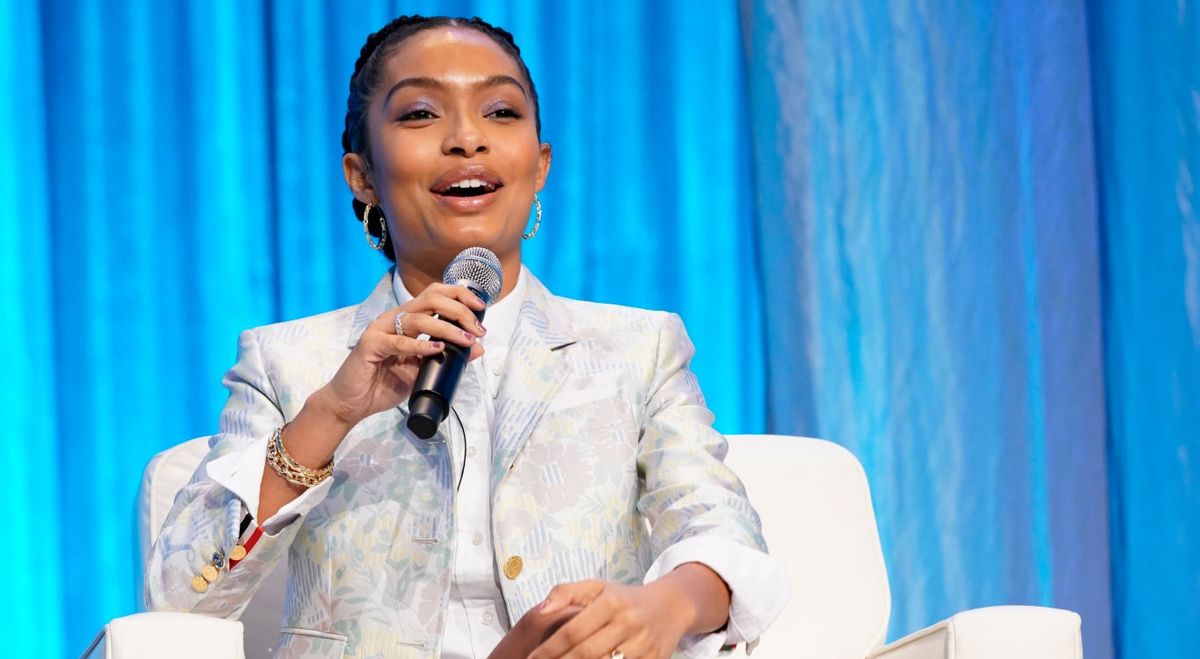 Shahidi's love for activism can be traced back to her family. She grew up in a multicultural home, and it cultivated her love for diversity. Shahidi's grandfather helped nurture her interest in history, and her maternal grandfather was once associated with the Black Panthers. Yara's parents also exposed to movements such as women empowerment and immigration movements early on in her life. She told Seventeen:
"As you learn about these [movements], it's hard not to be inspired. Our generation is a representation of all the great movements that have come before us. It's all about paying it forward… What I'm seeing is basically a movement to be your true self. There are no criteria as to what it takes to be involved, protected and cared for."
Shahidi is the co-founder of Eighteen X 18 – an apolitical organization that encourages young people to vote. Yara is a leftist, and she has shown her support for Black Lives Matter and prison abolition. Her activist efforts have paid off, and in recognition of her efforts, former first lady Michelle Obama wrote her a letter of recommendation to Harvard University. Teen Vogue also offered her the chance to interview Hillary Clinton in 2017.
Yara is proud of the work she does as an activist, and she isn't worried about it affecting her career. She told The Guardian that she won't refrain from speaking about politics to save her career. Yara explained:
"I come from a lineage of entertainers who put their careers on the line to speak about politics. And that's the only reason I have this space. I wouldn't be here if it weren't for the Harry Belafontes and Eartha Kitts, the Sidney Poitiers and many others who jeopardized their careers and combined their art with their activism. I feel an immense privilege to be able to do the same."