During the 1974 Eurovision Song Contest, the British jury gave ABBA a zero score, but try as they may, the Brits couldn't halt ABBA's inevitable procession to victory. Agnetha Faltskog, Bjorn Ulvaeus, Benny Andersson, and Anni-Frid Lyngstad performed Waterloo – a song voted the best in the competition's history in 2005.
The Eurovision triumph was merely a precursor to the success ABBA would experience over the next decade. Only the Beetles and Queen (by a slight margin) can claim to have been more successful than ABBA.
The legendary group disbanded in the 80s due to personal reasons, but we have reason to be excited as ABBA's reunion draws closer.
The Swedish band is working on their long-awaited avatar tour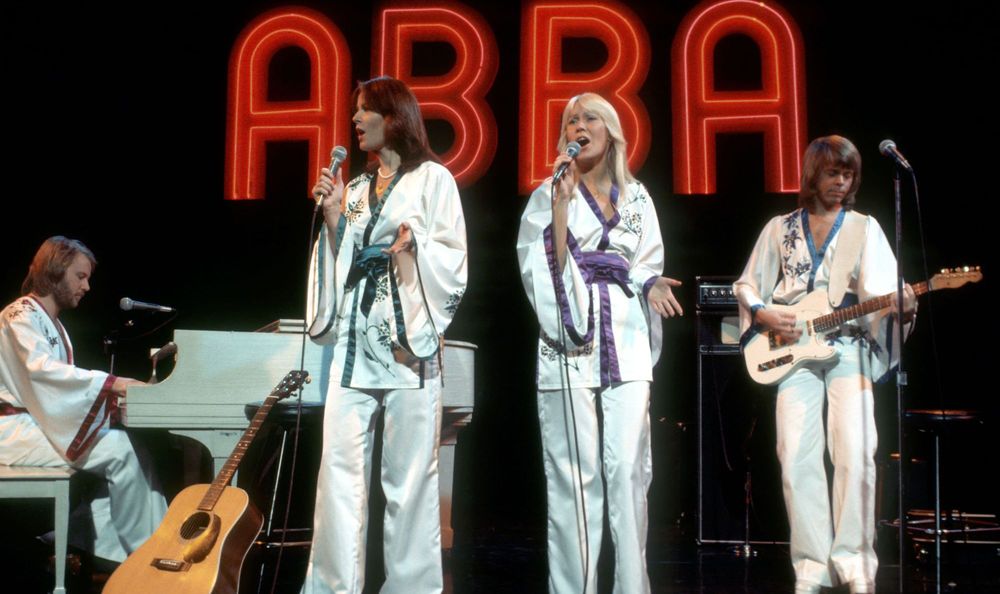 ABBA's long-awaited avatar tour will debut in 2022. It will feature live performances, but the band won't appear in person; instead, the band will appear as holographic avatars.
"The made us grimace in front of cameras," Bjorn talked to The Times about the tour's creative process. "They painted dots on our faces, they measured our heads."
The long-awaited 'ABBAtar' was set to run in 2019. However, unexpected delays and, later, the coronavirus pandemic forced the tour's postponement. Barring another delay, ABBA's tour will premier in 2022.
ABBA will release five new songs as part of the tour. Initially, the band was to release two songs, but they added three more to thank fans for being patient. Bjorn told The Times that their voices had changed a bit, but the unique ABBA sound remains. He also described the vibe of the new songs:
"Being together in the studio again, it was so familiar. It all came rushing back in seconds. We had fun. You have to have fun. One of them is a pop tune, very danceable. The other is more timeless, more reflective, that is all I will say. It is Nordic sad, but happy at the same time."
After disbanding, each ABBA member remained in music in some capacity. A reunion always remained a possibility, despite the nasty nature of the band's breakup.
Faltskog and Ulvaeus, and Lyngstad and Anderson were married during the band's success. However, the pressures of the music industry affected their relationships, leading to divorces in the 80s.
After a decade of unprecedented musical success, ABBA separated in 1983. More than three decades later, the band members put their differences aside and reunited, much to the delight of fans.
ABBA will not sell its back catalog as some famous musicians have done. "We wouldn't because we have so much fun with it," Bjorn told the BBC in April 2021. "I love transcendent storytelling which is like when you use ABBA songs on another project like Mamma Mia."
How about an ABBA film? Sounds exciting given the nature of the musicians' personal lives. Unfortunately, it is unlikely that the band members will sign off on it. "I don't think we would want that actually," Bjorn said. "I don't think the others would like that either."
Each band member suffered personal tragedy after the breakup in 1983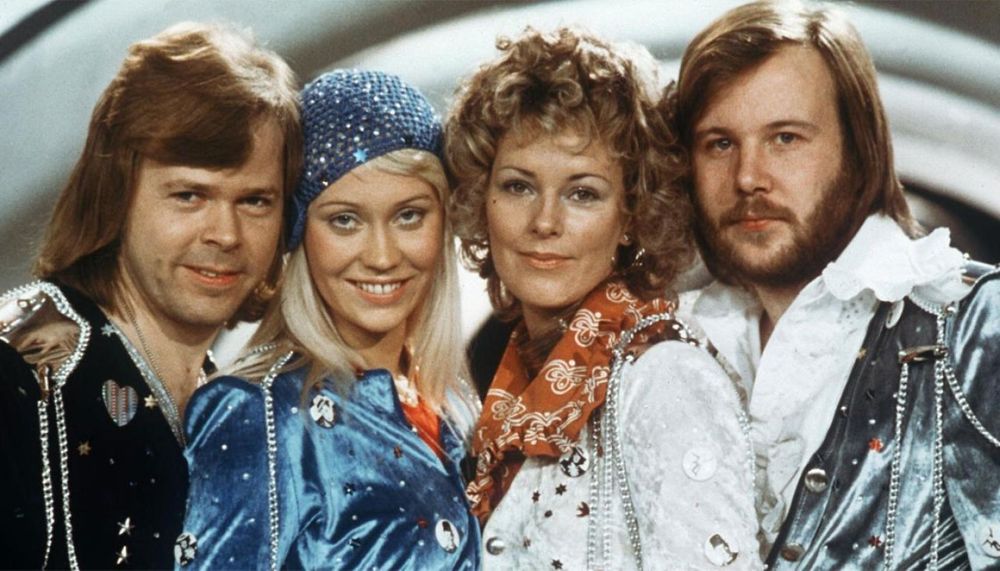 Agnetha Faltskog left ABBA following the end of her romantic relationship with Bjorn. She retained her prodigious talent and, rather unfortunately, a crippling fear of flying. She traveled by bus as much as she could, and years later, confessed that she still needed therapy to overcome her fear.
In 1983, she survived a terrifying bus accident on a Swedish motorway. She married Tomas Sonnenfeld in 1990 before the pair divorced in 1993. In 1994, Agnetha lost her mom to suicide, and a year later, Agnetha's father passed away.
Agnetha left the public spotlight and stopped recording music in 1988. She ended her seclusion and musical hiatus in 2004. Bjorn, Agnetha's ex-husband, married journalist Lena Kallersjo.
The pair and their two children live on a private Island in an upscale area north of Stockholm. Bjorn suffered from memory loss but has repeatedly downplayed the severity of his condition.
Andersson married Morna Norlit in 1981 and welcomed their son, Ludvig, in 1982. Benny struggled secretly with alcoholism and finally overcame his addiction in 2001.
In 1998, Anni-Frind lost her daughter Ann Lise-Lotte to injuries sustained in a car accident. Lyngstad's boyfriend Prince Heinrich Ruzzo of Reuss passed away in 1999. She lives in Switzerland with her boyfriend, Henry Smith, 5th Viscount Hambleden.
In Bjorn's opinion, a film about ABBA would be a sad film, and considering the tales of personal woe described above, it's difficult to disagree with him. However, he hopes that the avatars will give the ABBA story some much-needed joy. Bjorn told the BBC:
"It [the film] would be very sad, wouldn't it? Unless, of course, the avatars hint at another ending – a happy ending, perhaps."
---