Statistics
Age:

15 years old

Date of Birth:

December 5, 2004

Birth Place:

Augusta, Georgia, United States

Horoscope:

Sagittarius

Full Name:

Julianna Grace LeBlanc

Occupation:

Actress, Youtuber

Height:

5 ft 3in

Nationality:

American

Ethnicity:

White

Marital Status:

Single
About Annie Leblanc
Many people discover their talents when it's a little too late in their lives to enjoy them. That's why most of us get amused by young great talents. Meet Annie Leblanc, a rising YouTube star and a promising gymnast who has moved mass audiences with her incredible skills.
Annie Leblanc, who is merely 14 years, already has the training of level 8 gymnastics – which she received when aged 10!
The phenomenal kid has her own YouTube channel, which she uses to showcase her talents with her fans. She is also part of her popular family YouTube channel 'Bratayley' which has millions of subscribers.
Here's everything you need to know about her.
Early Life & Family
She was born as Julianna Grace Leblanc on 5th December 2004, in Augusta, Georgia, United States. Her mother, Katie Leblanc was born in Oklahoma and her father, Billy Leblanc in Louisiana. Her father has served in the US Navy.
Annie has two siblings; she has a younger sister, Hayley Noelle Leblanc born in 2008. She also had an older brother, Caleb Logan Leblanc, who passed away on early October 2015. Her brother had been diagnosed with a heart condition called Hypertrophic Cardiomyopathy – which occurs when fat surrounding the heart expands.
Annie portrayed an interest in gymnastics from quite a young age. She started taking gymnastics classes when she was only 2 years old. Her family which runs the 'Bratayley' posted her first video when she was 3 years.
She has become popular from being featured as one of the three siblings of their family vlog, 'Bratayley.' She also stars in the Brat Web series, A Girl named Jo and Chicken Girls.
Annie doesn't attend any school but instead is home-schooled together with her sister.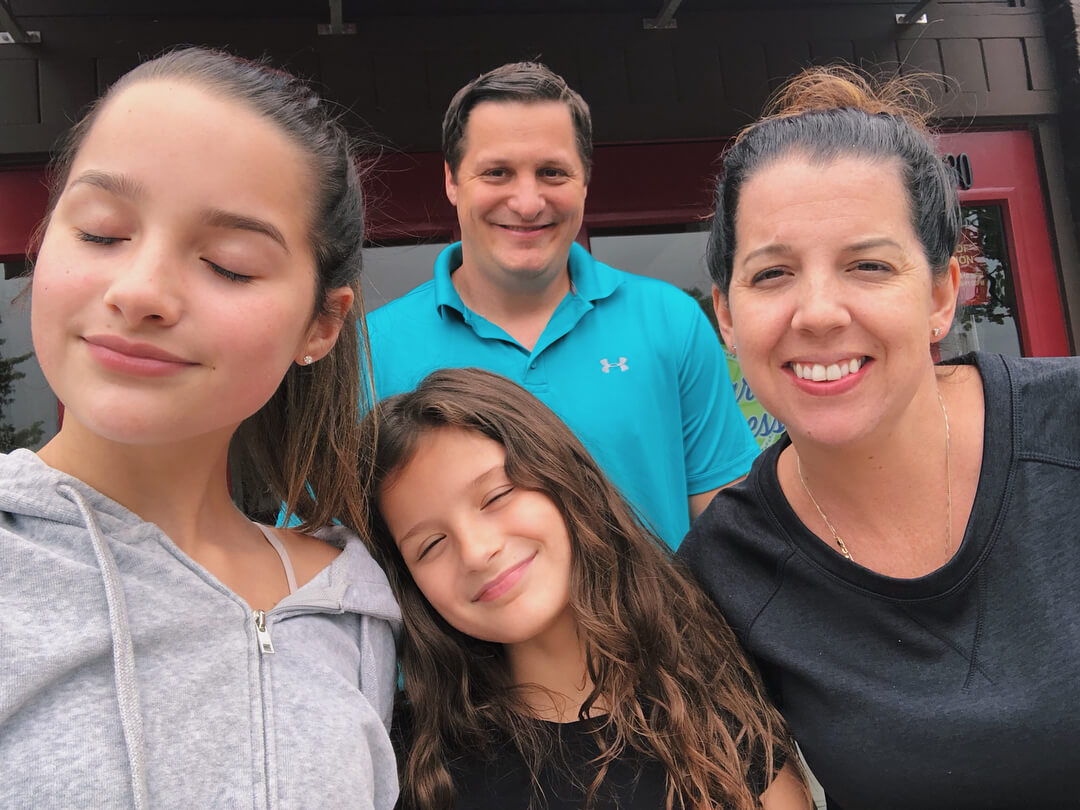 Annie Leblanc's Career – rise to stardom
Annie's life in front of the camera started when she was quite young. She was originally known for her gymnastics videos posted on her channel 'Acroanna' when only 3 years old.
Her channel has by now been renamed to Annie Leblanc – which she uses to feature her talent in singing. Annie has posted several music videos of her singing.
Annie plays an active role in their family vlog, 'Bratayley' which follows the life of Leblanc's family. The other stars include her parents, Katie and Billy and her sister Hayley.
Annie collaborated with a fellow media star, Hayden Summerall in 2017 to make a YouTube cover of Little did you know by Alex & Sierra. The video soon went viral and it wasn't long before speculations started passing around that the two were dating.
They were dubbed 'Hannie' by their fans, who went to an extent of creating an elaborate fan-fiction storyline about their relationship.
They even photoshopped pictures of the two to appear together.
It was no doubt an embarrassing moment, but the odds struck in their favour. Brat media founder, Rob Fishman heard of the 'Hannie' phenomenon and decided to cast the two in an upcoming show, Chicken Girls – which would have their faux relationship as the storyline.
The YouTube series, Chicken Girls featured Annie and Summerall's relationship and a group of friends and dancers at the 'Attaway High School.' The show was a major hit.
According to variety, LionsGate will be distributing a full-length film of chicken Girls: The Movie. It was also noted that there's a deal with the Skyhorse Publishing Company to turn the show into a book series. We will be, therefore, expecting to see more of Annie soon.
In August 2017, Annie was introduced as a co-host of 'We are Savvy' series. The series which is a continuation of a Teen Magazine, We are Savvy has debuted over 4M views in its pilot episode. The series focuses on fashion, music, and lifestyle elements.
Earlier 2018, in May, Annie announced that they would star in a new series with her sister on the Brat YouTube Channel. In the very same month, it was announced that Annie and Addison Riecke would star in a teen mystery series by Brat. The series called, A Girl Named Jo takes place in a small town in the year 1963.
Annie Leblanc's music career
Annie is blessed with several talents, and singing is one of them too. Her collaboration with Hayden Summerall to release the Little did you Know cover by Alex & Sierra ranked Annie 48th on the Emerging artists Billboard Chart.
On September 2017, Annie released a cover song; Fly by Maddie & Tae which ranked 34th on the Billboard chart under the 'country' songs – a great deal for an upcoming musician who was only 12 years then.
Annie dropped her first single, 'Ordinary girl' in November 2017, and another single, 'Little things' in February 2018.
Later in May 2018, Annie released an album on iTunes called 'Lollipop.' The album was a pop-country compilation and also included her two other songs, 'Photograph' and 'Somebody's heart.'
Her fame and talent doesn't go unnoticed. In April 2018, she was awarded Shorty Award for 'the Muser of the Year.'
Also Read: Asher Angel's Dating Life –who Is His Girlfriend? — Biography, Net Worth
Annie Leblanc's Personal Life
Annie runs and manages her own channel, previously known as 'Acroanna.' She now uses the YouTube channel to feature her talent in singing.
The 'Bratayleys' also have two other channels titled, 'Truthplusdare' and 'OhMyGoshTv.'
Annie started 'OhMyGoshTv' and was later joined by her sister Hayley, and her departed elder brother, Logan. They come up with a weekly hidden theme in the video. The members of the channel have to randomly choose one person to guess the theme – if the person is able to get it, they give a shout out.
She also runs the 'truthplusdare' channel with her sister and other YouTubers they collaborate with – including the popular Bethany G. The theme of the channel is like any other Truth of dare we know but only in a milder version.
The individuals have to choose between doing a 'dare' and telling the truth. It proves to be very entertaining, especially to young people, since you never know the 'truth' or 'dare' that will befall you once you accept the challenge.
Annie is also a makeup fanatic, just like other teen girls. She enjoys sharing her make-up tutorials with her girl-friends on her YouTube channel.
Annie, apart from her unmistakable talents in gymnastics and singing, also enjoys cooking and dancing. She is very close to her sister- the two are actually inseparable.
Annie's family still honors and remembers her brother, Logan. They wear purple on 13th July and 1st October of every year to honor him. Her family received the Hero Bear after donating her brother's organs after his untimely death.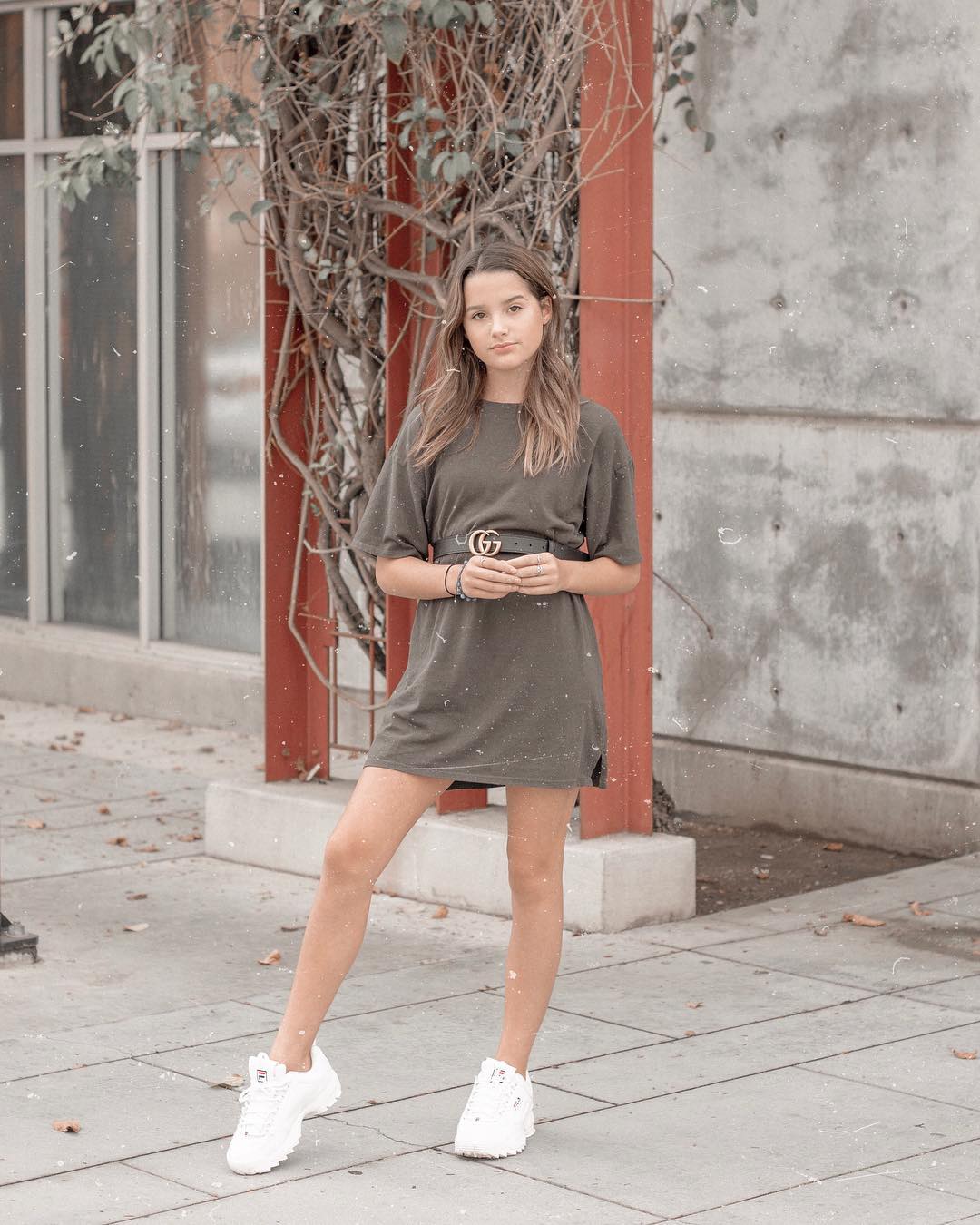 Annie Leblanc's Dating Life
As of May 2019, She was believed to be dating Asher Angel. The two seem to be enjoying a blissful relationship.
The duo took their Instagram profiles to share their affectionate photos –with the 'girlfriend' and 'boyfriend' tag.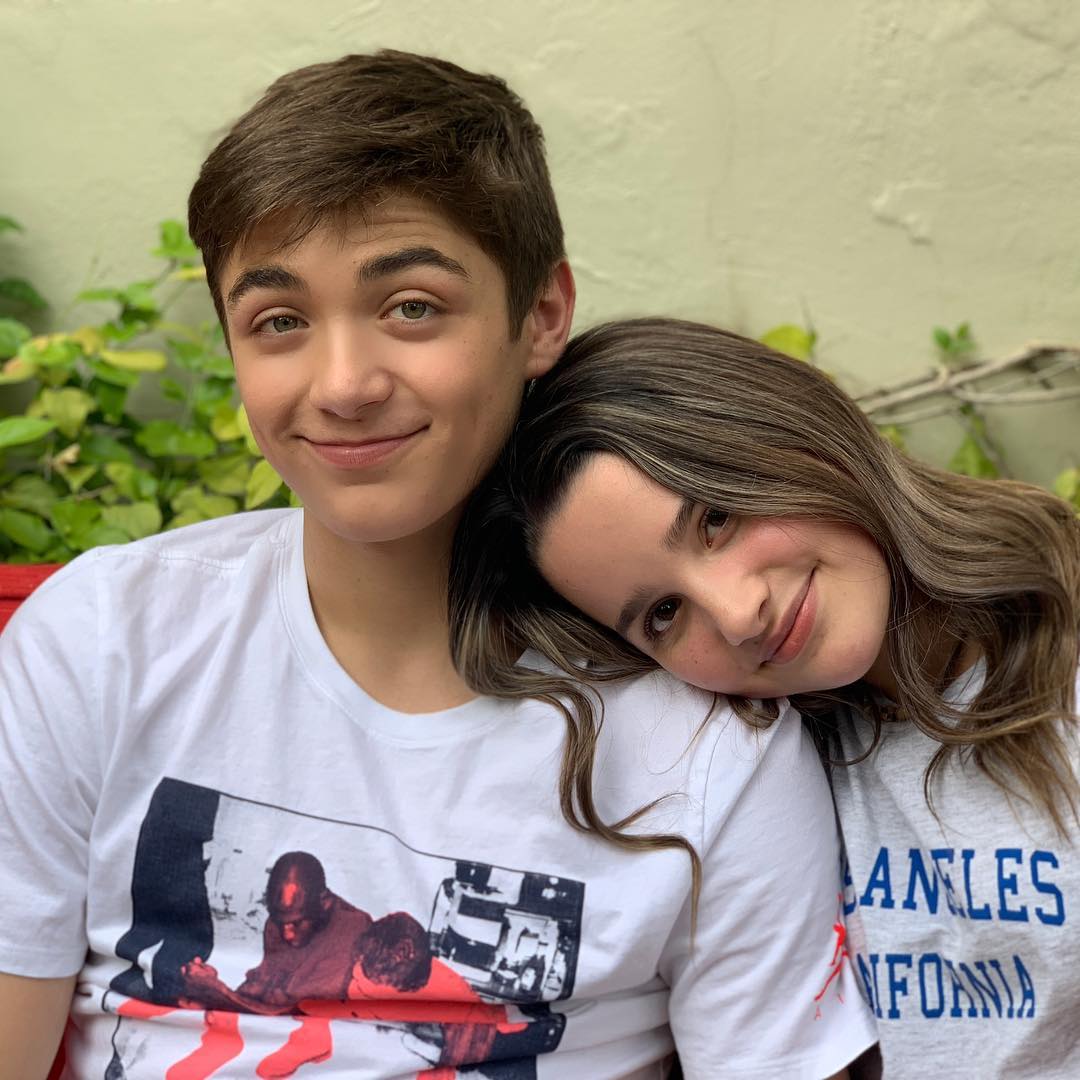 Net Worth
Annie, even with her young age, has done an impressive job in showcasing her talents and entertaining her fans – thanks to her supportive family!
Her annual estimated earnings are between $31.8K and $509K. Her official net worth is yet to be released, but is estimated to be roughly $500,000.
Her net worth is, however, expected to rise with her growing popularity and career.
Also Read: Loren Gray – Bio, Facts, Net Worth, Dating