Kevin Quinn is an American actor who stars as Will in the 2021 Netflix film A Week Away. Quinn sharpened his craft as a theatre artist in Illinois before making his first television appearance as a 15-year-old on American Idol. Despite displaying obvious musical talent, the teenager didn't go far into the competition.
Quinn landed the role of Xander in Bunk'd after playing minor roles in Shameless and Chicago P.D. In 2016, Kevin played Zac Chase in the Disney film Adventures in Babysitting. In 2020, Quinn played a minor role in Adam Sandler's Hubie Halloween.
This piece will look at Kevin Quinn's personal life. It will look at his Christian faith and his love life.
Kevin revealed that working on A Week Away helped rekindle his Christian faith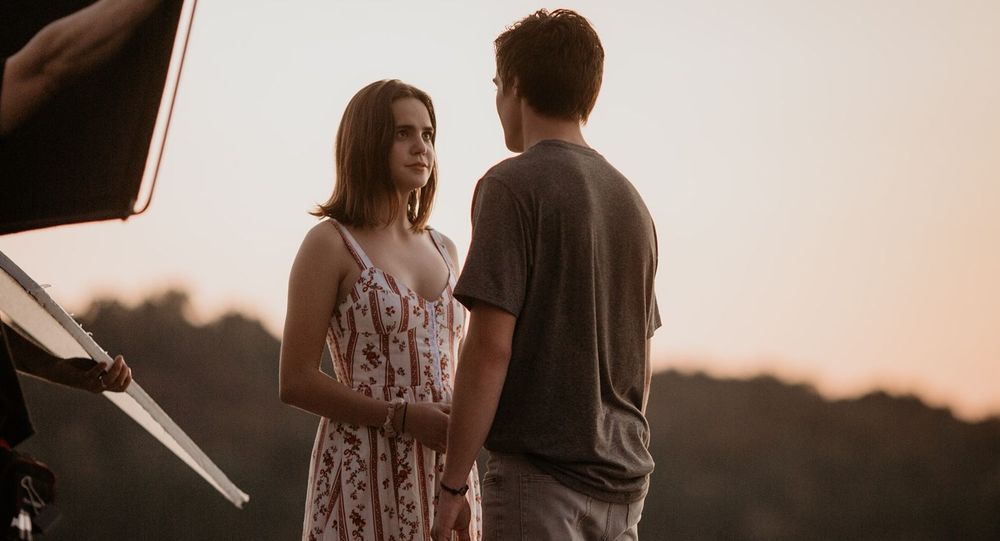 Kevin Quinn was born on 21st May 1997 in Chicago to Tamara and Brian Quinn and grew up in Wilmette, Illinois. He grew up alongside his twin sister.
Quinn sharpened his skills as an actor in musical theatre at the Children's Theatre of Winnetka. After Kevin landed his role in the Disney Channel series Bunk'd, Tamara and Brian sold their house in Wilmette and moved the family to California.
They moved to support Quinn on set and to expose him to a wider range of acting opportunities. Quinn's casting as Will on A Week Away came at the right time for him professionally and personally. Since leaving Bunk'd in 2017, Kevin had struggled to land a significant role in a series or a film. Playing a leading role in a Netflix film will surely raise his stock in Hollywood.
Personally, the film helped rekindle his faith. Quinn plays Will, a delinquent faced with a choice of either going to juvenile detention or attending Christian summer camp. Will chooses Christian summer camp, and while there, he discovers faith and finds love. Quinn told Christian Headlines that acting in a faith-based film strengthened his belief in Christianity:
"And A Week Away really brought back some of the things that were important in my life and made me realize just how important faith was in my life. So A Week Away not only was a catalyst for Will, it was a catalyst for me, as Kevin Quinn, to be reintroduced to my faith."
Quinn told the publication that he was going through an 'existential crisis' that had shaken his faith. He told Press Pass LA that he shunned the idea of faith in his early 20s as he asked questions about life and purpose. However, thanks to the film, he rediscovered himself and hopes that everyone who watches it feels the same way. Quinn said:
"Around that time that I was struggling with it, to kind of have God to step back in and even through the means of this shoot, and this film entering my life, uh yeah, I just hope that kids walk away with a little bit of faith and spirit."
Kevin wrote the song Keeping Me Up as a Valentine's day tribute to his girlfriend Kalbe Paige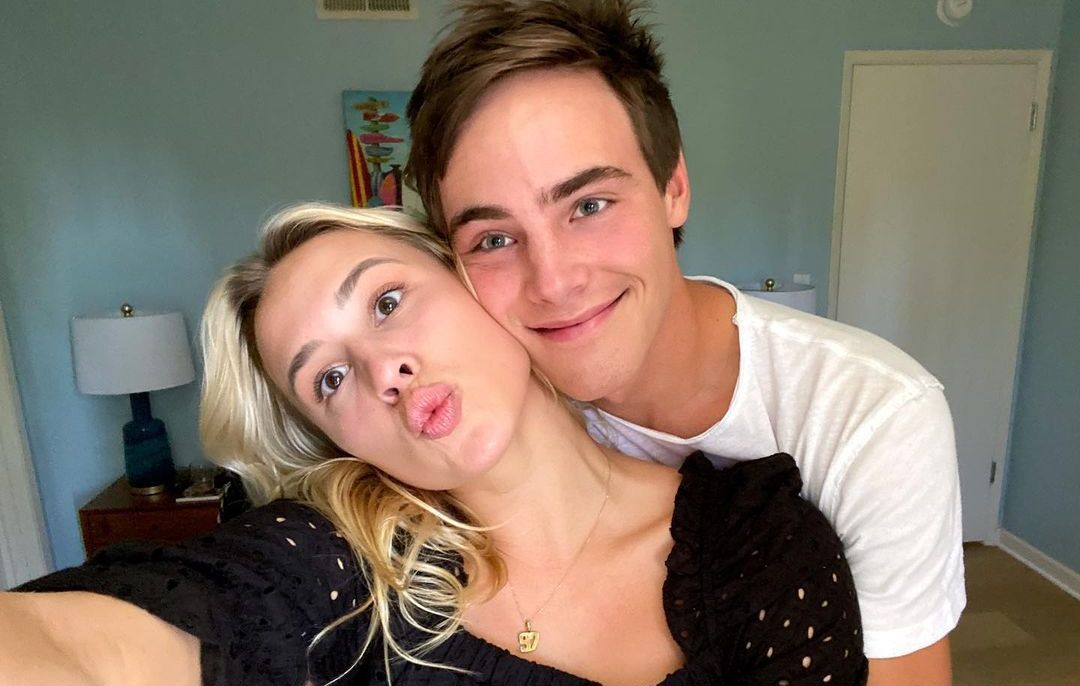 It is rumored that Kevin and Kalbe met and started dating on the set of A Week Away. Kalbe is a professional dancer and was part of the skeleton crew of the film's production. She is credited as a dancer on Keeping Me Up.
In February 2020, Kevin told Just Jared Jr. that he was excited at the prospect of spending Valentine's Day with his girlfriend. He told the publication that the couple had plans involving travel and couple's massages. He also talked about the song Keeping Me Up and the motivation behind it. He said:
"Keeping Me Up is the perfect track for Valentine's Day. With an unapologetic 80's pop rock vibe, and thoughtful lyrics about the excitement of newfound love… I'm thrilled that we have finally met and now can share life's moments together. This Valentine's Day will be our way of celebrating that fact."
Kalbe and Quinn post regular tributes to each other via Instagram. On 2nd February 2020, Paige posted an Instagram photo of the couple in celebration of Quinn's participation in the Winter Jam Tour. "So proud and excited for what's to come," she wrote. "You have a ginormous piece of my heart. @kevingquinn."
---