Penny Oleksiak is a Canadian swimmer who is Canada's most decorated Summer Olympian. Her bronze medal in the women's 200-meter freestyle at the Tokyo Olympics tied her with Clara Hughes and Cindy Klassen as Canada's most decorated Olympians. If she defends her Olympic gold or wins a medal in the 100-meter freestyle, she will leave head back to Toronto as Canada's top Olympian.
Oleksiak made history at the Rio Olympics by becoming the first athlete born in the 2000s to win gold in an individual event. She also broke several Canadian records, including becoming the first country's youngest Olympic Champion.
Penny's dad introduced her to swimming when she was 9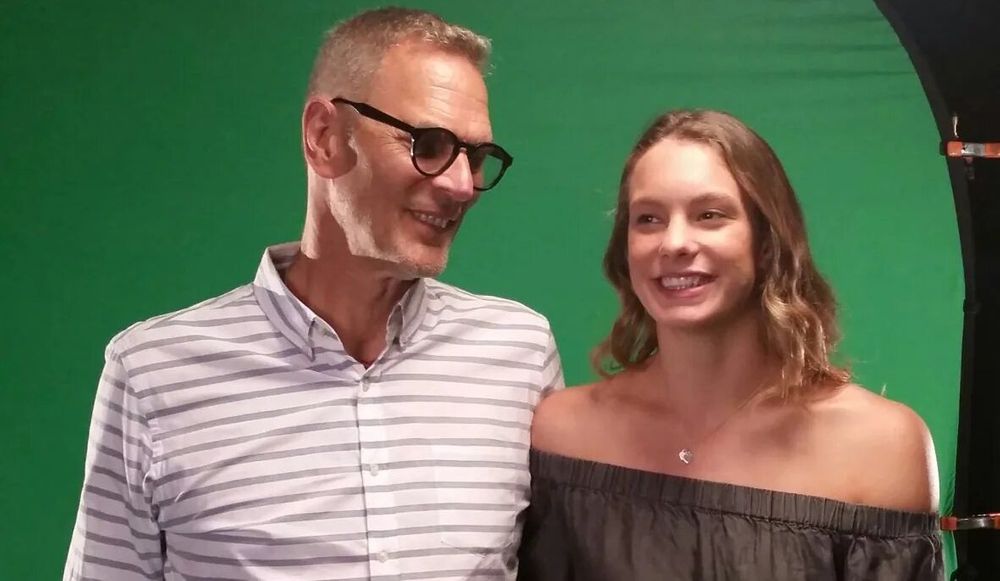 Penny Oleksiak was born on 13th June 2000 in Toronto, Canada, to Alison and Richard Oleksiak. Richard is a writer, and Alison is a systems engineer.
He introduced Penny to swimming when she was nine after she'd tried gymnastics and competitive dance and a whole host of other sports. Three swim clubs rejected Penny as she wasn't a skilled swimmer at the time.
However, coach Gary Nolden of the Toronto Olympian Swim Team recognized her potential. With time, patience, and plenty of training, Penny started winning, even in classes above her age.
Richard and Alison didn't push their overachieving children into pursuing anything they didn't want to. Penny's older brother, Jamie, is an NFL star, and Hayley is an expert rower. Even when Penny started showing champion qualities in swimming, her parents encouraged her to maintain her interest in other sports. Richard told Toronto Life:
"An athlete is just one slice of a whole person. If the whole person isn't happy, then the athlete part isn't going to develop. We didn't care whether our kids did dance, swimming, music, photography – we just wanted to find something they were passionate about."
Penny describes Richard and Alison as amazing parents and applauds them for facilitating her and her siblings' careers. She told Toronto Life that her parents would still support her if she decided to quit swimming. Penny explained:
"They're not stage parents. If I wanted to quit swimming today and take up drawing, my parents would be like, 'One hundred per cent. If that's what you want to do, we will do it.'"
Penny revealed that her parents and friends kept her grounded after her Rio 2016 triumph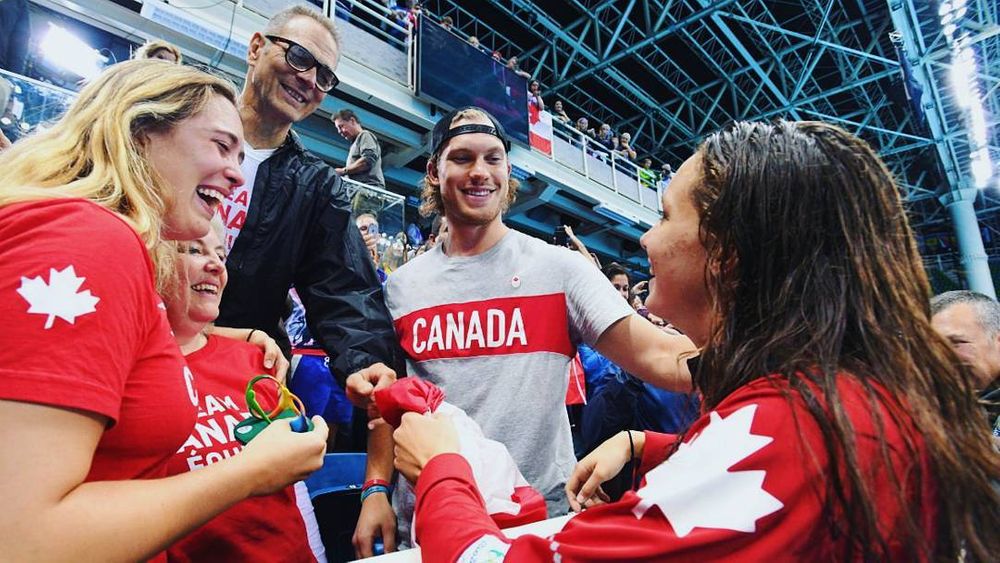 Despite her extraordinary rise through the swimming ranks, few predicted that Penny would qualify for the Rio Olympics. She'll be ready in 2020, they said.
However, Penny proved that she was ready for the biggest stage by qualifying for the Rio Olympics. She went on to blitz the competition and brought home four medals.
After her return to Toronto, Penny told CBC that nothing much had changed in her personal life as her parents and friends kept her grounded. She said:
"I think it's gone pretty well. I don't think it's been too crazy. I know that my parents and my friends definitely help keep me grounded I guess. I think, overall, it's just been pretty easy for me."
---