C9 TenZ (real name Tyson Ngo) is a professional gamer who established himself in 2020 as one of the best Valorant players in the world. TenZ made a name for himself as a Counter-Strike: Global Offensive player before switching to Valorant. The gamer has over 650K Twitch followers and 338K subscribers on his YouTube channel.
Kyedae is also a gamer, but she's gained fame for being TenZ's girlfriend. She had an impressive following of 149K on Twitch and over 33K followers on Twitter. She also has 40.7K followers on her self-titled YouTube channel.
This piece will look at TenZ's gaming career and his relationship with Kyedae.
TenZ surprised many with his move from Counterstrike to Valorant, but he quickly proved that he was one of the best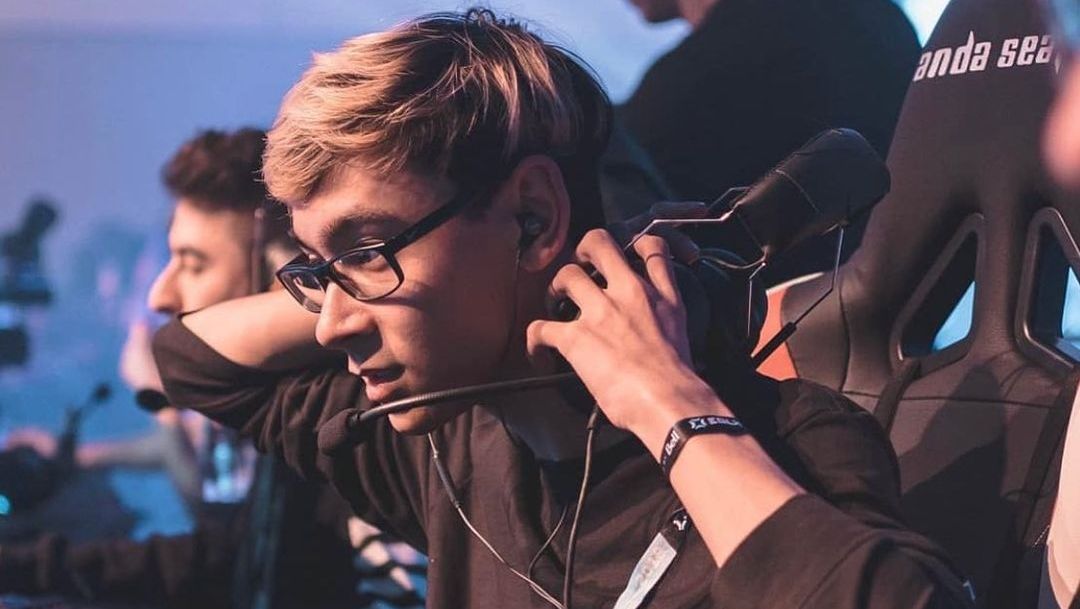 For professional gamers, making a move from one game to another carries significant risk. Top players often choose to stick to the game that they are good at. C9 TenZ had already established himself as one of the best at Counterstrike before announcing his retirement from the game. The move surprised many as nearly everyone in the gaming world expected him to continue his development as a Counterstrike player.
TenZ told Red Bull that he switched to Valorant because he had a lot of fun playing Valorant, and he believed that the game had a promising future. He said:
"I've decided to go pro [in Valorant] because when I was playing the beta, I realized I haven't had as much fun as I was having in a long time. Although it might be seen as risky to switch games, I feel like the future of this game is very bright. I will no longer be playing CS:GO while I am playing Valorant professionally."
The move carried some risk, but TenZ had the backing of the Cloud9 organization. TenZ told Red Bull that he planned to assemble a team that could compete at a world-class level. Few doubted TenZ's ability as a Counterstrike gamer, but a significant portion of fans feared that he would flop playing a new game.
However, TenZ swiftly proved the doubters wrong. In May 2020, TenZ ranked top in the first official Valorant rankings, thereby dispelling any fears that he'd made the wrong move. In an interview with Gaimer.net, social media expert Nate Schanker provided the following answer when asked to name the best Valorant player: "TenZ without a doubt. Not even being biased."
TenZ's girlfriend Kyedae is a bio major who only participates in gaming for fun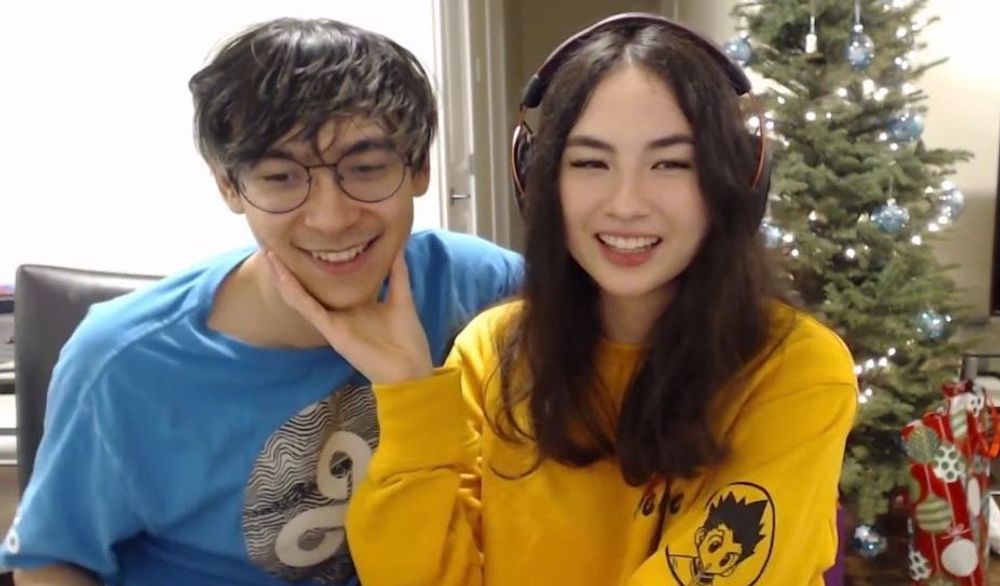 It is unclear when Kyedae and TenZ started dating, but they made their social media debut in 2020. They create content together, but they rarely talk about their relationship. Instead, they prefer to give cheeky answers to fan questions about their dating life. Kyedae provided the following response to a fan who asked whether TenZ is good in bed:
"Is Tyson good in bed? Yeah, he sleeps like a rock. He is super quiet. He never wakes me up. Yeah, he is really good in bed."
In a late December Q&A posted on Kyedae's channel, she referred to TenZ as the love of her life. Kyedae Twitch bio reveals that she is a bio major with dreams of pursuing medicine in the future. The bio reads: "My name is Kyedae Shymko. I am 18 years old. I am currently a full-time student who's casually streaming. I am a bio major (yes… bio) looking to practice medicine in the future. Tyson will sometimes make cameos too! Thanks for stopping by."
Also Read: Everything about Hafu, her fiance David and relationship with 5up
---