Married at First Sight is a social experiment that matches couples based on science, social behavior, background, and a myriad of other factors, and obliges them to get married immediately after meeting for the first time. It seems like a far-fetched idea, but at times, it proves successful. Most of the time, however, it delivers disappointment and truck-loads of drama.
Olivia and Henry were contestants on season 11 of Married at First Sight. Their respective marriages failed, but according to fans, the relationship experts failed by matching them with the wrong partners.
This piece will look at Olivia and Henry's relationship. At the moment, it's unclear whether they are dating.
Olivia and Henry appeared close during a group date alongside two other couples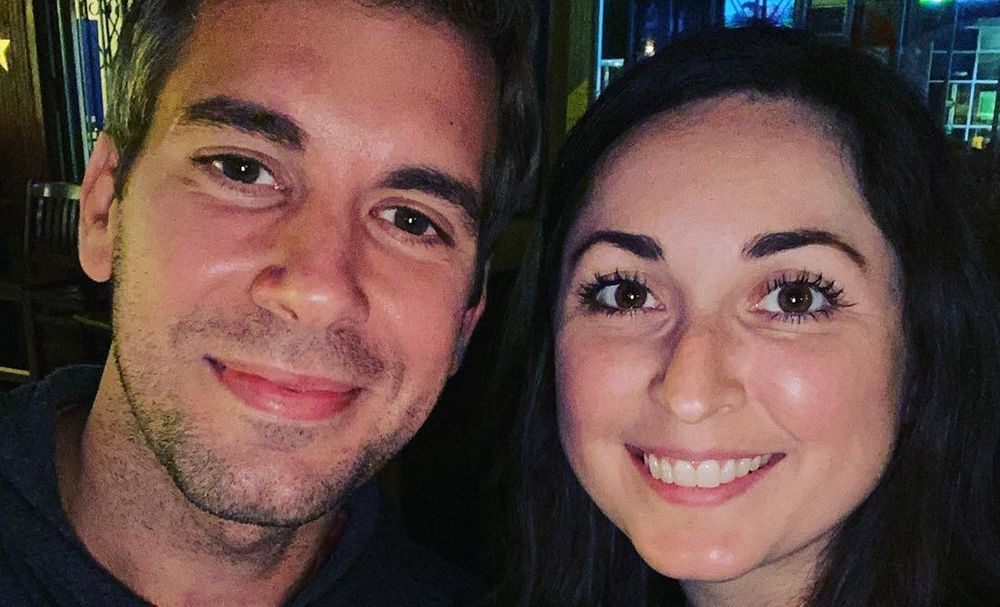 The relationship between Olivia and Henry started as a fan fantasy. The couple had different partners during Married at First Sight, but their respective marriages ended in disaster. When fans started shipping Olivia and Henry, it seemed highly unlikely that the couple would start a relationship. However, recent events suggest that fan fantasy might morph into reality.
Olivia recently posted Instagram photos of herself, Henry, and two couples from Married at First Sight having dinner at Zocalo Cocina Mexicana & Cantina. In between the group photos was a strategically placed couply picture of Olivia and Henry. That photo fueled rumors that the couple might be trying out a relationship.
At the moment, the conclusion that the couple is dating seems premature. All we have is one photo from what appeared to be a group date. However, the photo does show us that Olivia and Henry are hanging out. Both of them are single, and we will be looking out to see if a relationship sprouts from that dinner.
Olivia's marriage to Brett ended due to financial disagreements while Henry's marriage to Christina ended because the couple couldn't connect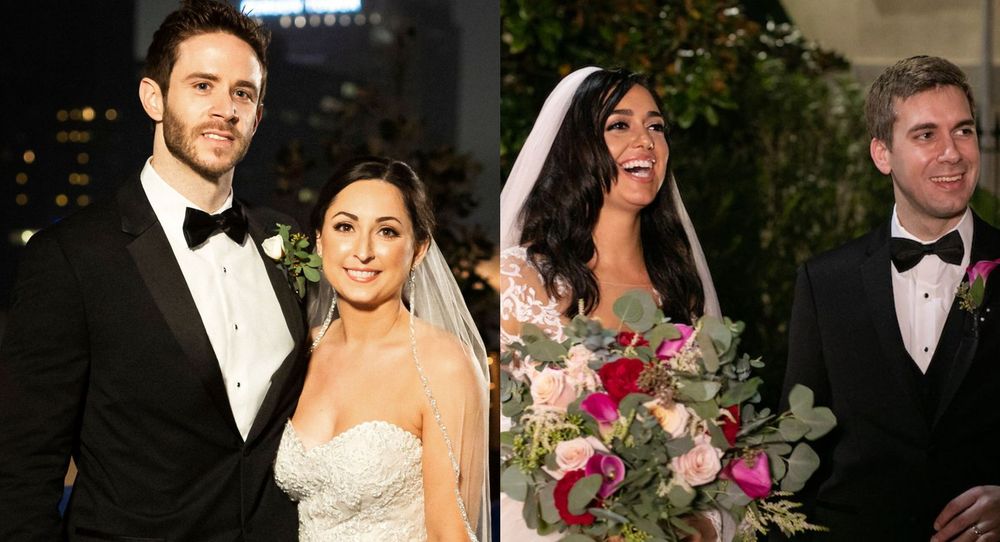 Henry and Christina were the most talked about couple in season 11 of Married at First Sight. From day one, Christina and Henry's relationship seemed doomed. The couple couldn't connect because of their vastly different personalities. Henry came out as shy and introverted, while Christina displayed a fiery, outgoing personality.
The couple's awkward relationship hit its lowest point when Christina questioned Henry's sexuality. In an interview with Showbiz Cheat Sheet, Henry acknowledged that he could have done more to save the relationship:
"There's a lot I wish I would have done differently, but if I had to choose one thing, then I wish I would have been more open from the start. I bit my tongue a lot early on in an effort to not be confrontational and not hurt Christina's feelings. But I think it's best to just let it all out in as respectful a manner as possible."
On the other hand, Olivia and Brett's relationship seemed strong from the outset. Things started going south when, during the couple's honeymoon, Brett refused to rate the couple's marriage. After Olivia gave her rating, Brett turned defensive and refused to communicate effectively with Olivia.
The money conversation widened the divide between the couple. It was clear, by the sheer amount of times Brett mentioned it, that Olivia's higher salary bothered him. Furthermore, the couple had differing opinions on how to use money. Brett was more inclined to save, but Olivia wanted to experience life with her partner, no matter the cost.
The relationship ended after Brett took all the food with him as he left the couple's apartment. He left Olivia starved of love and sustenance.
---