Naya Rivera is an American actress who gained fame for playing the role of Santana Lopez on Glee from 2009 to 2015. Rivera started her career at the age of 4 on the CBS sitcom The Royal Family. She went on to land roles as a child and teen actor in shows and films such as Family Matters, The Bernie Mac Show, and The Master of Disguise.
Sadly, at the time of writing, authorities have presumed that Naya is dead after she went swimming at Lake Piru and failed to return to her rented boat.
This piece will look at Naya's ex-husband and son, her relationships, and her parents.
Naya and her ex-husband Ryan Dorsey wed on the day that she was supposed to marry rapper Big Sean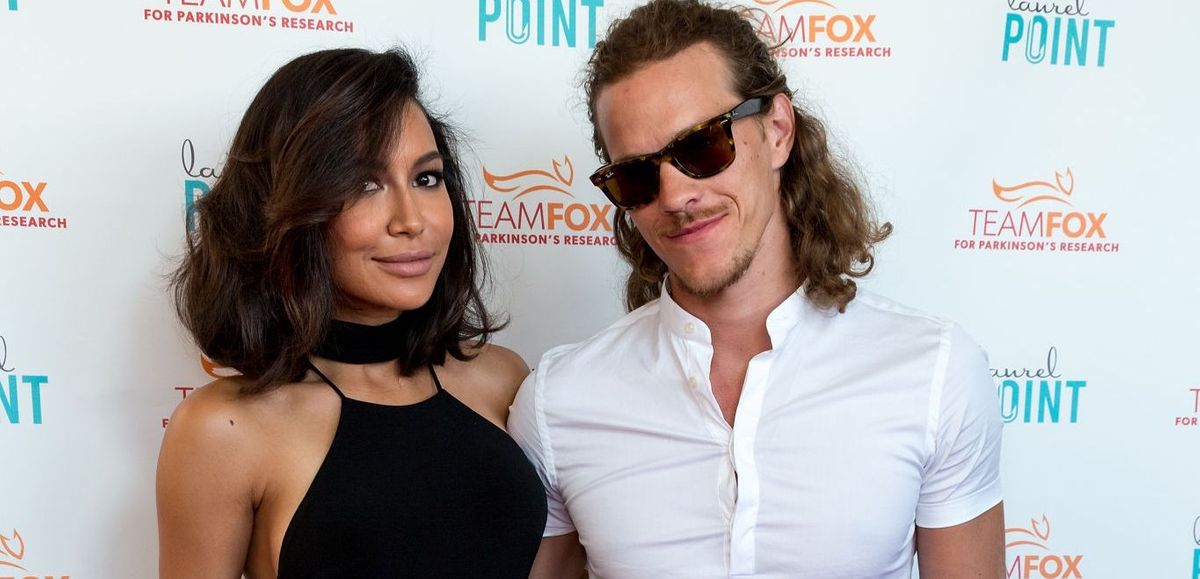 Naya Rivera and Ryan Dorsey met in 2010 and started dating. According to People, Naya and Ryan split up so she could focus on her career. In 2011, Rivera and her Glee co-star Mark Salling started dating. Mark reportedly dumped Rivera on the advice of his publicist.
In April 2013, Naya started dating rapper Big Sean, and in October 2013, the couple got engaged. Unfortunately, in April 2014, a representative of Big Sean confirmed that the couple had ended their engagement. The rep told Us Weekly:
"After careful thought and much consideration, Sean has made the difficult decision to call the wedding off. The recent rumors and accusations reported by so called or fake sources are simply untrue. Sean wishes Naya nothing but the best and it is still his hope that they can continue to work through their issues privately."
Naya didn't waste any time moving on as she secretly wed Ryan Dorsey on the date that she was supposed to marry Sean. She married Ryan three months after Sean ended his engagement to her. Naya stated in her memoir that she knew that Ryan was the one because he kept coming back into her life. She wrote:
"By the time we sort of reconnected, I was like, 'Gosh, there's a reason why you keep coming back in my life and we keep coming back together.'"
Naya and Ryan had just settled on joint custody of their son Josey before she disappeared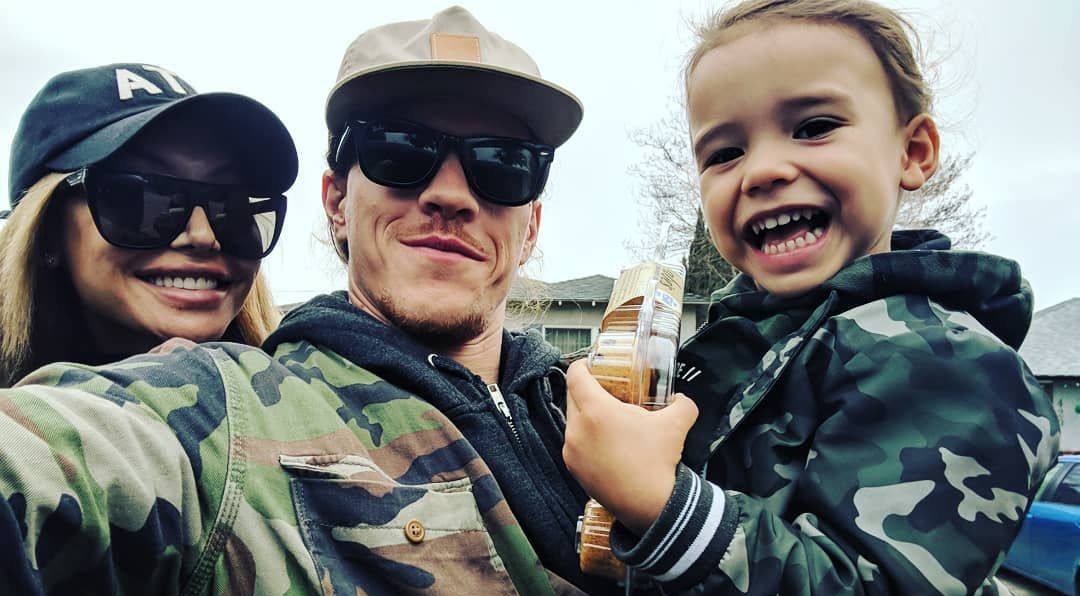 In February 2015, Rivera announced that she and Ryan were expecting their first child. The couple welcomed Josey Hollis in September 2015. In November 2016, Naya filed for divorce but called off the split in October 2017. However, Naya's arrest on charges of domestic battery in November 2017 signaled that all was not well between her and Ryan.
Ryan reportedly called the police after Rivera struck him in the head while they were out on a walk with Josey. Dorsey showed a video of the incident to the police who arrested Rivera and arraigned her in court. Rivera filed for divorce one week after her appearance in court. A month later, Ryan notified the prosecution that he was no longer interested in pursuing criminal proceedings against Rivera.
In June 2018, Ryan and Rivera finalized their divorce. They agreed on temporary joint legal and physical custody of their son. In March 2020, the couple filed a permanent agreement in court that gave each party joint physical custody of Josey which included holidays and summer vacation.
Rivera had gone swimming with her son in a rented pontoon boat on Lake Piru at the time of her disappearance.
She aborted her first son with Dorsey so she could focus on her career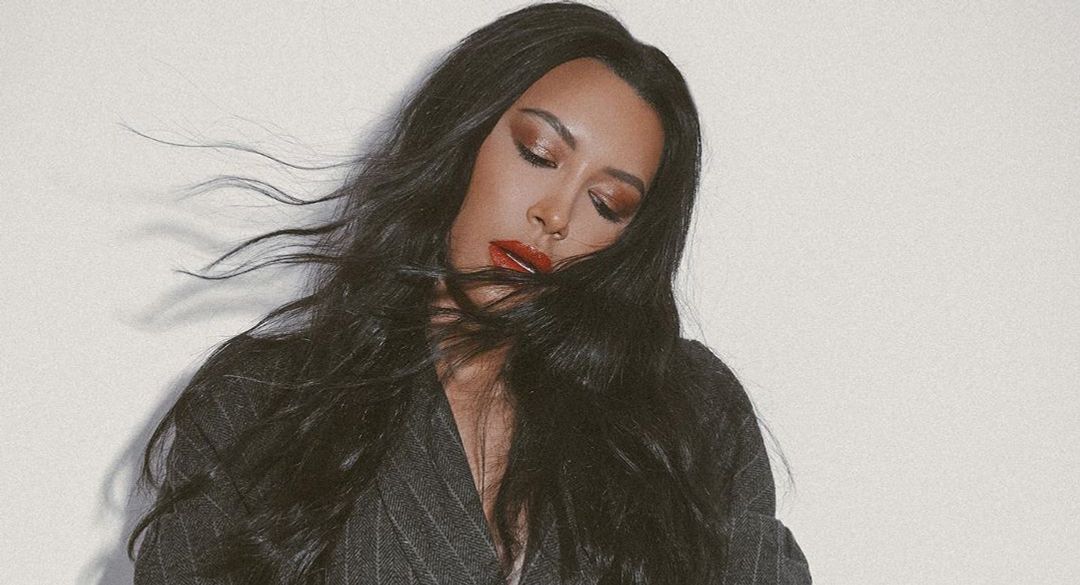 In September 2016, Rivera released her tell-all memoir Sorry Not Sorry: Dreams, Mistakes, and Growing Up. In the book, she revealed that in 2010 she'd procured an abortion after finding out that she was pregnant with Dorsey's child. She discovered her pregnancy weeks after breaking up with Ryan.
She terminated the pregnancy so she could focus on her acting career. "It was very scary to open up about everything," Rivera told People. "It's not something a lot of people talk about, but I think they should. I know some people might read it and say, 'What the Hell?' But I hope someone out there gets something out of it."
Rivera also wrote about her struggle with anorexia. She explained that at a point in her life, she avoided food at all costs. Rivera detailed that she always disposed of the food that her mom packed for her. "I had no way of knowing if I was going through it worse," Rivera told People. "I was juggling my feelings, and it makes me sad that there are girls still going through it 15 years after I went through it."
Naya's mother introduced Naya to acting and she never looked back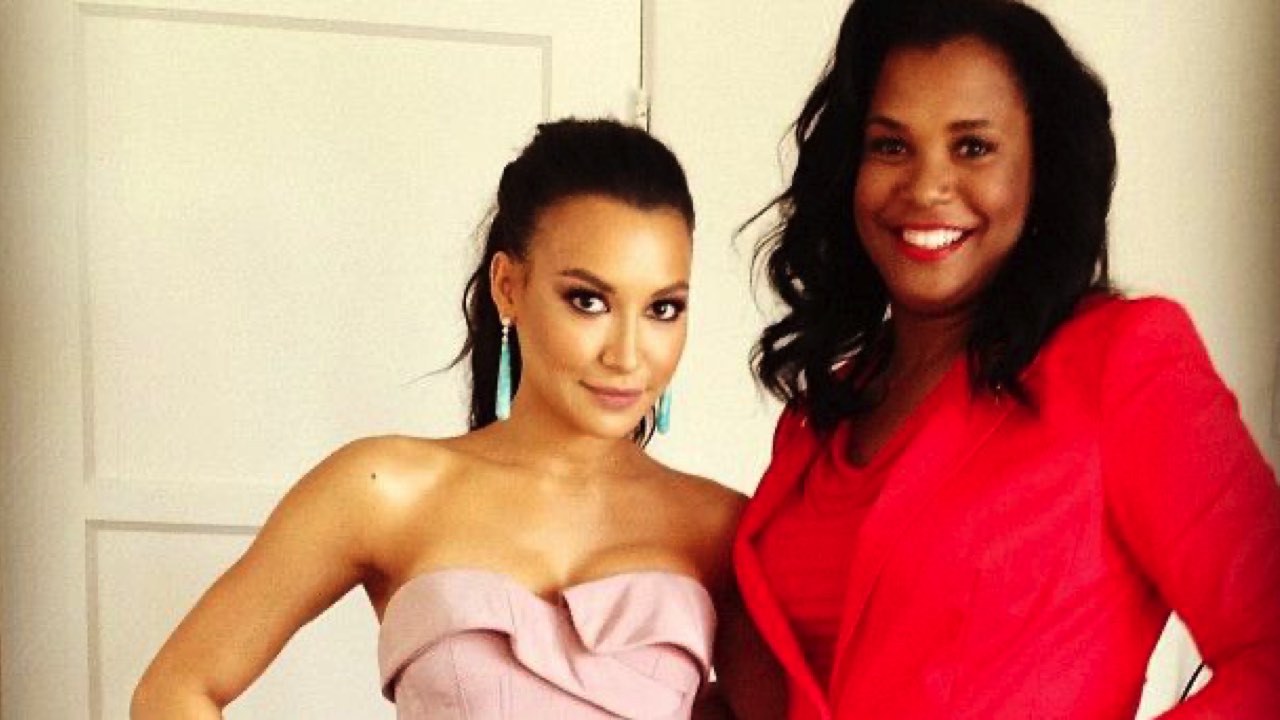 Naya was born on 12th January 1987 and grew up in Los Angeles. She signed on with her mom's modeling agency when she was just 8 or 9 months old. Naya's mom, Yolanda, introduced Rivera to acting when Rivera was young. Naya fell in love with acting and never looked back. She explained in an interview with Hollywood the Write Way:
"My mom made me join choir for a couple of weeks freshman year but I didn't like it so I quit. All I did was go out for auditions and try to get jobs. I was around six years old. My mom got me into acting and I never thought of doing anything else."
Yolanda and Naya's dad, George Rivera, had an unstable relationship. They kept splitting and getting back together until they divorced for good. According to the Daily Mail, Yolanda and Naya's stepdad attended Naya's wedding, but George didn't. Nevertheless, Rivera maintains a healthy relationship with her father.
Rivera and Yolanda are very close. Earlier this year, Naya wished her mom a happy birthday via a heartfelt Instagram post in which she referred to her mother as 'the most incredible woman I will ever know.' "You are the center of the universe, a true Spartan who blesses everyone you cross paths with," Rivera wrote. "I love and admire you with all my heart and with every new year around the sun, I am grateful for you."
---