Josh Groban is an American singer and songwriter who became famous for releasing four multi-platinum albums in the 2000s. Groban's first love was acting, but after standing in for Andrea Bocelli alongside Celine Dion, Groban's career trajectory changed. Josh was understandably nervous after receiving the request to fill Andrea Bocelli's sizable shoes, but once he got into the groove, there was no stopping him.
Groban didn't give up on acting completely, and in 2017, he made his Broadway debut to critical acclaim. He earned a Tony Award for Best Actor in a Musical nomination for his role in Natasha, Pierre & The Great Comet of 1812. Josh's upcoming album, Harmony, is set to be released on 20th November 2020.
This piece will look at Josh's love life. We can confirm that he is not married.
Josh and his girlfriend Schuyler Helford have quite a low key relationship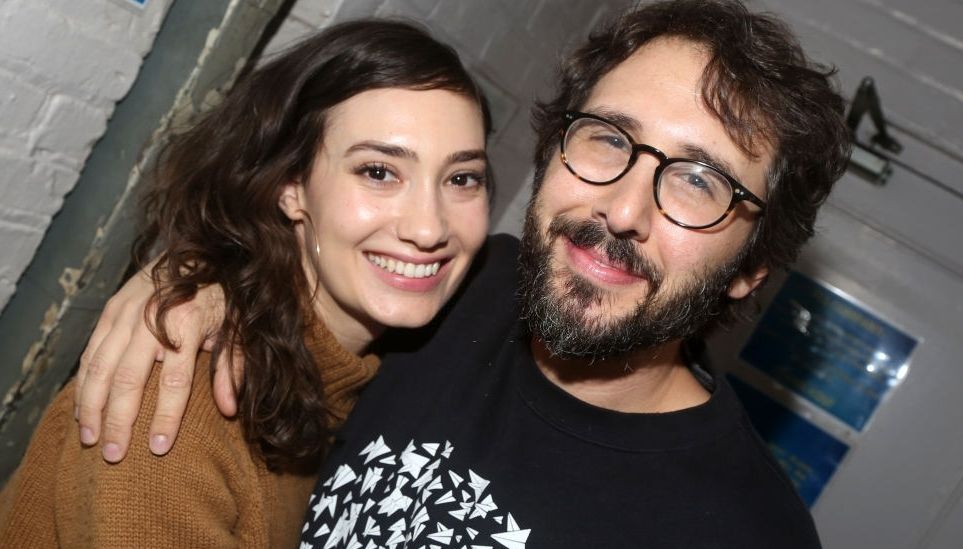 Josh Groban and Schuyler Helford started dating in 2017, and they are still going strong. Schuyler is a Bard College graduate with acting credits in shows and films such as Anger Management, The Middle, and Haunt. She assistant directed a Broadway production of Spring Awakening, which went on to receive multiple Tony nominations.
Helford and Josh maintain quite a low-key relationship. They have attended several red carpet events together, but they tend to keep their relationship away from the limelight. The couple's social media posts are also few and far between, but there is no sign of trouble between the pair.
Josh and his ex-girlfriend Kat Dennings grounded their relationship on their mutual nerdiness
Josh Groban's relationship with Kat Dennings is the polar opposite of the relationship he has with Helford. Kat and Josh dated publicly for the couple of years they were together. Their first public appearance was at the October 2014 Carousel of Hope Ball. Josh talked to Ellen about the mutual nerdiness that brought him and Kat together:
"She's, well, she's such a brilliant and funny person. Humor is such a huge thing for me, so the fact that we could talk about Monty Python and all sorts of weird things, I was like, 'Ok, yeah, we're on the same page."
Kat and Josh broke up nearly two years after their first public appearance. A source told E! News that the couple made a mutual decision to separate. "They are still friends and care about each other, but it's not the right time for them now as a couple," the source said.
Josh admitted to being a romantic at heart after his breakup from actor January Jones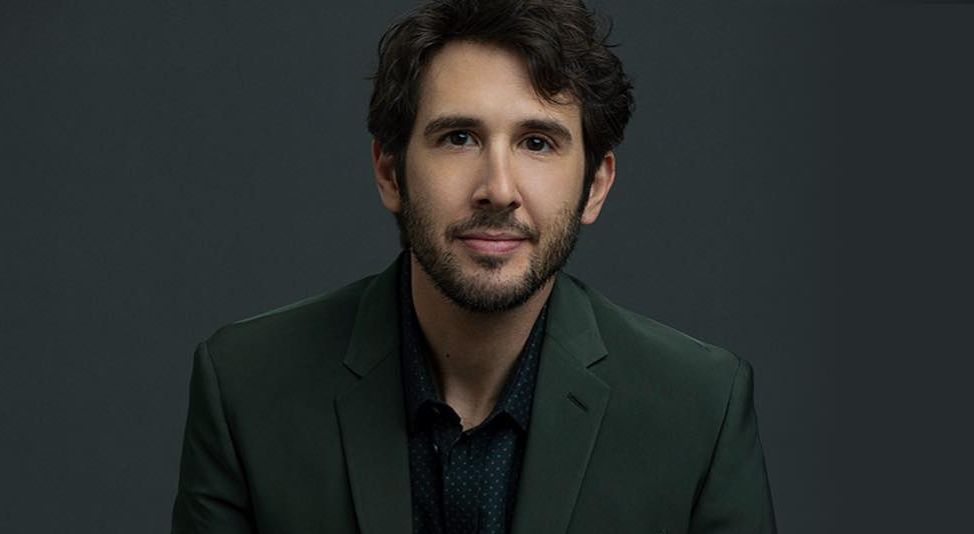 Josh and Mad Men star January Jones dated from 2003 to 2006. Years later, Josh stated that the couple was madly in love and that it was his longest relationship ever. He then described himself as a romantic at heart and expressed his desire to get into another relationship. "I'd love to get into another serious relationship," Josh told Details. "I am a real romantic at heart."
Three years after Josh ended his relationship with January, rumors surfaced claiming that he and Katy Perry were dating. He addressed the rumors in his Details interview: "We might have skated on the line of dating." Josh declined to provide further details about how far the couple got in terms of a romantic relationship.
The rumored relationship became a topic of discussion again after Katy told James Corden that she based the hit song The One That Got Away on Josh. She then clarified that she and Josh are good friends.
In 2009 and 2010, Josh was linked to celebrities April Bowlby and Selma Blair respectively, but he didn't confirm or deny those rumors.
---