Nancy Mace is an American politician and author who recently won election into the United States House of Representatives as the Rep for South Carolina's 1st congressional district. She defeated Democratic incumbent Joe Cunningham in a close race won by a little over 5,000 votes. Mace previously served as a member of the South Carolina House of Representatives for District 99.
Mace's first attempt at earning an elective political position came when she vied for GOP nomination for South Carolina's Senate seat in 2014. Three years after her humbling loss, she won a special election to become the representative for South Carolina's District 99. A year later, she won re-election against Democratic nominee Jen Gibson.
This piece will look at Nancy's personal life. We can confirm that she is not married.
Nancy raises her two kids as a single mom after her 2019 divorce from ex-husband Curtis Jackson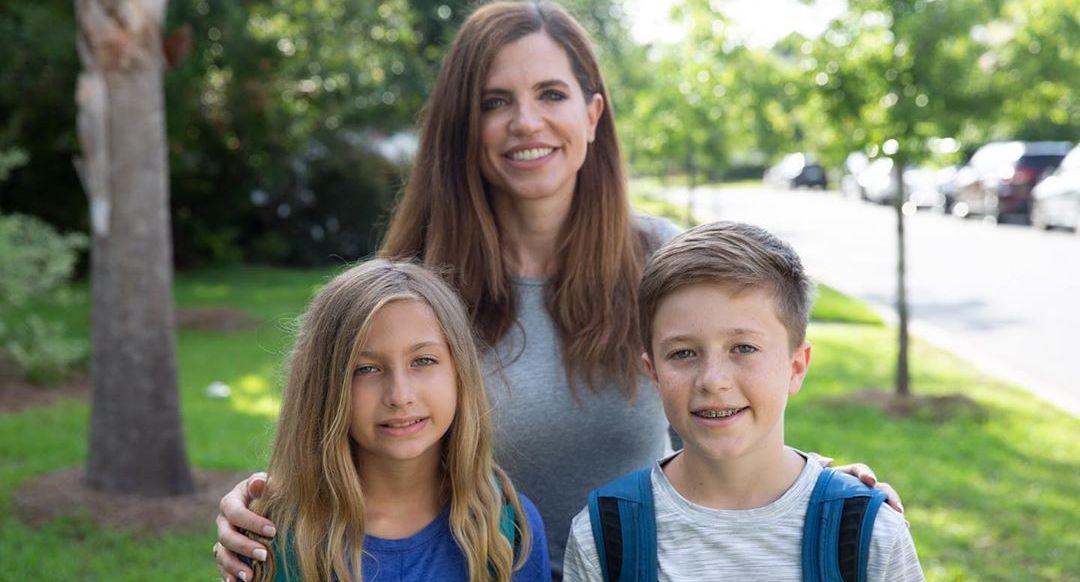 Nancy Mace and her ex-husband Curtis Jackson had two children, Miles and Ellison, during their marriage. The couple quietly and amicably divorced in 2019.
Mace does post her children on social media, but the posts have steadily reduced as she's made her way up the political ladder. It's unclear why she has taken this approach, but we suspect that she wants to shield her children from the cruel and unforgiving nature of politics.
In a scathing but honest article Nancy wrote on her website, she criticized her political opponents for looking for personal ways to attack her credibility. "The Left appears it will stoop at any level to hurt me and my family, digging for dirt all the way back to my teenage years," she wrote. Nancy didn't attempt to portray herself as perfect. Instead, she laid bare her imperfections and criticized the people looking to tarnish her name:
"I wasn't the perfect wife. Don't tell my kids this, but I'm not the perfect mom. Every day I try to do my best, but even on my best day, I'm still not perfect. And anyone who tells you they are is being dishonest."
Mace's desire to find strength in herself after a teenage rape inspired her to join military college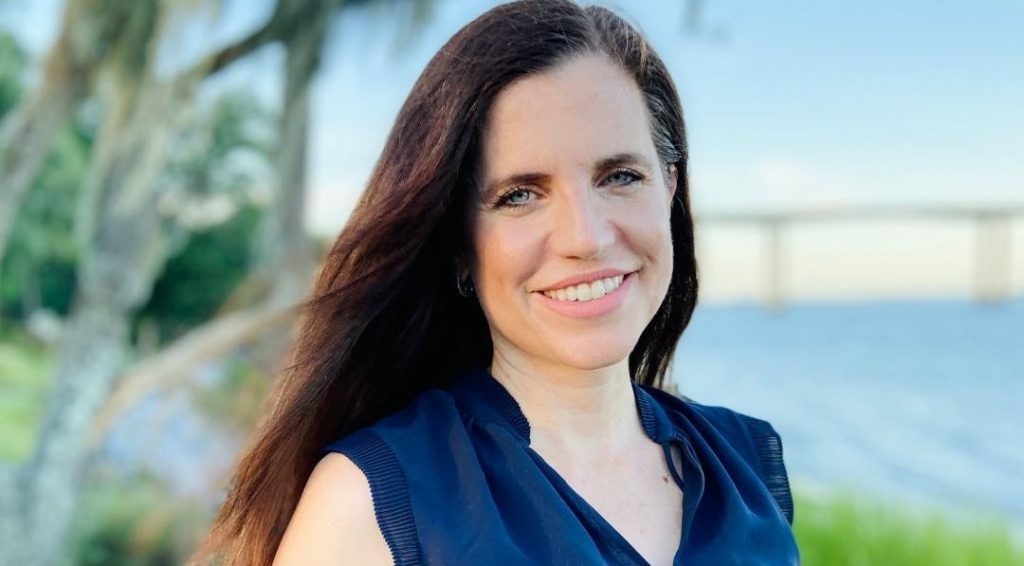 In mid-2019, Nancy revealed on the state house floor that she'd been raped as a teenager. She made the confession as part of the effort to include exceptions for rape and incest in a fetal heartbeat abortion ban bill passed by the House.
Nancy's first experienced sexual assault at the age of 14. She blamed herself for the assault instead of the attacker. A couple of years later, two of her friends assaulted her. Mace told her mom and her best friend, but she didn't report it to the police because she was ashamed and feared what people would think about her.
Mace dropped out of the toxic high school environment at the age of 17 and later joined community college. "I was not the strong, resilient little girl that my parents knew and loved," Mace told The Post and Courier. "I was completely different. It was the hardest time in my life and I wasn't sure how I was going to get through it."
Nancy saw the opportunity to find strength in herself when The Citadel announced that it would start taking in women recruits. In 1999, Mace became the first woman to graduate from the Corps of Cadets at The Citadel. She told The Post and Courier that her experience at the notoriously tough military school changed her life. Nancy added:
"It's hard for women who are strong, like I am, in the way that something like this affects us. A lot of times we blame ourselves. It's something you can't believe happened, and you ask yourself, 'How did I left this happen to me?' It's very difficult to overcome. But I feel it is incumbent upon us as women, as Republicans and as lawmakers to share these stories, to be compassionate to victims, and to give them a voice."
---