DaniLeigh (real name Danielle Leigh Curiel) is an American rapper and dancer who gained fame after working with Prince on the music video for Breakfast Can Wait. The South-Florida native started dancing at the age of 12, and two years later, she began posting song covers on YouTube.
She moved from Miami to Los Angeles in 2011 to expose herself to better opportunities. She worked as a backup dancer for acts such as Pitbull and Daddy Yankee before collaborating with Prince. Def Jam Records signed DaniLeigh in 2017, and since then, she has released several mixtapes and singles.
This piece will look at DaniLeigh's ethnicity. She is Dominican.
DaniLeigh credits her parents for instilling the work ethic behind her successful career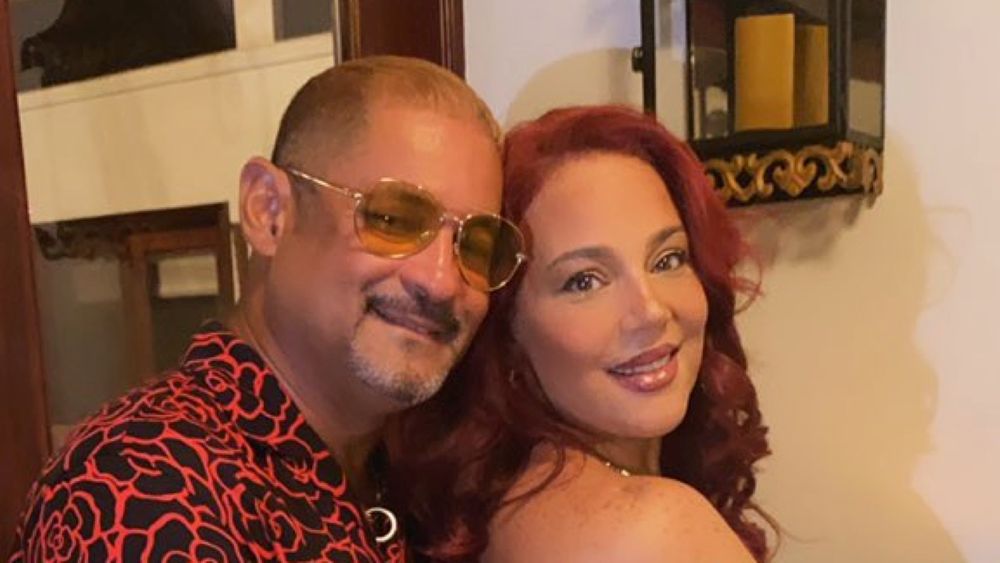 DaniLeigh was born on 20th December 1994 in Miami, Florida, to Vladimir and Vicky Curiel. Her parents hail from the Dominican Republic. Danileigh's working-class parents instilled in the need for a superior work ethic. "My dad always says, 'Whatever you put in, you'll get out of it.'" DaniLeigh told Remezcla. "So that's the mentality I've always had for myself."
By her mid-teens, the money she made from dancing supported her and her parents. However, she soon realized that she wouldn't make it big if she settled on being a back-up dancer. "From there, I was just like, 'I really gotta quit dancing and just sacrifice everything," she added.
DaniLeigh has received backlash for allegedly promoting colorism on her upcoming song Yellow Bone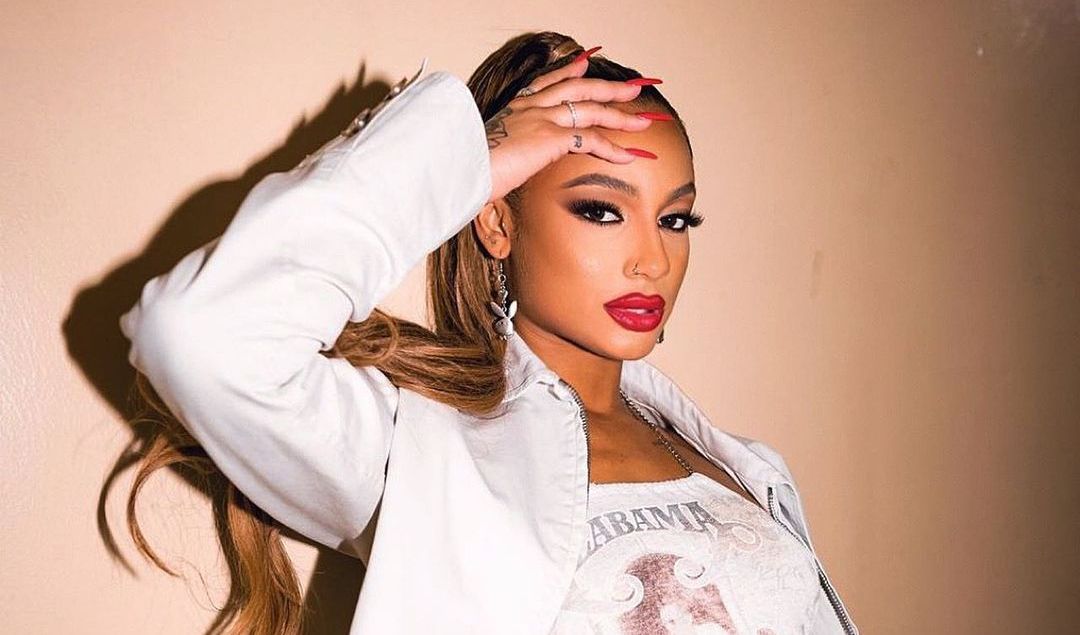 In mid-January 2021, DaniLeigh teased a song titled Yellow Bone via Instagram. DaniLeigh didn't expect the backlash she would receive from a majority of fans. The rapper came under intense fire for allegedly promoting colorism via her song. DaniLeigh's use of the term 'Yellow Bone' drew the most ire. Despite the criticism, DaniLeigh remained defiant. She wrote on Instagram:
"Why can't I make a song for my light skin baddies?? Why y'all think I'm hating on other colors when there are millions of songs speaking on all types. Why y'all so sensitive & take it personal… Gahhhh damn."
Calls to cancel DaneLeigh intensified the longer her Instagram post stayed live. She eventually deleted the post, but she insisted that doesn't care if people cancel her. She posted the following apology on Twitter:
"Congratulations y'all gotta another thing to say about me when u hate… it's all good… only God can 'cancel' me… that shit don't mean shit to me bc the people around me are the ones that know my heart and intention and real-life… I'm sorry if I offended u."
---