Mizkif and Maya Higa are social media stars who've earned thousands of followers on Twitch by simply chatting with their followers. At the moment, Mizkif has 672K followers on Twitch, and he has achieved over 24 million views. Maya Higa started her social media career in mid-2019 on the urging of friends, and she currently has 48K followers on YouTube.
Maya and Mizkif are two of the funniest people you will ever meet. They combine great storytelling with hilarious edits that leave followers glued to the screen.
This piece will look at Maya and Mizkif's relationship, Mizkif's motivation, Maya's streaming goals, and Mizkif's battle with depression.
Maya and Mizkif recently celebrated their one year anniversary and according to Mizkif, the couple plans to get married in a few years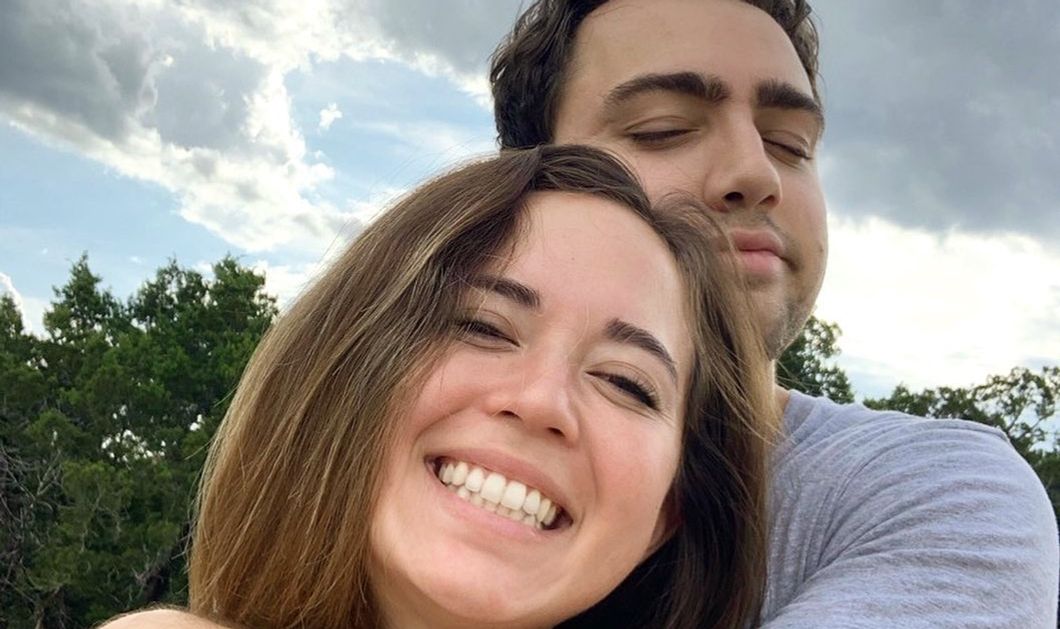 Mizkif and Maya started talking after he replied to a video in which Maya failed to assemble a PC. The pair had an instant connection, and they soon started creating content together. In June 2019, Maya traveled to Austin, Texas, to visit Mizkif and his friends.
Rumors about the couple dating intensified after Mizkif and Maya started streaming from the same location. The duo confirmed their relationship in a YouTube video posted on 4th August 2019 on Mizkif's channel. On 29th July 2020, Mizkif and Maya celebrated their anniversary, and according to Mizkif, they have big plans for the future.
Mizkif told Newsweek that the couple 'might get married in a few years.' He advised fans to stay tuned to find out. Mizkif's sexuality has been questioned by fans, but he clarified that he is not gay. He stated in one of his streams that he tried being gay, but it just wasn't for him.
Mizkif started streaming after an investment he made in Marijuana stocks failed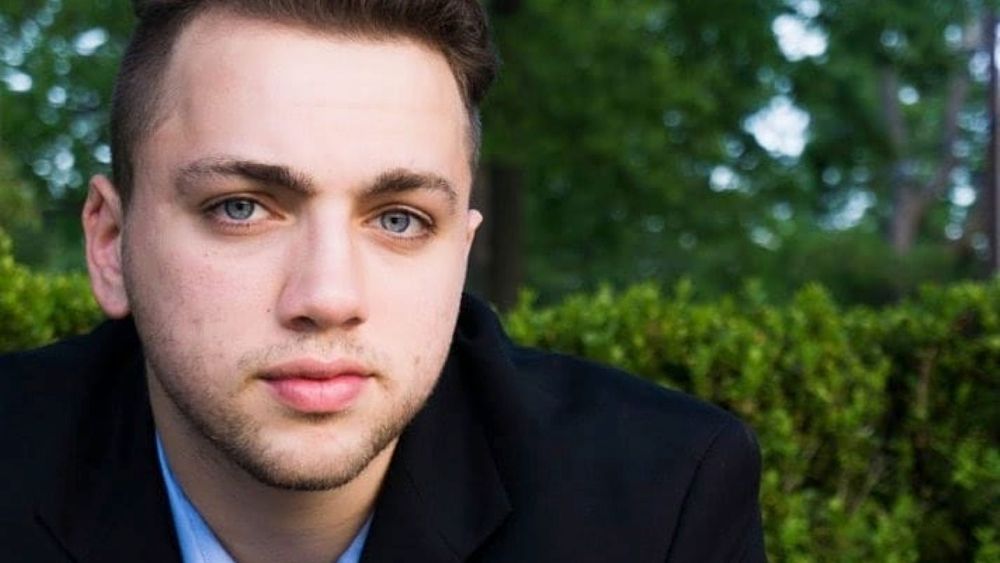 Mizkif (real name: Matthew Rinaudo) was born on 14th February 1995. His 3.8 GPA in high school earned him a spot in University to pursue Finance. Mizkif had a sharp business mind, and he knew where to invest. He invested $2,500 in marijuana stocks, and within no time, he'd made $50,000.
The popular streamer estimated that another surge in stock prices would make him a millionaire before he was 20. However, the stocks started to plummet. He had the chance to take out a significant amount of cash, but he chose to leave it on the advice of a financial agent. Mizkif told Devin Nash that it was the wrong decision:
"I thought I would become a millionaire. If it does this one more month, I'm going to become a millionaire… They were telling us to stay in it because obviously they were selling it… I was an idiot at 18. I tried to do options trying to make it, and I lost all of my money. And when I mean all of it, it went down to $1,100."
He then suffered a health scare which forced him to reevaluate his life's trajectory. He'd always dreamed of starting a social media career, but he'd opted for business because he wanted to make quick money. In 2016, Mizkif created his reactions and compilations YouTube page. It became quite popular, but it left Mizkif frustrated because he couldn't monetize his content.
Mizkif took a break from content creation after suffering another health scare in 2017. He started streaming regularly on Twitch in 2018, and with the help of other streamers, he gained the massive following that he has today.
Maya foresees a long social media career, and she would only stop streaming if she can't make a positive impact any more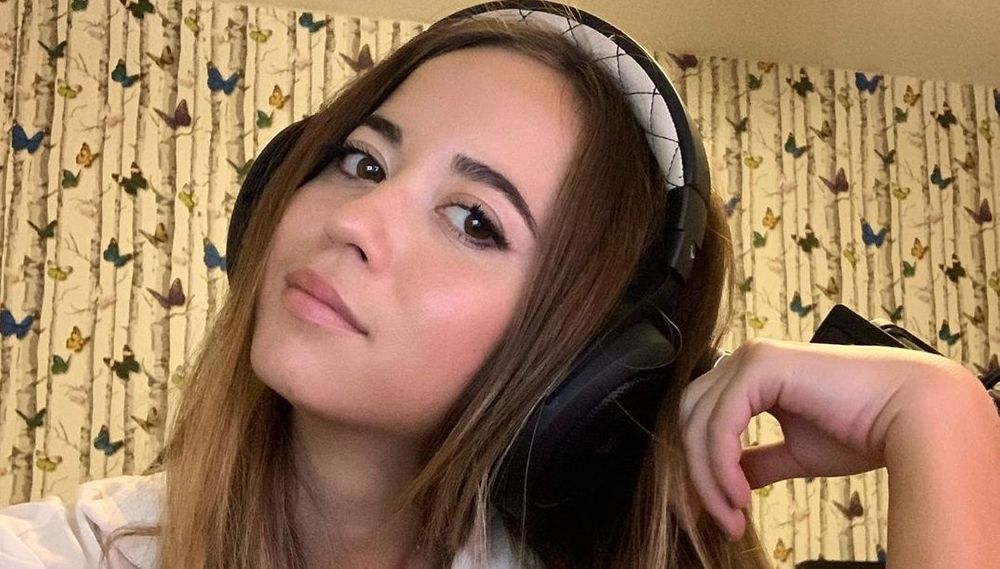 Maya Higa was born on 24th March 1998 in the United States. She grew up alongside two brothers and a sister, who were academic overachievers. Maya was also quite smart, graduating with a 4.0 GPA, but she knew that she couldn't come close to matching her sister. "She was way out of my league," Maya revealed in a Q&A posted on 18th January 2020. Therefore, she opted to pursue environmental conservation through social media.
Higa made a name for herself for sensitizing people about environmental conservation and animal care. She grew up in a farm, and so she has plenty of experience when it comes to taking care of animals and plants. Maya also found that Twitch provided a great medium to raise money for charity. She told Newsweek:
"Twitch is an untapped reservoir for doing good. There are so many people around the world who want to help, which feels good. If you're a streamer who's giving them the opportunity to do that, they will."
Maya appreciates the impact she's made via social media, and she even states that she wouldn't take a job that would compromise the work that she is doing. She revealed in her January 2020 Q&A that she will only quit social media if she can't use it to spur positive change:
"I would like to think that I'll stream and do the podcast as long as I am making a positive impact in what I am passionate about, which is conservation. I foresee a pretty long future in streaming… I think that what I am doing right now with the podcast is really powerful and I think that it's reaching a lot of people and I think that I would be stupid to let that go."
Mizkif almost quit his career after a prolonged battle with depression in 2019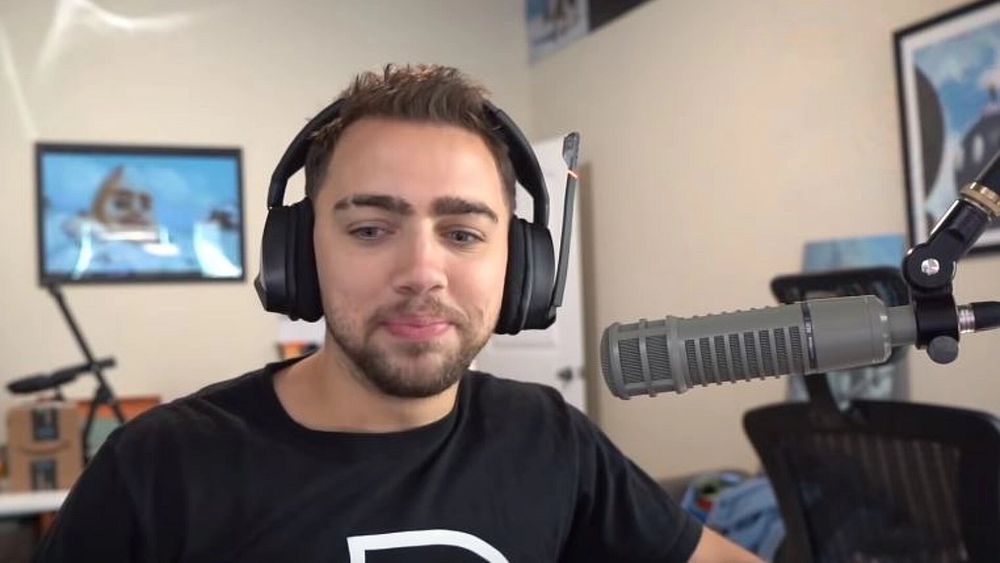 In January 2020, Mizkif opened up to fans about his battle with depression in mid-2019. He stated that, for three months, he kept smiling and creating content on Twitch, but inwardly he was miserable. The depression also threatened his relationship with Maya because he had no desire to talk to anybody. Mizkif revealed that he had no motivation to stream any more:
"I actually thought it was the end of my streaming career. I thought it was the end because I didn't think I had it in me anymore, or the energy to keep going. I went 'I feel like this is where I take a break and quit streaming.' I have never been that low in my life, and I think a lot of people noticed I was going live for the sake of going live and not because I wanted to."
Mizkif's friends advised him to see a therapist, but initially, he didn't heed their advice. After hitting rock bottom, Mizkif finally checked into a psychiatric ward. The support structure created by the therapist, his friends, and Maya helped Mizkif regain his mental strength. Maya's input was particularly instrumental as she has been visiting a therapist for the past three years. She revealed in her January 2020 Q&A:
"Therapy is great. I love that shit. I had therapy. You should go, it is so good. And it can't hurt either. I feel like everybody can use it. You learn a lot about yourself and about other people."
---