Martin Scorsese is considered one of the greatest directors in Hollywood history. Scorsese rarely works on a flop, with his films collecting numerous awards over the years. Martin's latest release – The Irishman on Netflix – received widespread critical and fan acclaim. At 79, Martin doesn't appear eager to retire, with two Apple TV+ projects in the pipeline.
Scorsese has experienced similar success in his love life, however. Before 1991, he'd married four times and divorced four times. For a while, it seemed like Martin had given up on marriage until he married his wife, Helen Schermerhorn Morris, in 1999.
Martin and his wife Helen share one child, Francesca Scorsese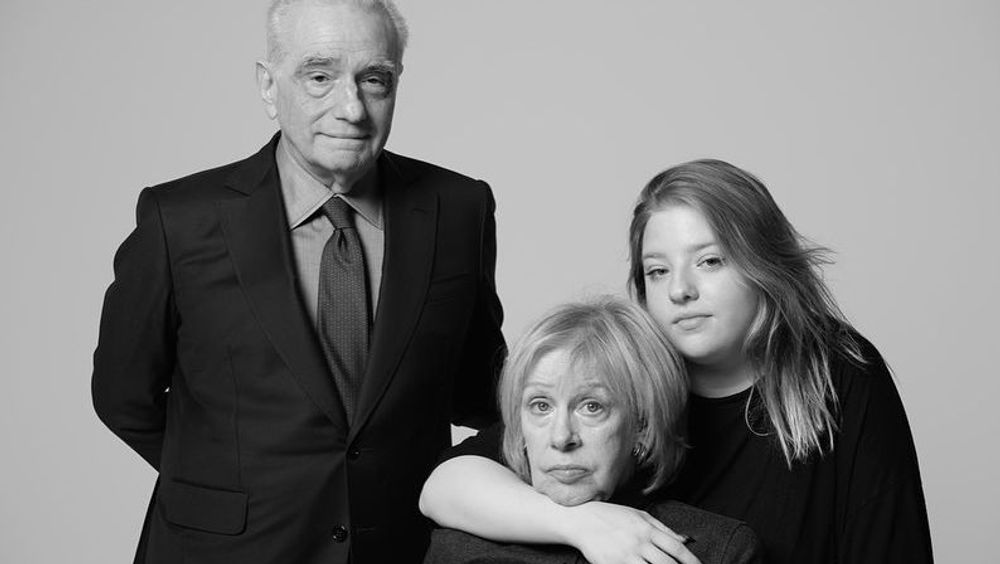 Helen Morris and Martin Scorsese met in 1995 as he sought the editing of the memoir of his late friend Michael Powell. The pair barely acknowledged each other during their first meeting.
Morris and Scorsese met again shortly afterward, and this time, they established a connection. They started a relationship, and in December 1996, Helen moved in with Martin.
Aged 51, Helen became pregnant with the couple's child. Martin and Morris wed in July 1999 and welcomed Francesca Scorsese in December.
Scorsese's marriage to Helen has lasted longer than his four previous marriages combined. It took him a while, but he finally found his soulmate. Martin dedicated the following message to Helen on Mother's Day 2020:
"Happy Mother's Day to my beautiful wife who is an amazing mother to our daughter, Francesca. And to my mother, who will be loved and missed forever."
The couple's daughter, Francesca, appears set to follow Martin into film production. She knows that escaping her father's shadow will be challenging, but she'll give it her best shot. Francesca told Harper's Bazaar:
"I'd like to make a name for myself, you know? Because people automatically associate me with my dad, which that's okay. But, you know, I want to be my own person, even with my last name. So I feel like once people start to recognize me or if they ever do as my own person, like Francesca Scorsese, rather than Martin Scorsese's daughter."
Martin Scorsese's wife reportedly has Parkinson's disease
Some reports state that Helen Morris has Parkinson's disease. She reportedly received the diagnosis in the 1990s.
---