Lizbeth Meredith's story has as many ups and downs as the wildest of rollercoaster rides. Meredith's present has leveled off, but her painful past remains a significant part of her narrative, so much so that Lifetime made a film about it titled Stolen By Their Father.
Meredith said that she had a sick feeling when she didn't find her daughters, Meredith and Marianthi, at the daycare where their father, Grigorios Basdaras, was supposed to leave them. She learned that Grigorios had taken the daughters to his native Greece, intent on keeping them away from their mother, who gained custody of the kids after the couple's divorce.
Lizbeth saw her ex-husband as a savior, but he became her worst nightmare
Lizbeth met Grigorios Basdaras, a Greek-born US citizen, when she was 20. Lizbeth's life lacked stability – she had no job and no one to lean on.
Meredith married Grigorios after three months of dating: she saw no reason not to trust him. However, the relationship turned sour soon after the nuptials as Basdaras became abusive.
By her mid-twenties, Lizbeth was living in a domestic abuse shelter with her two daughters. Her website bio reads:
"Having failed to shield her daughters from the chaos that she'd been exposed to, Lizbeth vowed to make good choices from there on out, believing that the key to ending domestic abuse was leaving the perpetrator and striving for financial independence."
Lizbeth earned a bachelor's degree in journalism and found employment in the shelter that took her in. Following her divorce from Grigorios, she gained physical custody of her daughters. However, the court also granted Basdaras limited time with the daughters.
In March 1994, Grigorios ostensibly took the girls on a short vacation. He was supposed to leave Meredith and Marianthi at a daycare where Lizbeth would pick them up.
"I had a sick feeling when I didn't find my daughters at the daycare where they were expected to be dropped off by their father," Meredith told 13abc. Her instinct was right: Grigorios had taken the girls to Greece to shield them from their mother.
In Greece, there was a high likelihood that authorities would prevent Meredith from taking her daughters back to the United States. Furthermore, Meredith and Marianthi adopted new identities in Greece, complicating issues further and making it more difficult to find them.
However, Lizbeth was determined to get her children back.
Lizbeth's daughters overcame the trauma and are now thriving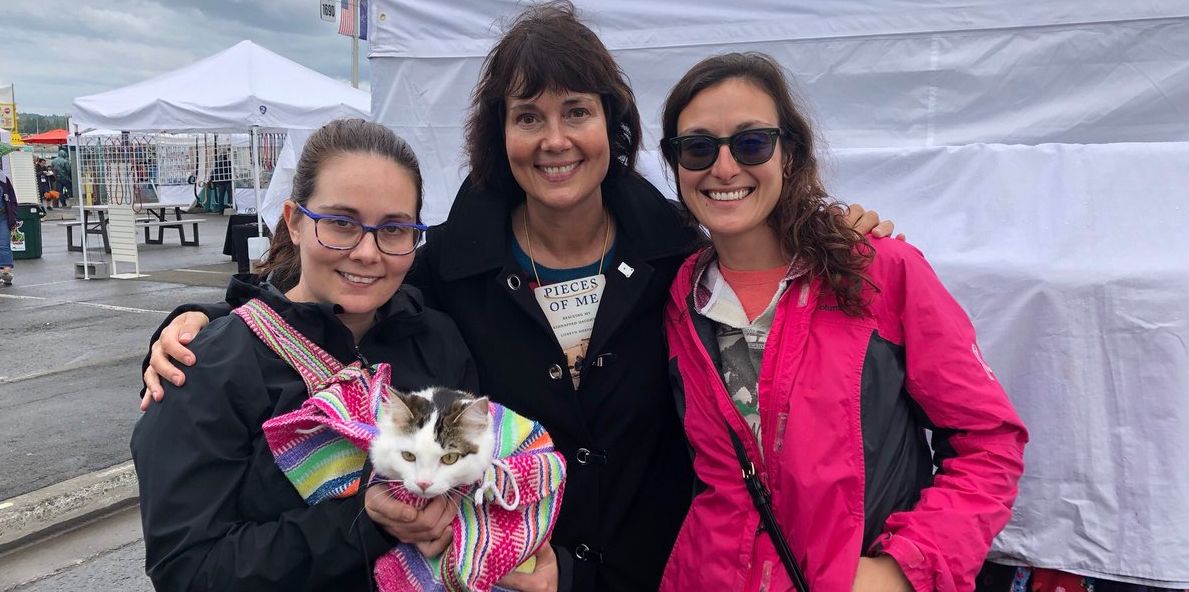 Lizbeth faced many obstacles in her quest to bring her daughters home, chief among them: her dire financial situation. $10 an hour supported the family in Anchorage, Alaska, but it was nowhere near enough to fund trips to the White House and Greece and pay her burgeoning legal bills.
However, after her story was featured in a local outlet, Anchorage's citizens banded together to support one of their own. They helped send letters to the White House and organized fundraisers.
Eventually, Meredith had enough money to fly to Greece and hire a private investigator to locate her daughters. A court in Greece affirmed the US court's decision granting her custody of Meredith and Marianthi.
When Grigorios learned of the decision, he went into hiding with the girls; Lizbeth returned home empty-handed following a fruitless search. Lizbeth returned to Greece a year later, where authorities arrested her due to a legal complication.
She also found that Grigorios filed a petition in court to extinguish her parental rights. Furthermore, Meredith alleges that Grigorios threatened to kill her if she kept pursuing the children. To pile on the misery, the court reversed its earlier decision, granting the daughters' custody to Grigorios.
Nevertheless, Lizbeth kept fighting, and after a drawn-out two-year battle, she returned home with her daughters. She writes on her bio:
"What came next would spark a global effort, joined by friends and strangers alike, to reunite Lizbeth with her kidnapped daughters. And two years later, many thousands of dollars, one arrest (Lizbeth's), and after relentless effort from all involved, Lizbeth found her now non-English speaking daughters."
After settling in Anchorage, Lizbeth embarked on guiding her daughters through the trauma, an already burdensome task made worse by a lack of resources. Nonetheless, Lizbeth handled her task gracefully, helping her daughters overcome the harrowing ordeal.
"Today, Lizbeth is a proud mother of two feisty, educated women who've bucked intergenerational patterns of early marriage and lack of education," Lizbeth's bio reads.
Lizbeth lives in Chattanooga, Tennessee, and her daughters reside in Anchorage, Alaska. Occasionally, the trio meets, as evidenced by Lizbeth's Twitter page. Via a June 2019 post, she referred to Meredith and Marianthi as her 'grown little ones.'
Lizbeth grew up in a single-parent home after her mother kidnapped her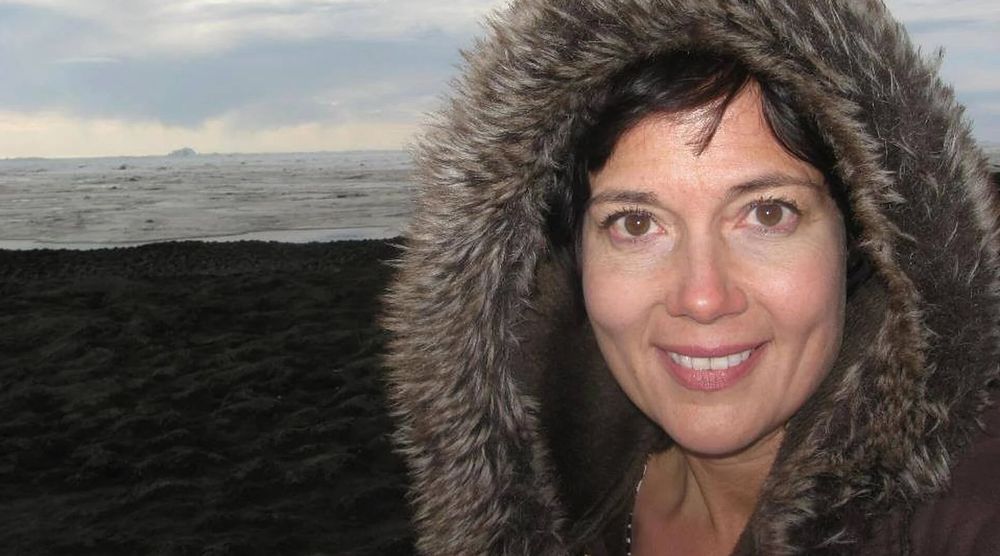 Lizbeth's parents, two high school dropouts, divorced months before her arrival. They remarried briefly after her birth to 'prevent her illegitimacy', only to divorce, as Meredith puts it, nanoseconds later.
To avoid a custody battle that she may have lost, Lizbeth's mother kidnapped Lizbeth and several of her siblings and settled in Anchorage. Lizbeth had a torrid young life blighted by poverty, domestic and child abuse, sibling separation, and parental abduction.
"I found my father when I was 20 years old through a lawyer," Meredith told 13abc. "I was the kind of person that said I never want my kids to go through what I did as a child. Then I married someone who repeated the patterns of domestic violence and child kidnapping."
Despite the intense struggle, Lizbeth raised her daughters into responsible human beings, ending the cycle of abuse that had dominated her life. "Never give up hope, no matter what the struggle is," she added.
Meredith gave back to society by working as a supervisor of community-based services and a juvenile probation officer. She also wrote two books: When Push Comes to Shove: How to Help When Someone You Love is Being Abused and Pieces of Me: Rescuing My Kidnapped Daughters.
The master's degree holder in psychology retired in 2020; she currently works as an online coach and motivational speaker. Lizbeth also runs a podcast titled Persistence U with Lizbeth.
Also Read: Abby Hernandez's story: Her kidnapping made her appreciate life more
---