Ozzy Osbourne is an English Rock and Roll legend who rose to prominence in the 70s as the leader of the heavy metal band, Black Sabbath. Osbourne's drug use and alcoholism led to his expulsion from Black Sabbath in 1979. He went on to have a successful solo career, with seven of his 12 studio albums receiving multi-platinum certifications.
Sharon Osbourne mostly kept away from the limelight after marrying her rockstar husband. She became a household name in the early 2000s for starring in the reality show, The Osbournes. Sharon later became a talent show judge on television shows such as The X Factor and America's Got Talent.
This piece will look at Sharon and Ozzy's relationship. We can confirm that they are still married.
Sharon and Ozzy started dating after he left Black Sabbath and she became his manager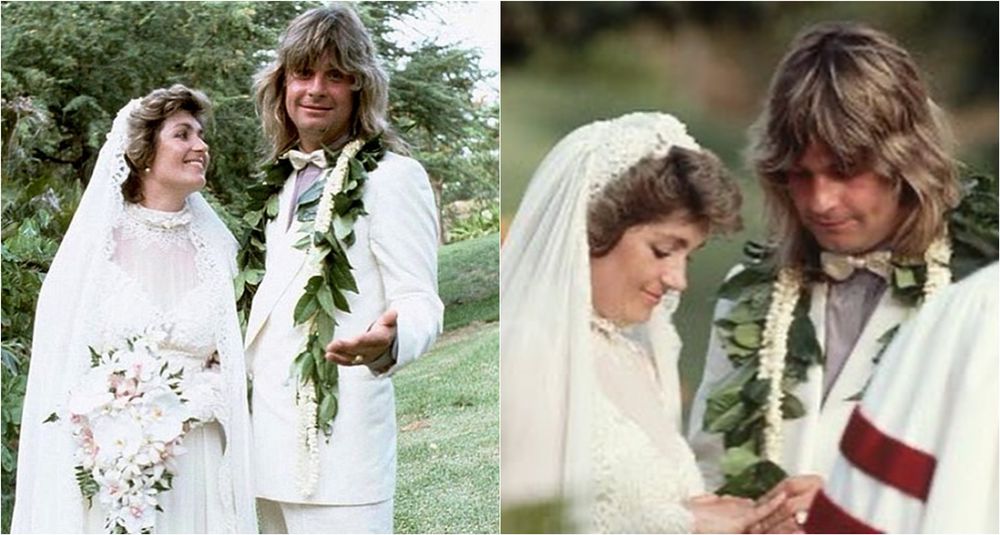 Sharon and Ozzy met when he was the lead vocalist of Black Sabbath. They met courtesy of Sharon's father, who was Black Sabbath's manager at the time. The couple started dating after Ozzy left the band in 1979, and Sharon took up management of his solo career.
Ozzy and Sharon tied the knot on 4th July 1982 in Maui, Hawaii. On 4th July 2020, Ozzy shared photos of the couple's island marriage on Instagram while wishing Sharon a happy anniversary. A lot has changed since Ozzy and Sharon married thirty-eight years ago, but the love they had for each other remains. Sharon told ET:
"The thought of not being with him is just unthinkable. As the years go on you just get closer. When a romance first starts it's lust, and it's love, and it's everything – shits and giggles. It's a different love. As you get older and things change in your lives, it just becomes a different love."
Sharon and Ozzy's marriage yielded three children: Aimee, Kelly, and Jack.
Sharon and Ozzy's had an abusive relationship which often involved near-fatal fights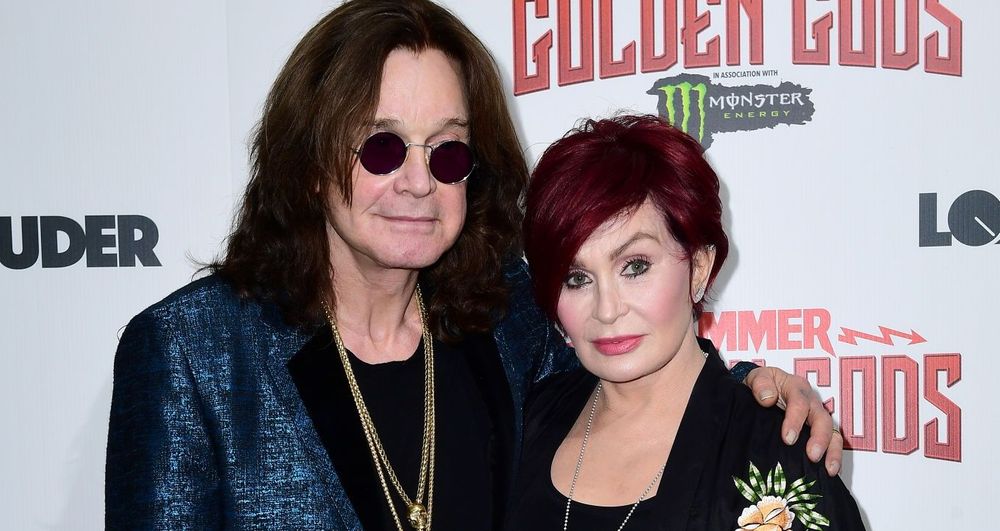 Sharon and Ozzy got married when he was at the height of his drug use. Ozzy would come home high on a cocktail of drugs and start arguments with Sharon, which would often spiral into dangerous fights. The couple had scary fights, which almost turned fatal. Ozzy once knocked out Sharon's front teeth prompting her to retaliate by hitting him in the head with a full bottle of Scotch.
One might argue that the intent was to harm and not to kill, but one incident in 1989 had all the elements of murder. High on drugs, Ozzy decided that 'Sharon had to die.' He then dived at her and started to strangle her. Thankfully, Sharon hit the panic button, and the cops arrived before Ozzy chocked her to death.
After Ozzy woke up the next day in a police cell, he had no recollection of his murderous intent the night before. Ozzy revealed in his documentary, Biography: The Nine Lives of Ozzy Osbourne:
"All I remember is waking up in Amersham jail and I asked the cop, 'Why am I here? And he says, 'You want me to read your charge?' So he read, 'John Michael Osbourne, you have been arrested for the attempted murder of Sharon Osbourne.' I was very very surprised when she dropped the charges."
Sharon surprised everyone when she dropped the charges against her husband and welcomed him back into her life after he spent six months in a treatment facility. She revealed in the documentary that she weighed her options and concluded that sticking with Ozzy was the best option. Thankfully, Ozzy came out of treatment a changed man. Sharon said:
"I hated being without him. Ozzy was very frightened when he came out and when he was on the house, he definitely watched what he was doing. He frightened himself."
The couple split briefly after Sharon discovered Ozzy's affair with his hairdresser Michelle Pugh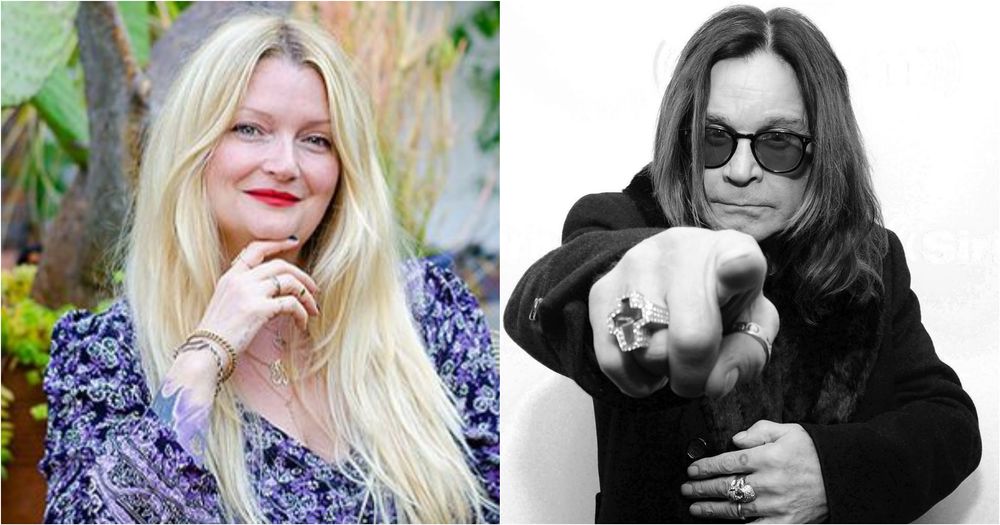 In 2016, Sharon and Ozzy separated after she found out about his affair with hairstylist Michelle Pugh. Ozzy's carelessness led to the discovery after he sent a text that was meant for Pugh to Sharon. "And I just need time to think," Sharon stated on The Talk. "Because I'm 63 years of age, and I can't keep living like this."
Ozzy apologized to Sharon and displayed his desire to reconcile with her by checking into sex therapy. The couple reunited four months after their separation, and they have been going strong ever since. Sharon has been instrumental in helping Ozzy deal with his recent health issues. Ozzy talked to RollingStone about how important Sharon is to him:
"I upset my wife and I upset my family and I made a lot of shock and shame. I love my wife, and it made me realize what a fucking idiot I've been. I suppose it's fair to say we love each other. I love her and she love me. There's no other woman I really want to spend the rest of my life with. You make a mistake, and you learn by it."
---