Lil Murda, played by J. Alphonse Nicholson on P-Valley, was introduced as an abrasive character that fans struggled to connect with. However, season 2 of the series showed a different, softer side to Lil Murda as it peeled back the layers of a superbly complex character.
Speaking to Vulture, Alphonse described Lil Murda as a person unafraid of his attraction to men but apprehensive about the community's reaction to his sexuality. The actor explained:
"The stigma that the community places on people like Lil Murda who may seem a certain type of way but have a love and affection toward the same sex, you know, get all this hatred spewed toward them. I think he's more afraid of that rather than afraid of just being completely who he is."
Lil Murda is straight and married in real life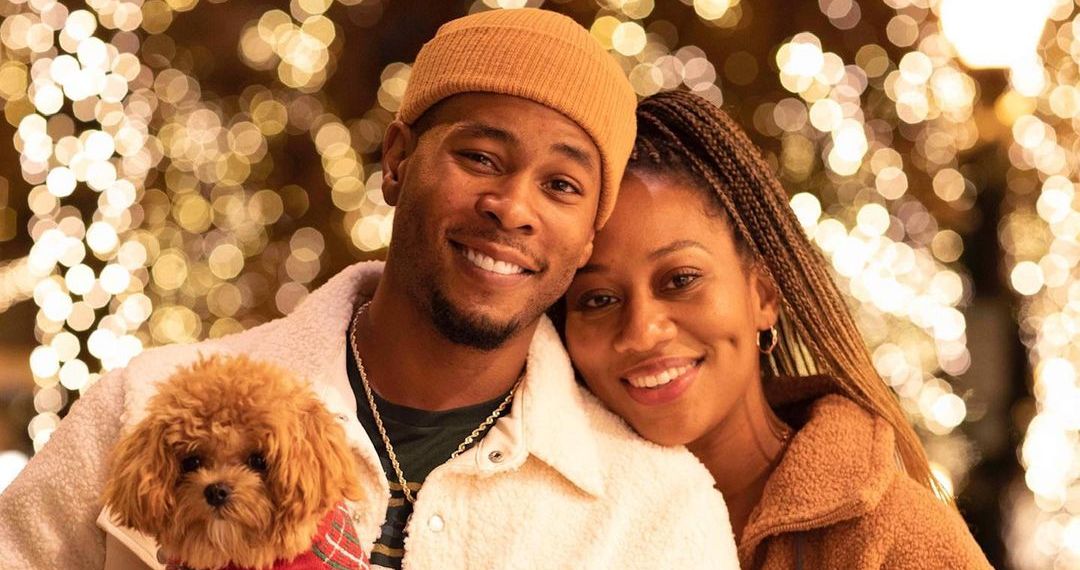 J. Alphonse Nicholson identifies as straight in real life. He is married to his long-time partner Nafeesha Nicholson, who occasionally appears on Alphonse's social media feed but has a private Instagram account. In late January 2022, Alphonse posted Instagram photos of Nafeesha, writing:
"I love celebrating you every day but especially on your day!! Happy Birthday my pretty baby! I love you!! Cheers to many more."
The pair have a son but haven't published his name or face in the media.
Alphonse spoke out against the criticism of Lil Murda's sex scene with Big Teak
Lil Murda's sex scene with Big Teak surprised viewers as there'd been no sign that the ex-con was attracted to men. The reaction was polarizing, with most fans praising the show's portrayal of queer relationships and a few fans decrying the intimacy between Lil Murda and Big Teak.
Comedian Lil Duval wrote: "Yea P-Valley lost me. They need a super gay advisory on movies like they got for everything else. Cuz that's a lot to see if u not used to it."
Alphonse tweeted he was grateful for the conversations the scene had elicited: "The love is real, the hate is real. As an actor, the ultimate goal is to be [as] believable as possible. Relax, precise, fierce. Although @PValleySTARZ is a fictional story, I'm grateful for the real conversations that are being had. Job well done."
Nicholson wasn't the only star affiliated with P-Valley to address the critics. Writer Patrick-Ian Polk responded directly to Lil Duval, tweeting:
"As a writer and producer of P-Vally, specifically a writer of this episode, I encourage you to step away from Chucalissa. This show is not for you. Go watch something else. Cuz the gay ain't goin' nowhere."
---