Catherine Bell gained a legion of fans for portraying the fearless Lieutenant Colonel Sarah MacKenzie in JAG from the late 90s to early 2000s. Acting wasn't Catherine's first choice as she briefly pursued a career in medicine but dropped out to explore modeling in the Far East. She got into acting after returning from a modeling stint in Japan.
Bell's most recent project has involved production and acting roles in Hallmark's Good Witch show and film series. The 7-season series ended in July 2021, ending Catherine's 13-year stint as Cassandra 'Cassie' Nightingale.
Catherine is busy selling jewelry after The Good Witch ended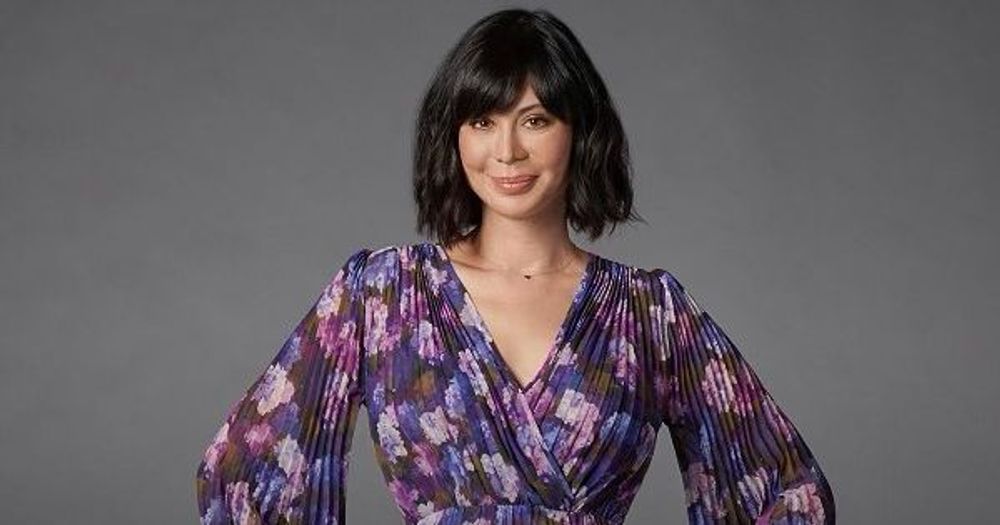 Catherine Bell referred to the cast and production crew of The Good Witch as family via her farewell Instagram post. "It would be unseemly to complain about your show being cancelled after seven season, and I won't," Bell told Deadline.
"I've been very fortunate to have been on other long-running series, but Good Witch was special."
With no upcoming projects announced, Catherine Bell is busy working on her jewelry line 'Catherine Bell Jewelry.' Bell launched the line alongside her rumored love interest Brooke Daniells. "The inspiration for our line is a combination of a love of vintage jewelry pieces as well as the beauty we find all around us in art, nature, travel, architecture," the pair write on the brand's website.
"Creating lovely jewelry pieces is an avenue that allows us to be expressive and give back to the world of art that constantly inspires us."
Bell gave up intensive acting roles to spend time with her children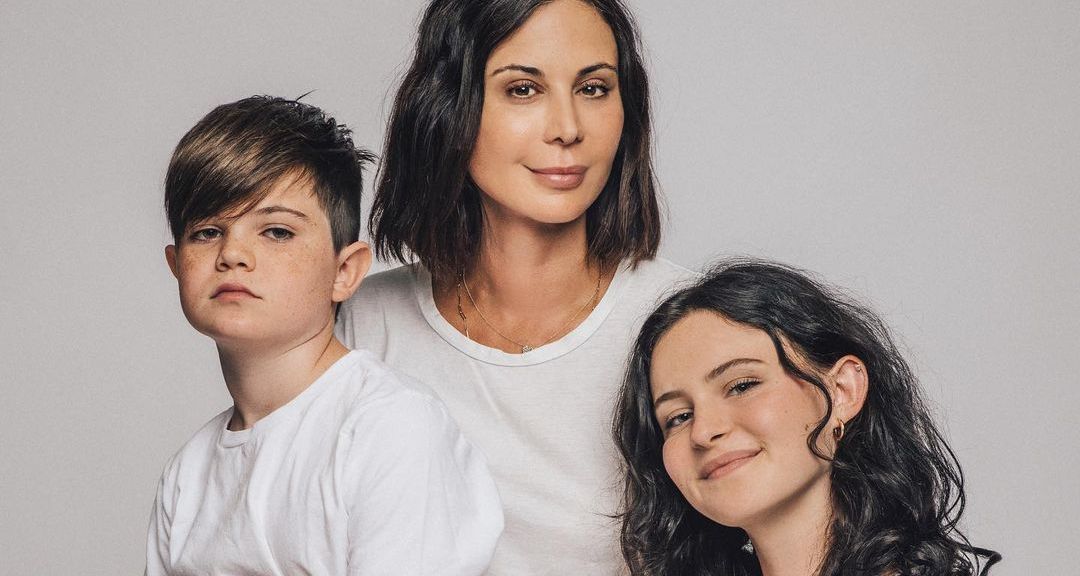 Catherine and her ex-husband Adam Beason welcomed their daughter, Gemma, in April 2003, and son, Ronan, in August 2010.
After giving birth to her children, Catherine avoided intensive roles that would keep her from the kids for long. She talked to Iran Times in September 2013 about her love for Gemma and Ronan:
"I love being a mom more than anything! It's absolutely the best 'job' I've ever had. I have a tattoo of each of my kid's name. Gemma is in Persian on my left wrist and Ronan on my right inner forearm in an ancient Celtic alphabet called Ogham."
On her jewelry line's website, Bell reveals that Gemma had a 'heart scare' that doctors resolved. In appreciation of medical professionals, Catherine and Brooke donate part of their earnings to The Miraglo Foundation. The brand's website reads:
"As our way of giving back, with every heart pendant purchase a contribution will be made to the Miraglo Foundation which provides grants and healthcare to the underserved, in particular a group of women cardiologists treating children in India and the Middle East."
Gemma has grown into an exemplary young woman who's nearly as tall as her mom. "Party time!!" Bell captioned an early October 2020 photo of herself and Gemma embracing.
---