Kristen Tuff Scott is an American television personality and social media star who gained fame for posting comedic videos on Facebook. Scott's social media exploits earned her a spot on season 5 of CMT's Redneck Island. So far, Kristen has over 1.4 million followers on Facebook, close to 150K followers on Instagram, and over 200K followers on TikTok.
As her Instagram bio reads, Kristen's content mostly involves her family, her animals, and her truck. Her profile on CMT describes her as the roughest and toughest cowgirl in town who's gotten everything she has through 'blood, sweat, and tears.'
This piece will look at Kristen's career, her mastectomy, and her political views.
Kristen graduated with a double major in biology chemistry before becoming an influencer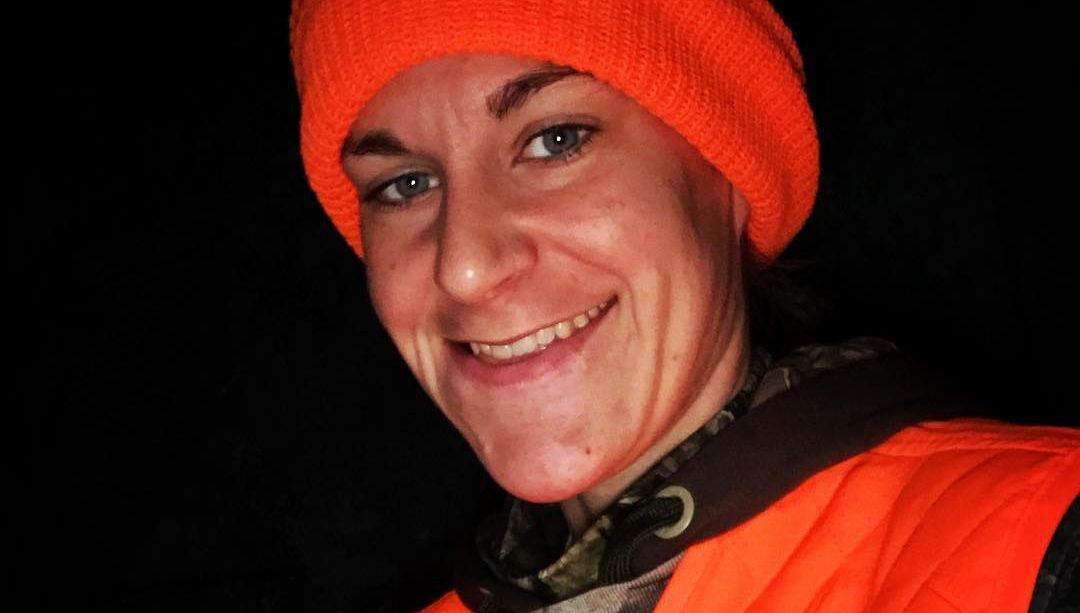 Kristen Tuff Scott was born in 1993 in Piggott, Arkansas, and grew up alongside three siblings. She describes herself as an idiot in high school, but she earned a scholarship to Arkansas State University due to her musical talents. She graduated in 2014 with a double major in biology chemistry intending to join med school.
However, she decided not to pursue further studies and started posting videos on social media. "And I was breaking horses and everything out in Missouri and then I had my page public because I wanted people to be able to get on there and see what I can do and what I was working on and everything else," Kristen told Intellifluence. 
After one of her videos went viral, Kristen's earned thousands of followers eager for comedic content. As her following grew, brands started to contact her for potential collaborations. From the beginning, Kristen knew that she owed a responsibility to her followers to provide honest information.
Therefore, even though she endorsed brands that didn't work for her, she always made sure that she provided honest reviews. "I'd be like, 'hey, you know, maybe it's not for me but if you have this, this, and this, it could definitely be for you,'" Tuff explained. She added that her loyalty lies with her fans before any brand:
"I mean the deal is like I said they come to hear the truth or my truth. I'm not going to sit here and tell people – because like my clientele is mainly hard-working like country style riding horses, you know, I'm not going to have them spend money on something that's not going to work for them, you know, when they work for it."
There are brands that Kristen won't endorse, no matter the pay. For instance, Kristen refuses to endorse vodka brands because she 'drinks whiskey straight' or brands with weird demands. She talked to Intellifluence about a website that asked for pictures of her feet: "And they wanted me to wear them [socks] for three days like 'don't change your socks for three days and send them to us' and I'm like 'no I'm going to hard pass, hard pass.'"
Kristen faced trans rumors after getting a mastectomy to curb the spread of breast cancer
Kristen's breast cancer diagnosis in the mid-2010s meant that she had to undergo a mastectomy to curb the cancer's spread. Despite being open about the procedure, Kristen still faced rumors that she had the surgery because she is trans. Tuff responded to the rumors via a video posted on Facebook on 6th December 2017. Kristen explained:
"Pretty much, I was sick as shit, my tits tried to kill me, and I cut them off. Everybody is freaking out. I am not having a sex change. I mean, I done told you I am not a frickin' hippie or no liberal nothing. Okay?"
Kristen is a gay Republican and doesn't believe that politics should influence personal choices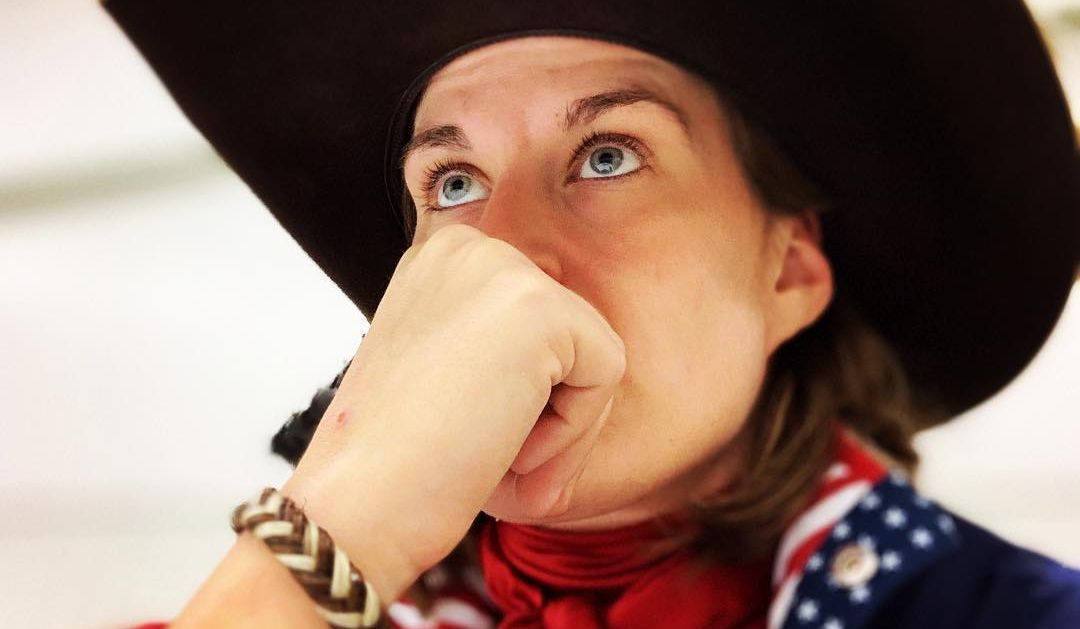 Kristen Tuff Scott is a staunch Republican. She is also gay. Scott believes that political inclinations should not influence personal choices. Republican and gay rarely go along, but Kristen is proof that one can be a gay Republican and have meaningful relationships with liberals.
"One of my best friends is a liberal," Kristen said in an August 2016 video titled The only gay Republican. "I love him, I think he is hilarious. Do we agree politically or see eye to eye? No. But, that does not make him a bad person. That just makes him a different person than me."
Scott faced backlash in 2016 for aligning herself with Republican Presidential candidate Donald Trump. The expectation was that she would endorse a candidate that supports gay marriage. However, Kristen explained that her choice had nothing to do with her sexuality, but rather wider-ranging issues in American society. She said:
"To me, in this country, there are so many more things that we as a country have to worry about whether or not a candidate supports gay marriage. People are dying, we've got Black Lives Matter rallies going on, we've got people trying to kill the police for no reason."
---