TikTok houses seem to be the way to go for YouTube and TikTok content creators. These houses give a safe space for creators to collaborate in creating content. It also puts them in a space where relationships can foster.
Alex Warren and Kouvr Annon's relationship has thrived in The Hype House, and they have one of the longest unions in the house. Other members such as Chase Hudson and Charli D'Amelio are in relationships, but they do not compare to what Alex and Kouvr have. This article will deal with what we know about Alex and Kouvr's relationship.
They went public with their relationship in December 2018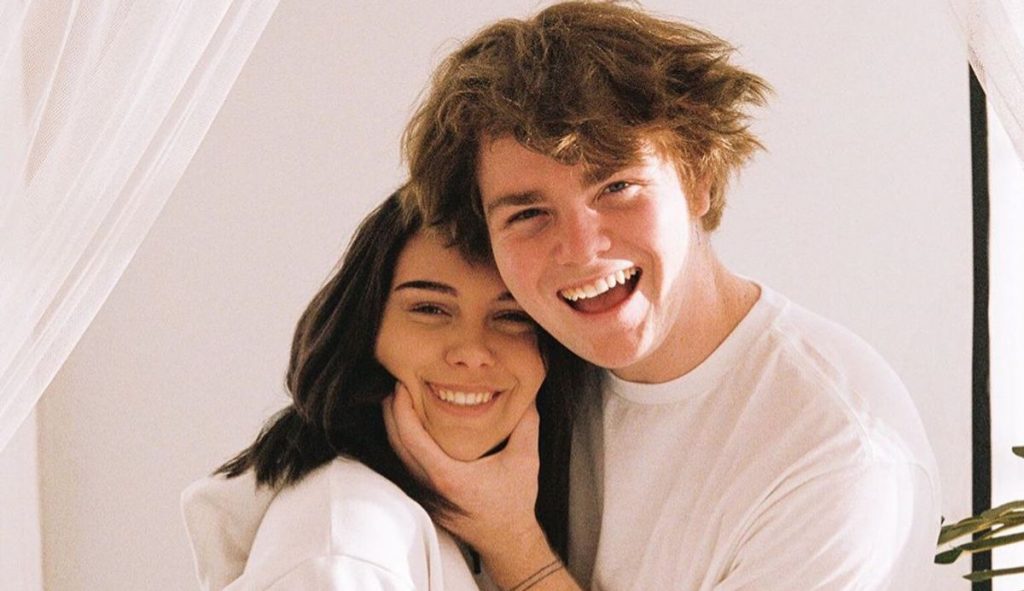 Alex Warren and Kouvr Annon are both content creators on social media. When Alex began, he was labelled the next David Dobrik, and he was forced to change his style after receiving backlash from fans.
Warren and Kouvr made their relationship public in December 2018 when they started posting pictures of each other on Instagram. Since then, we have been treated to photos of the couple displaying their love in various destinations around the world.
The couple also regularly appears together on TikTok.
Kouvr moved from Hawaii to be with Alex in California
Over the past year, Warren and Kouvr have established themselves as one of the favorite couples on The Hype House. What people don't know is that their favorite couple may not have been together were it not for Kouvr's decision to move from Hawaii to California.
Distance was an issue for the couple, and Kouvr decided to move 3000 miles to be in a relationship with Alex. If that's not true love, we don't know what is. Warren posted a video on his channel titled, something we need to tell you, to explain Kouvr's decision to move to California.
In January 2019, Alex also showed that he was willing to go the distance when he travelled to Hawaii to surprise Kouvr.
---