Milo Ventimiglia is at the height of his career at the moment. He is currently playing the role of Jack Pearson in This is us, and he is a big fan favorite. The directors of the show even declined to let him go even after his character on the series passed away.
Milo made his acting breakthrough when he played the role of Jess Mariano in Gilmore Girls. After that appearance, he went on to star in shows and movies such as Heroes, Rocky Balboa, Pathology, and Kiss of the Damned.
Keep reading to discover the scoop about his relationships.
Milo stated that his is single probably because work comes before his relationships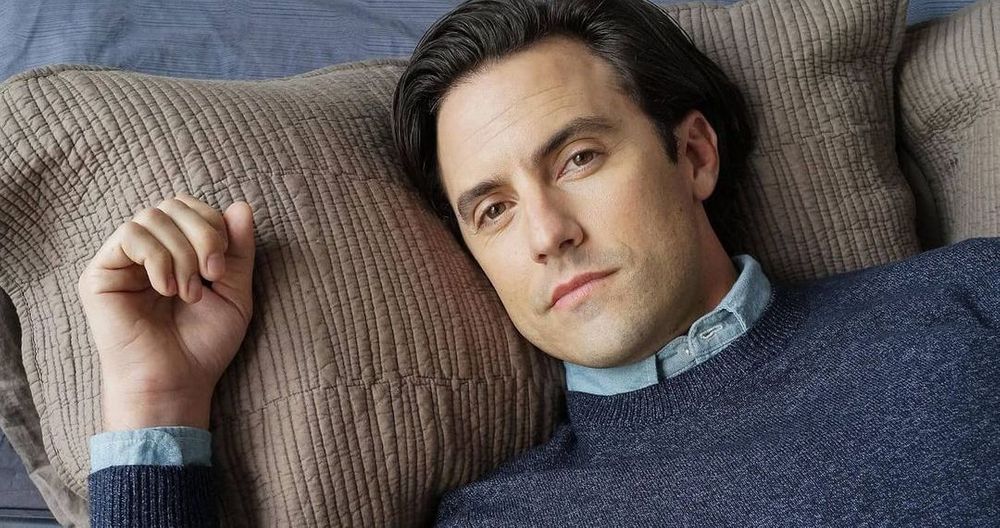 Milo is one of the hottest bachelors in Hollywood right now. The reaction to his 'short shorts' look demonstrated how desirable Milo is. Heart-eyes emojis filled the comments sections under photos of Milo leaving the gym in short shorts. The shorts also inspired a wave of inquiries into Milo's availability.
Milo Ventimiglia is currently single, probably because he puts work before relationships. "Everything is second position to work – everything," Milo told Haute Living. He admitted that his relationships and friendships have suffered as a result. He endeavors to spend time with a partner, but he dedicates more time to his career. Milo explained:
"But when my bowl is empty, I've got to go into my office and close the door and work for another two hours so my lines are spot on and I'm ready to be on set the next day, so I'm not wasting time for the crew. You kind of have to dedicate yourself to it in a greater way, and some things are going to be sacrificed while others can run concurrently."
Ventimiglia added that he would understand if a future partner adopts a similar approach. "You have to give someone room to live to their fullest, and hopefully those two lives can just run on the same track," he said.
His first kiss was with his friend's girlfriend
Despite his stunning looks, Milo didn't have a normal first kiss. It happened during his first year in high school as a prank. Milo told W Magazine;
"I was a freshman in high school. I remember something just turned in me. It might have been a friend of mine who was older than me who liked this girl, but he was king of picking on her. And he's like, 'Well, you should just kiss Milo.' And I was literally, 'Huh?' It was at my friend's house. I think this beautiful girl, her name was Michelle.'
The kiss had a profound effect on Milo. It was something that he'd never felt before, and he wanted more. Milo fell in love with that first kiss, but he couldn't pursue this girl because his friend was dating her. Milo told W Magazine;
"And I remember she walked up and just grabbed me, and pulled me in and kissed me… I was shocked and terrified and in love and feeling something I'd never really felt before. And it was amazing and I wanted it again, but that was my friend Rogers girl that he was kind of dating."
He discussed marriage with Gilmore Girls co-star Alexis Bledel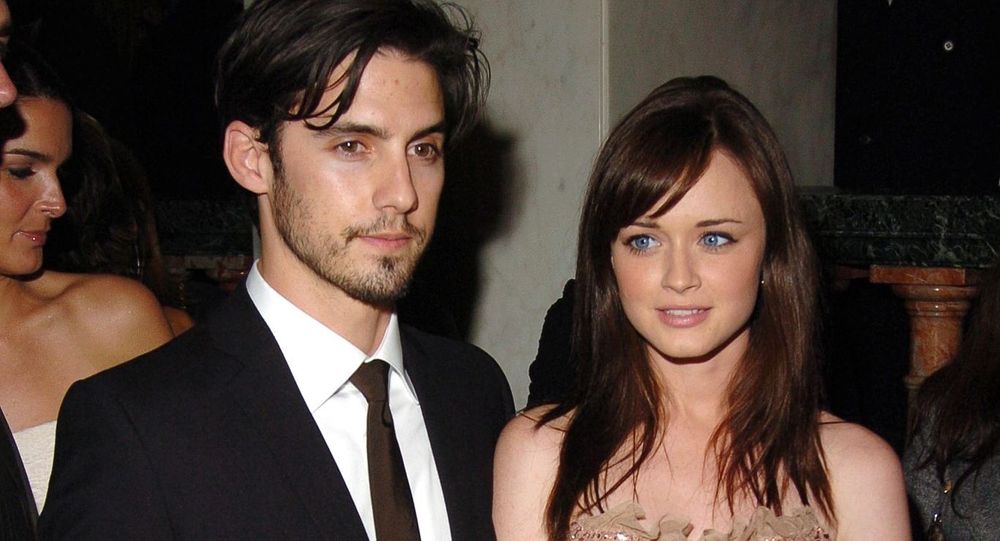 Gilmore Girls gave Milo his big break and his first public relationship. Milo played Alexis' love interest on Gilmore Girls, and eventually, their romance spilled over into real life. They had a secret romance for four years, and at one point, the couple contemplated marriage. Alexis told People in 2005;
"I think everybody who has been dating for more than a couple of years probably talks about it at some point. It's a fun thing for us to talks about, but that's it."
Unfortunately, it didn't work out for the couple, and they eventually split up in July 2006. Despite the split up, Milo and Alexis are still good friends. They even appeared together again in the Gilmore Girls reboot. Alexis eventually got married to Mad Men actor Vincent Kartheiser.
Milo went on to date Heroes co-star Hayden Panettiere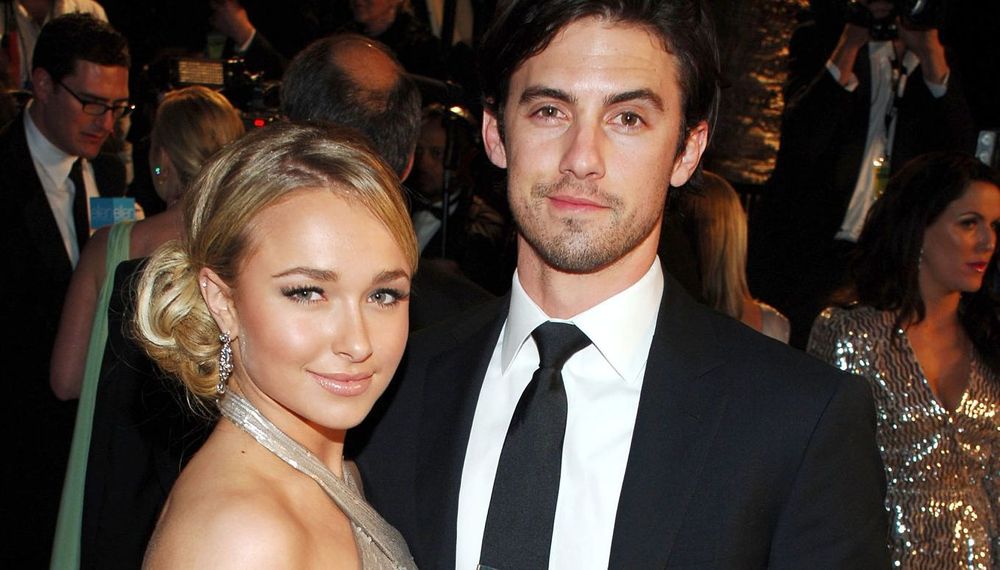 After breaking up with Alexis, Milo went on to date Heroes co-star Hayden Panettiere. The couple tried as much as they could to hide their relationship, but it eventually came out. In 2007, a source told People that Milo had even met up with Hayden's family. The source said;
"He's even met her grandparents. He fits in perfectly with the family…they're very affectionate and very comfortable around each other. He really takes care of her, even down to the little things like giving her a back massage and going with her to work things."
At the time, it didn't look like their 12-year age difference would affect the relationship. The source told People; "At first it doesn't seem like there is a big age difference, but then you do see it… He is more proper and reserved, and she's still playful and very girly."
However, it was later reported that age difference was one of the major reasons why the couple broke up. A source close to the couple talked to People after it was confirmed that they were no longer an item;
"They lead different lifestyles. He's 31, she's 19. She still has growing up to do and he's very low-key. The relationship never seemed like it had legs."
According to him, dating a co-star is not a great idea
Milo dated two of his co-stars, and he now believes that dating a co-star is a bad idea. It didn't turn out well for him, and it isn't something that he wants to try again in the future. However, he appreciates the lessons that he learned from the relationships. Milo told Mr. Porter:
"Never do it again. There are things that happen to you in your life that shape who you are. Everything I've been through from jobs to friendships to partnerships, everything has built me to who I am. You learn from it… It wasn't until my mid to late twenties that the job wears in you, relationships wear on you. But I wouldn't change a thing. When you get knocked over the head in life, it builds your perspective."
He was rumored to be dating Kelly Egarian and Diana Guerrero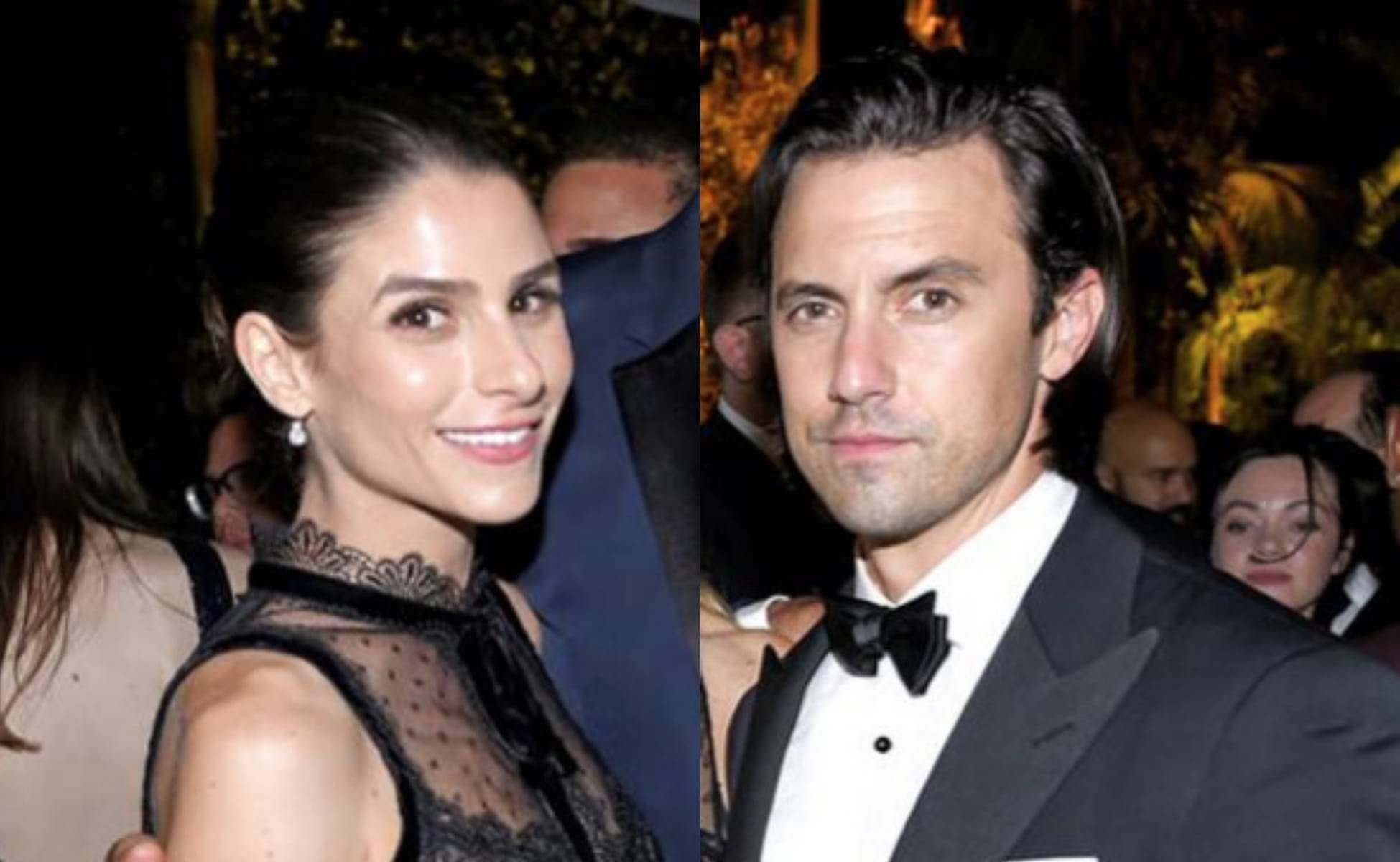 Milo loves to keep his private life secret, and because of this, there are many rumors about his love life. In 2017, he was rumored to be dating Kelly Egarian. Kelly is a marketing coordinator for fashion designer Stella McCartney. The rumors emerged when the couple appeared together at the 2017 Emmy Awards.
According to People, the couple didn't walk the red carpet together, but they sat next to each other during the ceremony. They also attended the post-ceremony dinner together. Milo didn't confirm whether something was going on between the couple.
Milo was later rumored to be dating Orange Is the New Black star, Diane Guerrero. The rumors started when the two were spotted having lunch together in Los Angeles. Diane and Milo then went for ice cream after finishing their meal at Mexican restaurant Escuela Taqueria.
We wait to see whether there is something really going on between the couple or it's just another rumor.
---