Kimberly Klacik is an American politician who is the Republican nominee for Maryland's 7th congressional district. Klacik's interest in Maryland's 7th congressional seat came after the death of incumbent Elijah Cummings. In the special election held in April 2020, Kimberly lost to Democratic nominee Kweisi Mfume.
Klacik has proved to be a valuable member of the Republican Party and the Trump campaign. President Trump and Kimberly have constantly criticized the Democratic leadership in Baltimore, blaming the leaders for the city's high crime rate and dilapidated city. Kimberly was a speaker during the Republican National Convention in August 2020.
Kimberly's family consists of her husband Jeffrey Thomas Klacik and her daughter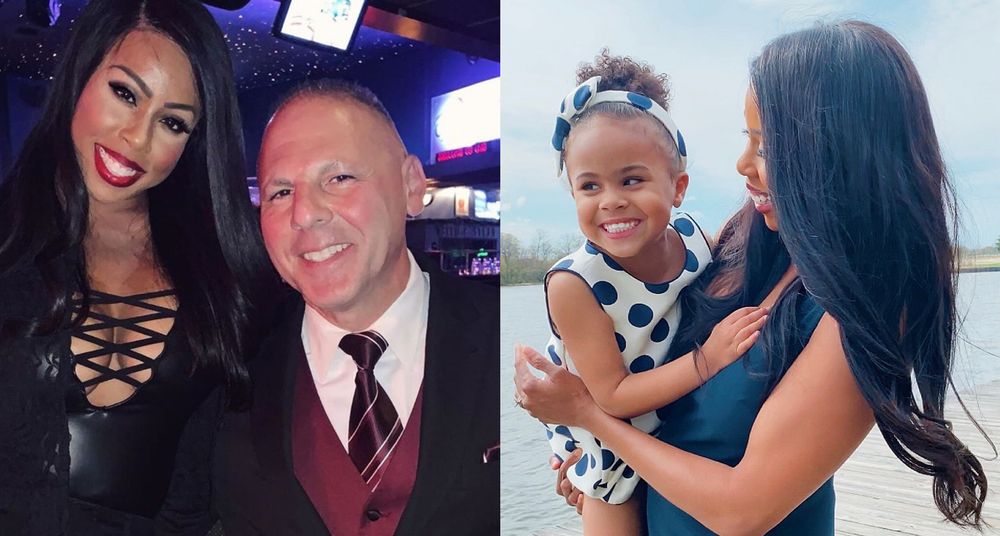 Kimberly and her white husband, Jeffrey Thomas Klacik, tied the knot on 5th May 2013. The ceremony and the reception happened at the Swan Harbor farm in Maryland.
Klacik has largely kept her family away from the limelight, but there are several photos of her husband and daughter on Instagram. On a 31st August Instagram post of her daughter, Kimberly expressed delight and a bit of sadness that her daughter was headed for her first day of school. "Where has the time gone?" she wrote. "I only cried a little bit."
Kimberly's family is her source of comfort whenever the going gets tough. Politics can be frustrating and exhausting, but she always finds comfort in the arms of her husband and daughter. On 29th August 2020, she attached the following caption alongside an Instagram photo:
"Mommy and Daddy promised a day at the beach. It's a little cloudy, but we made it. Family had definitely taken a backseat. When people claim I'm running for office as an opportunist, I just Mommy and Daddy promised a day at the beach. It's a little cloudy, but we made it."
Kimberly benefited from her parent's support after dropping out of college due to bullying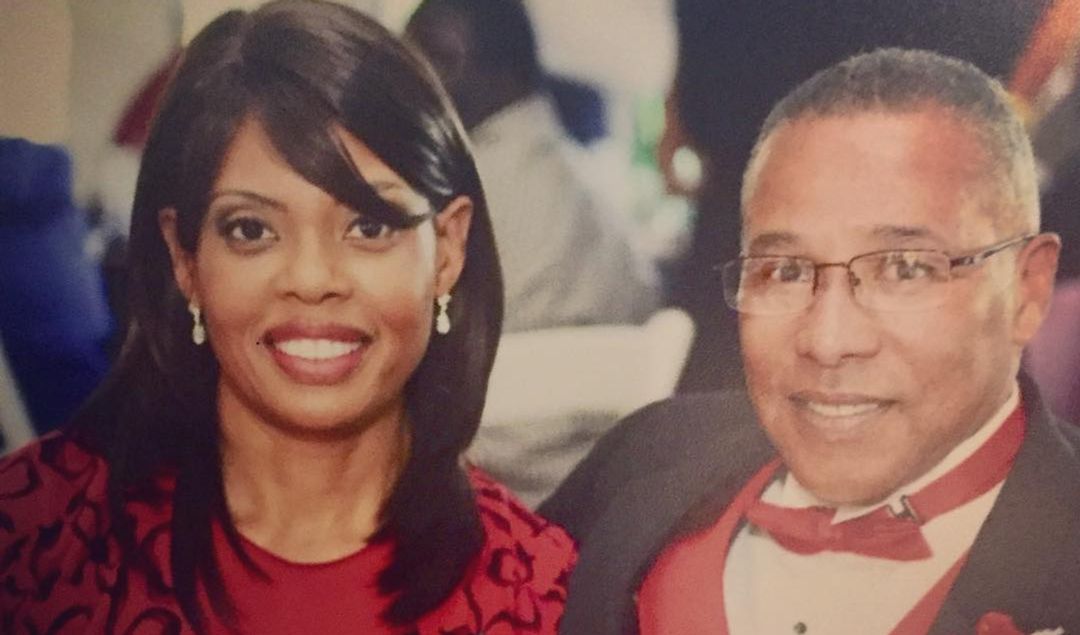 Kimberly Nicole Klacik was born on 19th January 1982 in Accokeek, Maryland. She attended Bowie State University, but she had a torrid time at school. She suffered from a medical condition called alopecia that made her hair fall off. The condition made her an easy target for bullies.
Klacik's parents agreed with Kimberly's decision to drop out of school due to the insistent bullying. They supported her and gave her a platform to succeed. Now the college dropout is running from congress in Maryland.
Unfortunately, Kimberly's dad passed away in February 2019. On 26th August she posted a photo of him alongside the following caption, "On February 21, 2019 I lost my biggest fan, my Dad. Today is his birthday. I miss him so much, and I pray he is proud."
---