Brooke Baldwin is a CNN journalist and news anchor who has been with the media house since 2008. At the moment, she is one of the most famous CNN news anchors, and she hosts CNN Newsroom with Brooke Baldwin from 2 pm to 4 pm ET on weekdays.
Baldwin's journey to fame at CNN started in 2011 when she co-anchored CNN's special coverage of the 2011 launch of Space Shuttle Atlantis. In 2012, Baldwin's documentary, To Catch a Serial Killer, won a Silver World Medal for Best Investigative Report at the New York International Television and Film Awards.
Brooke was later nominated for an Emmy for her coverage of the New York protests that resulted from Eric Garner's death. She also covered President Obama's second inauguration and President Trump's inauguration in 2017.
Baldwin is a famous journalist, but most people know very little about her personal life. We can confirm that she is happily married to producer James Fletcher. Keep reading to find out more about Brooke Baldwin's love life.
She was rumored to be dating Jay David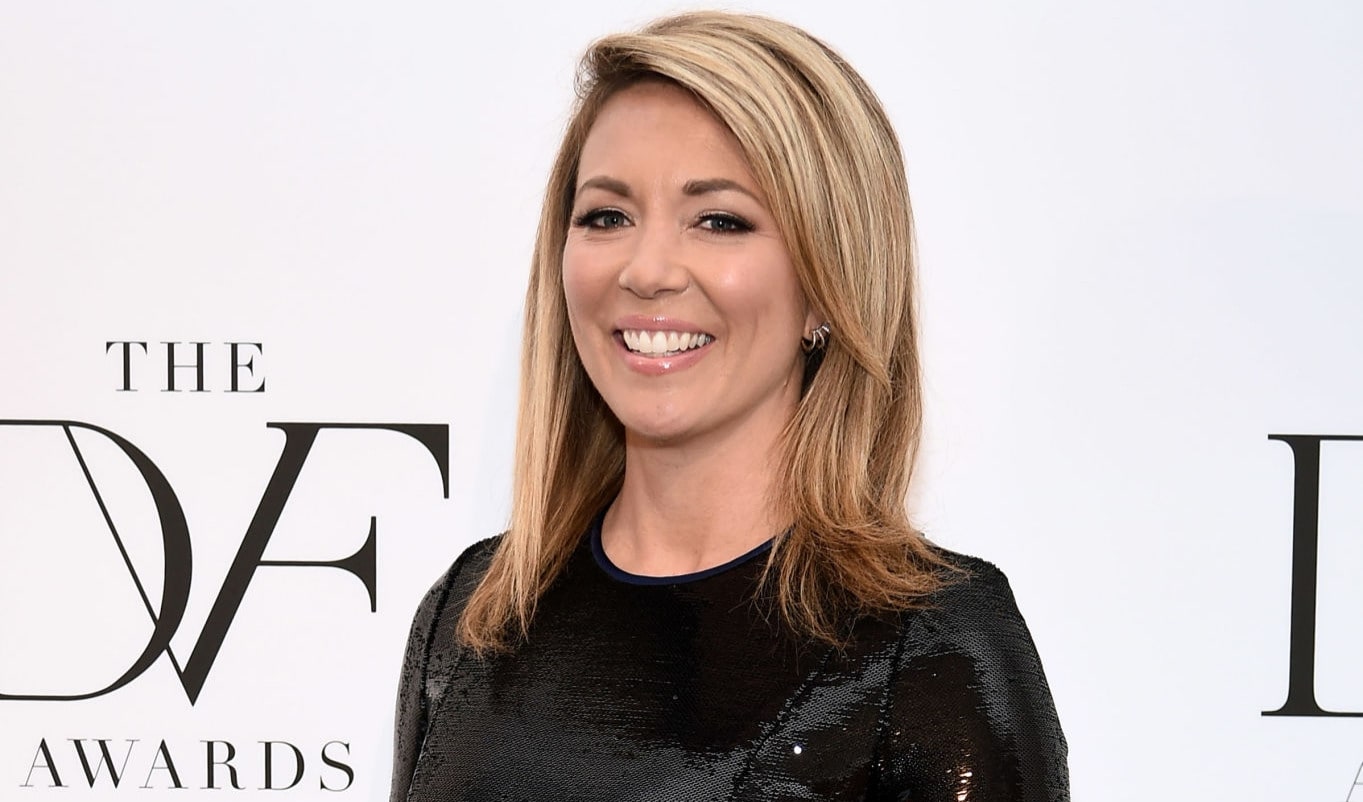 Brooke Baldwin has been the subject of several relationship rumors, but the most popular rumor was the one that linked her to Jay David. The rumors suggested that Brooke was married to Jay.
However, Brooke cleared up the rumors via a tweet she posted on 10th February 2015; "I've never been hitched.. but if I do.. hmmm.. this couple has a pretty AWESOME idea…"
This tweet ended the rumors that he was dating Jay David. However, at around the same time, she was linked to producer James Fletcher.
She is married to writer and producer James Fletcher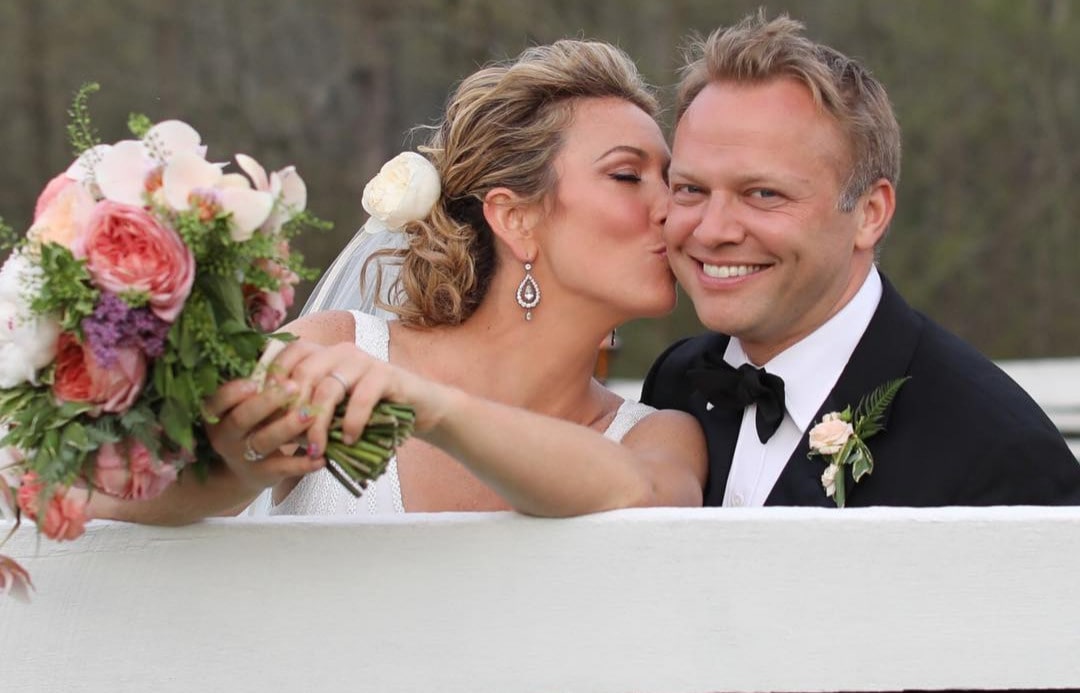 It is rumored that Brooke Baldwin and James Fletcher started dating in 2015. Baldwin stated that she met James at a holiday party in Atlanta. Brooke then invited him to New Orleans, where she was covering New Year's Eve for CNN. James agreed to join her, and they started dating.
James has showed support for Brooke's career by joining her for news coverage all around the world. For instance, he joined her while she was covering the Istanbul airport terror attack. The couple got engaged a couple of years after they started dating.
Brooke announced the news via an Instagram photo posted on 18th July 2017; "Back from vacation. Turns out we went to Hawaii to celebrate more than just my birthday.. @jamesfletchernyc asked me to marry him! And I said YES!"
Baldwin talked to the Atlanta Journal Constitution about the proposal;
"We're chilling on the beach. We love sunsets. It was simple. I didn't want a big thing. He did well. All I wanted on my birthday was to be on a surfboard. I got a little bit more than that."
Brooke and James tied the knot about a year later at Liberty Farms in New York. Brooke wore a sleeveless Naeem Khan gown and a long veil. James looked classy in a smart tuxedo and a shirt from Budd.
Brooke regularly shares insights into her happy marriage on Instagram. The couple looks happy and very much in love.
---