Kevin de Bruyne is a football player who plays for English club Manchester City and the Belgium national team. Kevin is widely regarded as one of the best midfielders in the world.
Kevin's passing, skill, ball control, and shooting ability with both feet make him a manager's dream in midfield. De Bruyne is one of the most coveted players in the world, and his path to the top is well known.
This piece will focus on his personal life. It will look at his wife and kids, his past relationship, and the challenges he faced growing up.
He got married to Michele Lacroix in 2017, and they have two sons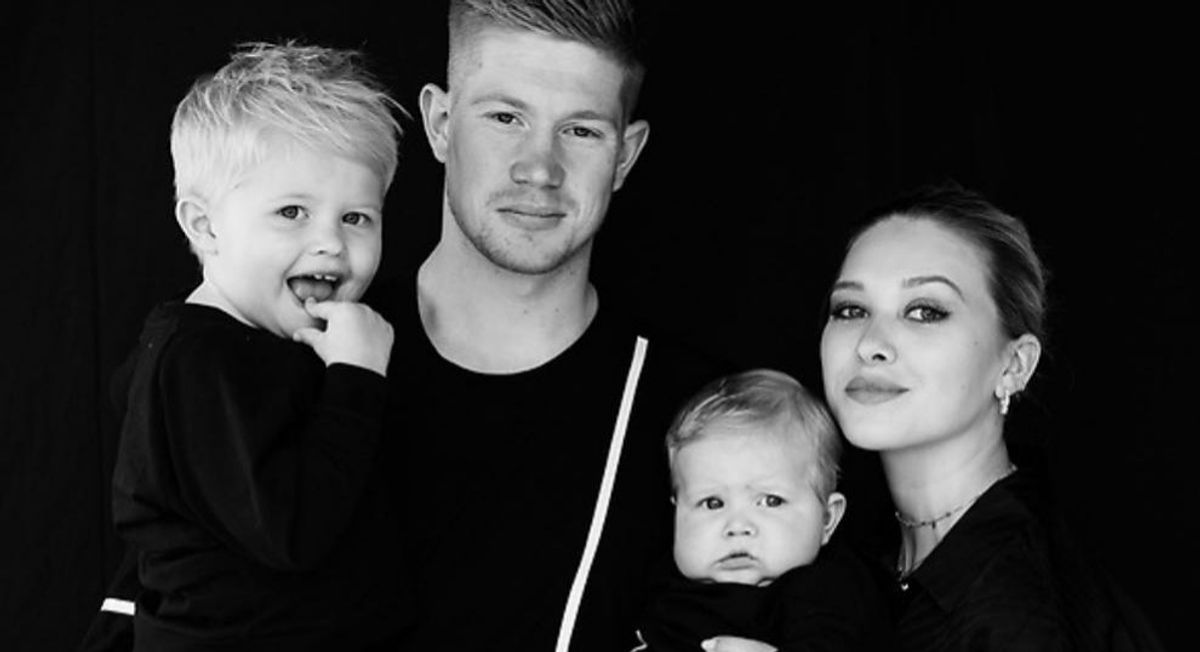 Kevin and Michele started dating sometime in 2014, and in September 2015, Lacroix announced that the couple was expecting a baby boy. The announcement came shortly after Kevin's move from German club Wolfsburg to English side Manchester City. Mason Milan De Bruyne was born on 10th March 2016.
In June 2017, Kevin announced via Instagram that he and Michele had tied the knot. He posted a photo alongside Michele and captioned it, "So proud to call you my wife now!" A year and a few months later, their second son, Rome De Bruyne, was born. It's unclear whether Kevin's sons will follow him into football, but we do know that Mason practices a lot with Raheem Sterling's son.
Raheem is Kevin's teammate at Manchester City, and they are very close friends. Kevin is a family man, and he recently posted a photo of his family spending time together on Valentine's Day.
His ex-girlfriend Caroline Lijnen allegedly cheated on him with Real Madrid star Thibaut Courtois
Kevin's ex-girlfriend spoke up about her affair with Thibaut after Kevin wrote a passage about it in his 2014 autobiography Keep it Simple. Caroline revealed that she cheated on Kevin after he'd admitted to cheating on her with one of her best friends. She gave him another chance, but she claims that Kevin was never the same afterwards.
She talked to The Daily Star about the circumstances that led to the affair:
"[I then went to Madrid, and even] Kevin thought that this trip was a good idea. I asked him beforehand. But then something happened that should never have happened. That evening, Thibaut offered me what I had not received during a three-year relationship with Kevin. With Thibaut, I could talk about anything and everything and he even prepared me a delicious meal. Kevin never did it for me."
The affair happened when both Kevin and Thibaut were playing for Chelsea. The two players seem to have reconciled, and they regularly line up together for the Belgium national football team.
Kevin was rejected by his foster family early on in his career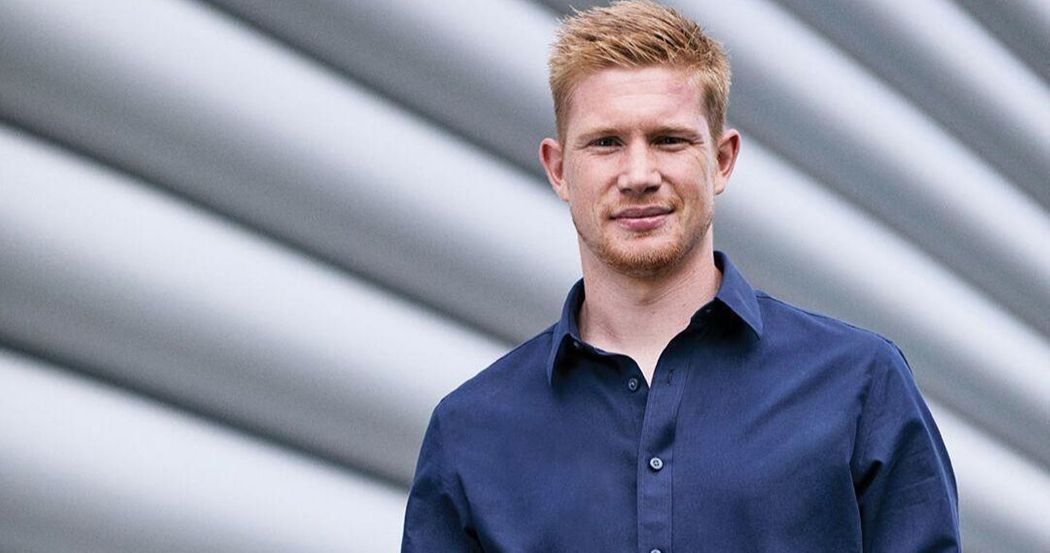 Kevin started his football career at a Belgian club called Genk. He was placed with a foster family for 12 months as he trained and completed his education. At the time, he was a shy 15 year old, and he was doing well in school and at home. At the end of the year, he said goodbye to his foster parents, and they told him that they were happy to have him back after the summer break.
However, when Kevin got home, he found his mother crying. Kevin told The Sun:
"And my mother said the words that probably shaped my whole life. She said: 'They don't want you to come back. The foster family don't want you there anymore… Because of who you are. They said you're too quiet…' One thing really stuck with me. 'Because of who you are.' The words kept repeating in my head."
This set-back fueled Kevin's hunger for success. He quickly moved up the ranks at Genk, and within two months he was in the first team. He continued telling The Sun:
"It's funny to see the change in how people treat you in football when you're doing well. One day, the foster parents actually showed up at the club, and the woman came up to me like everything was a big misunderstanding. Maybe I should've found it funny, but at the time it wasn't funny to me. They had really hurt me. So I said, 'No. You threw me in the garbage. Now I'm doing well and you want me back?' In the end, I should have just said thank you. That experience was the fuel for my career."
---