Anna Kendrick is an American actor and singer who rose to fame after she earned a Tony Award nomination for her starring role in the 1998 Broadway musical High Society. She gained prominence when she played the role of Jessica Stanley in The Twilight Saga from 2008 to 2012.
Kendrick was also a star in the Pitch Perfect film series that aired between 2012 and 2017. Anna's other film credits include Mike and Dave Need Wedding Dates, Into the Woods, End of Watch, and Noelle. In 2020, Kendrick served as an executive producer and starred in the HBO anthology series, Love Life. 
This piece will look at Anna's love life. She isn't married, but she is in a long-term relationship.
She is currently dating cinematographer Ben Richardson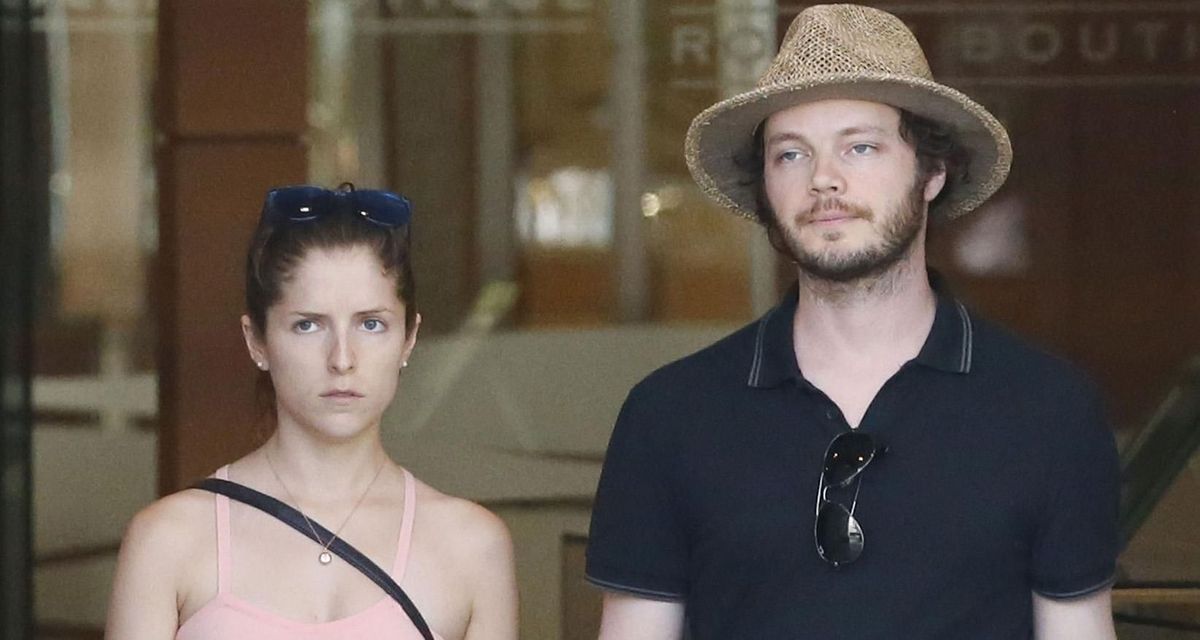 Anna and her beau Ben Richardson were first introduced on the set of Drinking Buddies in 2013. Ben worked as the film's cinematographer, and it is reported that he and Kendrick didn't start dating until a year later. 
Richardson and Anna worked together in the 2014 film Happy Christmas in which Anna starred in, and Ben worked as the cinematographer. In 2017, Anna played the role of Eloise in Table 19, while Ben was the director of photography for the film. 
The couple prefers to keep a lid on their relationship. They rarely talk about it in interviews and are seldom spotted together in public. 
She broke up with film director Edgar Wright after dating for four years
Kendrick and Edgar met on the set of Scott Pilgrim Vs. The World in early 2009. Anna and her English hunk struck up a relationship, but in true Anna Kendrick fashion, the pair kept the details about their union private. 
In 2013, it was confirmed that Anna and Edgar had broken up. 
She once dumped a boyfriend who refused to respect her boundaries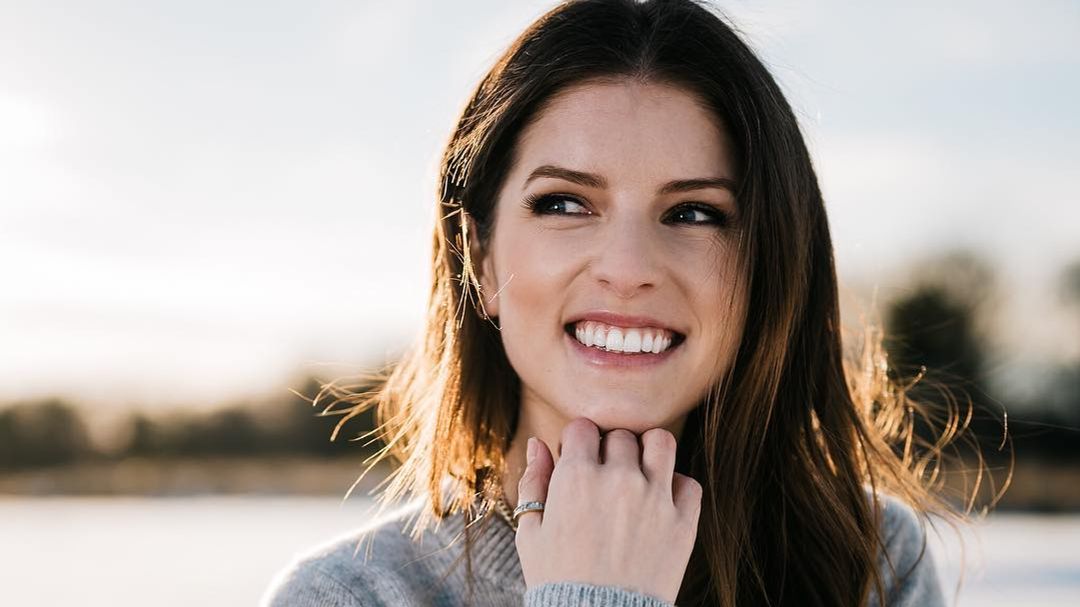 Anna may not like to talk about her relationships, but she has detailed what she can't tolerate from a partner. She told Elle in 2017 that any partner she has must respect her boundaries. Anna then told the story of a past boyfriend who refused to stop tickling her even after she'd said to him that she didn't like it. Anna saw his actions as a lack of respect for her boundaries, and she dumped him. She told the publication:
"You never want to be labeled 'the crazy girl'… That he would tell his friends, 'Oh, she broke up with me, because I tickled her. What a psycho.' I just had to go, 'No, I broke up with you because I told you something was important to me, and you didn't respect that.'"
In May 2020, Anna talked to the Sydney Morning Herald about how she has matured from the days of being 'so awkward and needy and clingy' in relationships. She also shed more light on the reason why she dumped the guy who refused to tickle her. Anna stated that a piece of advice she got during her early teens inspired her to end the relationship. She said:
"When I was maybe 14 or 15, somebody gave me this specific example, that if you're ever in a car with a guy, and he's driving, and as a joke he lets go of the wheel and makes you grab it, that is not a guy you want to be with. He might say, 'Hey, I'm just joking, why are you being so sensitive?' But really, he's testing your boundaries and what you are willing to put up with and trying to make you uncomfortable."
---