Katie Ledecky is an American swimmer widely considered the greatest female swimmer of all time. Ledecky stunned the world at the London Olympics as the then-15-year-old blitzed the competition to win the women's 800-meter freestyle. Katie was so far ahead of the competition by the ¾ mark, many thought she would fade before the end.
Ledecky's performance in London foreshadowed her performances in the decade to come. Ledecky seemingly breaks records for fun, and so far, she has over 35 medals in major international competitions. She's already won the gold medal for the women's 1500 meter free and is widely expected to win the women's 800-meter free.
Katie's mom, Mary Gen, was a champion swimmer at the University of New Mexico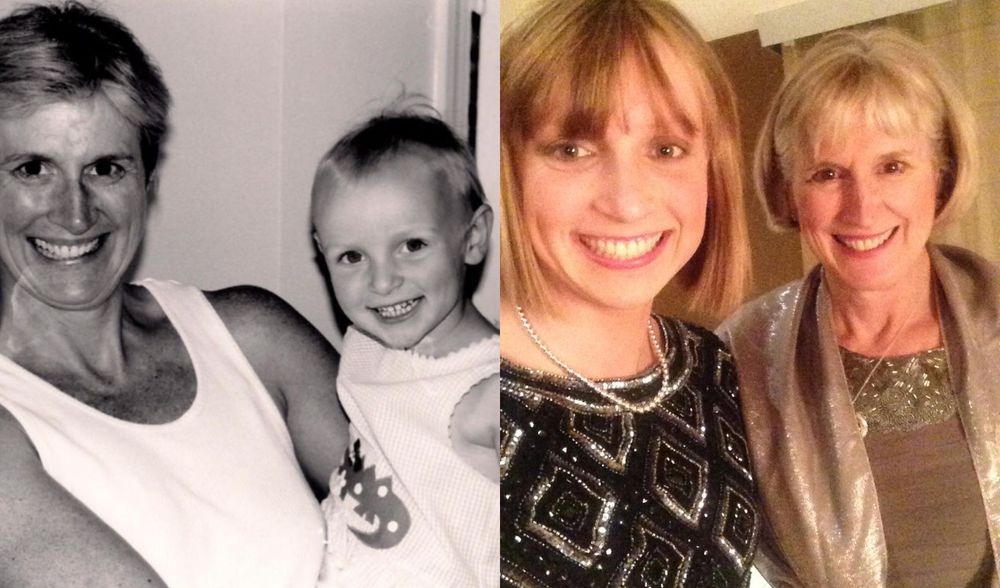 Katie was born on 17th March 1997 in Washington, D.C., to Mary Gen and David Ledecky. Katie has Jewish roots from her father's side and Irish heritage from her mother's side.
Ledecky comes from a family of high achievers. David studied law at Harvard and Yale and practiced at Kirkland & Ellis before taking a break to support Katie's swimming career. Mary Gen, a former administrator at Georgetown Hospital, was a champion swimmer at the University of New Mexico.
Mary's father, Edward J. Hagan, was a decorated combat surgeon who served in World War II. After the war, he became the chairperson of the city park board in Williston, North Dakota. During his time in office, he commissioned the building of a municipal swimming pool, which is named after him.
Edward instructed all of his children to learn swimming after Mary's older sister – then a four-year-old – nearly drowned after falling into the water at Glacier National Park. Though naturally gifted, Mary had to work hard in the pool to succeed.
"Every set she did in practice, every race Mary Gen swam, she was as tired as anyone could get," Mary Gen's coach, Rick Klatt, told Sports Illustrated. "Katie's at a different level, but her mom was that kind of worker. I can remember her heaving for air after races. There was never any lack of effort in any workout or any meet. She was going it as hard as she could."
Mary Gen held a place in the national top 20 in the 200-meter freestyle during her time at the University of New Mexico. Gen and David introduced Katie and her brother Michael to swimming when the kids were young. Katie told WBUR that Michael inspired her love for swimming:
"I swam with my brother throughout that and always followed him to the pool and wanted to be in the same group as him in everything. I just always enjoyed swimming with him and I think that's how I really found my love of the sport. I think if I didn't have my brother swimming with me, I don't know if I would have loved it as much as I did and still do."
Katie's parents have created a pressure-free environment that has allowed Katie to thrive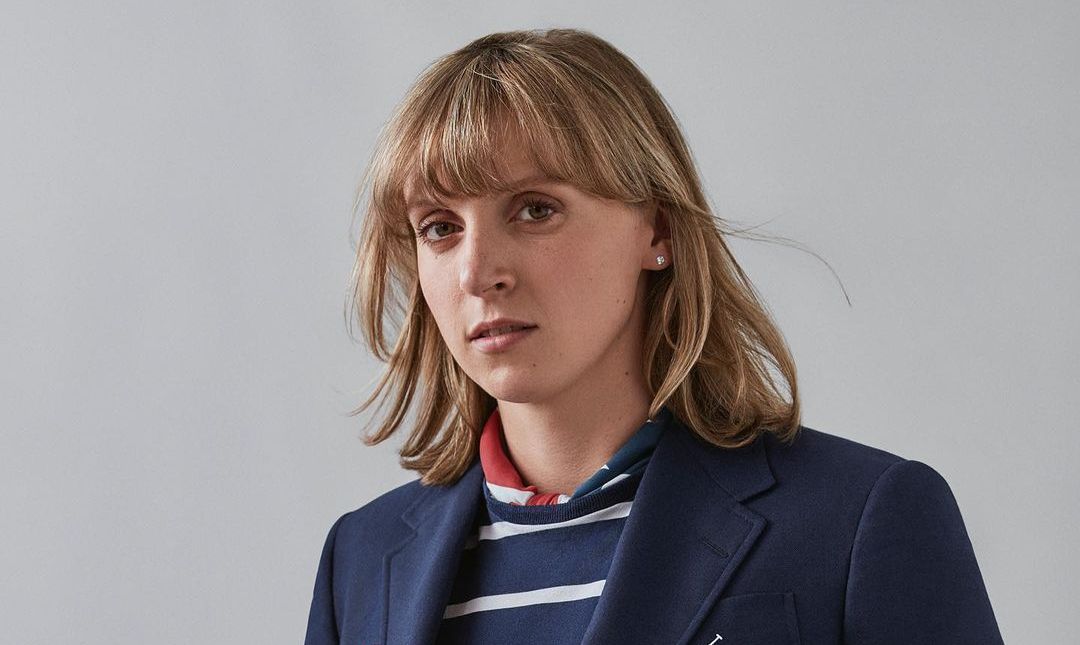 "I don't get the sense of her [Katie] feeling any pressure at all," David told Sports Illustrated. David and Mary Gen shared the credit for creating a pressure-free environment that allows Katie to thrive.
There was little to no pressure on Katie at the London Olympics, which Katie hadn't expected to attend. Katie's coach, Yuri Suguiyama, had implanted the Olympics idea in her mind, but it seemed so far-fetched that she didn't share it with anyone except her mother.
Katie performed exceptionally well at the United States Olympic trials, but even as she lined up for the 800-meter final in London, her parents prepared what to tell her if she failed to bag a medal. "It wasn't that I didn't believe in her, but I just wanted to handle it right," David told The Washington Post.
They agreed to congratulate her for her achievement and motivate her to get back to work. Gen and David sat where Katie couldn't see them as she walked to the starting block. "I didn't want her to freak out," Gen said.
With 200 meters to go, any lingering doubts about Katie's victory had escaped Katie and Dave's minds. They were perhaps the only two people watching that knew Katie would make it without wilting.
Mary Gen and Dave have maintained the pressure-free environment that has kept Katie grounded. "She [Katie] doesn't think in terms of being the biggest in the sport," David told Sports Illustrated.
Nearly 10-years after Katie's London heroics, Mary and David are still in awe of Katie's feats. "I don't know how she does it," Gen told Vogue. "I don't either," David added.
---