On 18th October 2022, the Superior Court in Los Angeles sentenced actor Kaalan Walker to 50 years in prison. Earlier in the year, a jury convicted Walker on a litany of counts, including three counts of forcible rape and two counts of rape by intoxication.
The prosecution alleged that Walker lured girls with fake promises of employment before assaulting them. Deputy District Attorney Cynthia Wallace told Rolling Stone:
"He picked these girls and he appealed to their dreams and hopes and name-dropped Drake and used his connection to Halle Berry to get these girls somewhere and gain their trust."
Kaalan isn't married and was reportedly dating Halle Berry when he was arrested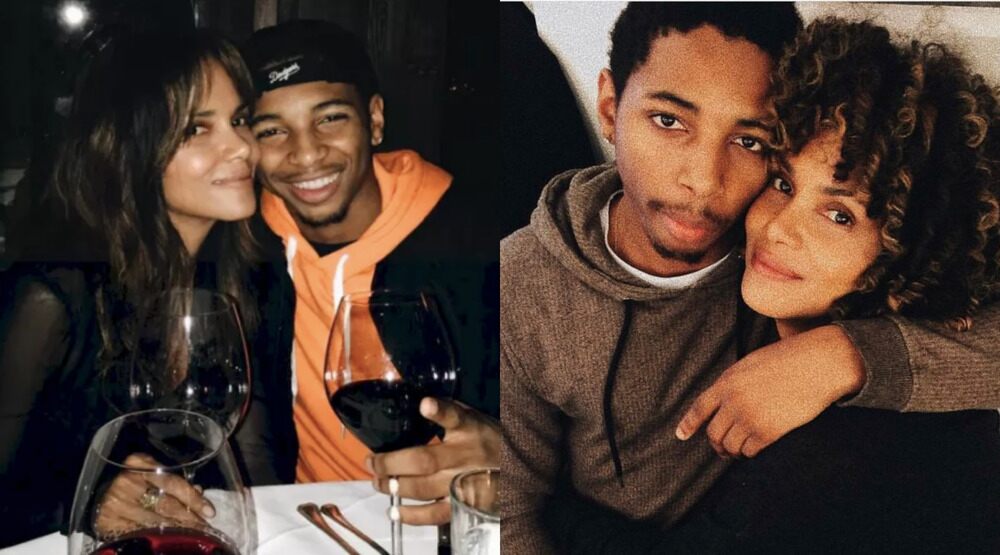 Kaalan Walker is single and isn't married. The private rapper kept a tight lid on his love life but couldn't avoid rumors linking him with Halle Berry.
Walker and Berry worked together in 2018's Kings and reportedly developed a romantic bond. The pair allegedly dated for a while before the police arrested Kaalan. It's unclear if the rumors carry some truth.
Unconfirmed reports claim Halle Berry posted Kaalan's $1 million bond. One of Kaalan's victims questioned Berry's silence on the matter: "The fact that she hasn't said anything [about] a bunch of black women being rapedas a black icon, honestly breaks my heart."
Singer Kehlani expressed her support for Kaalan's victims
In March 2021, singer Kehlani expressed support for Kaalan's victims. She tweeted: "I am standing with the victims of a serial RAPIST who I knew personally to be aggressive, dangerous & twisted. He was released on bail."
Kehlani accused Kaalan and his followers of targeting his victims and their allies. Kaalan responded to Kehlani, saying he was heartbroken by her stance. The convicted rapist alleged via Instagram that he supported Kehlani during her early career and she confessed her love for him. Kaalan wrote on IG Stories:
"I brought you in my home when you were homeless and you lived with me for six months before your career took off. You told me you are in love with me behind closed doors. Now you're encouraging your 12,000,000 followers to make up allegations against me."
---