Joshua Bassett is an American actor and singer famous for starring as Ricky Bowen in High School Musical: The Musical: The Series. Bassett's introduction to musical theatre came at age 7 in a community theatre production of High School Musical. He sharpened his trade as a theatre actor before landing his first substantial role in Disney's Stuck in the Middle.
Ten years after his musical theatre debut, Joshua booked the role of Ricky Bowen in High School Musical: The Musical: The Series. Bassett's musical career has been on a steady rise since he signed a contract with Warner Records in early 2020. He released his eponymous debut album in March 2021.
Joshua Bassett is queer, but his exact sexual orientation is unclear.
Joshua Bassett recently came out as queer, but he didn't define his sexuality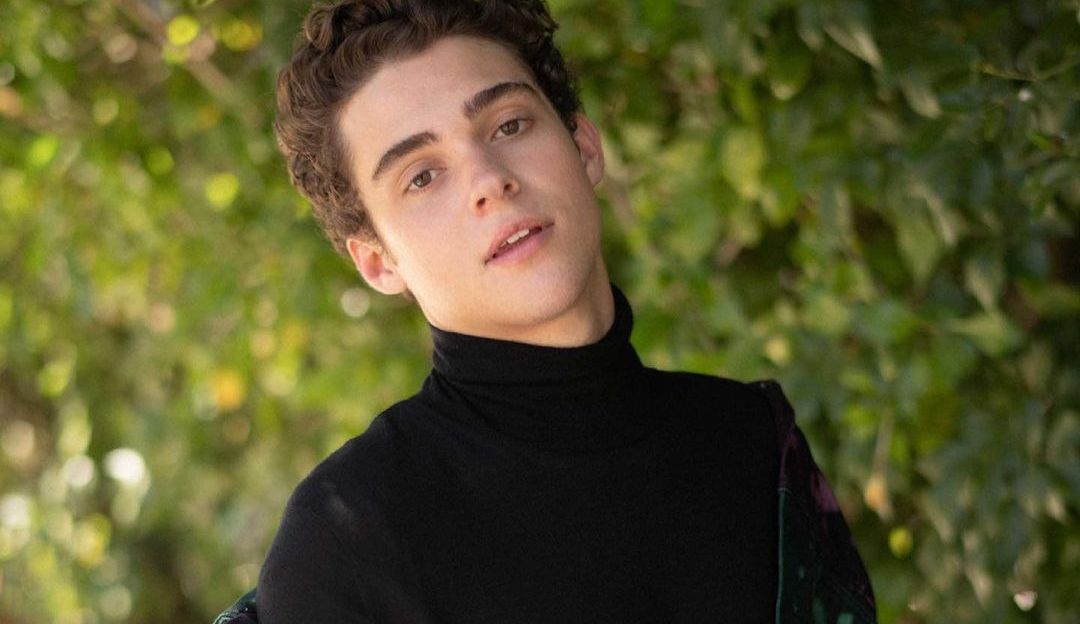 In a May 2021 interview with Clevver News, Joshua Bassett came out as queer. As the actor gushed about Harry Styles, he casually stated that it was his coming out moment. Joshua stated:
"What I admire about Harry Styles is that he's a very classy man, and he's very well rounded. He's just cool. Who doesn't think Harry Styles is cool? Also, he's hot, you know? He's very charming, too. Lots of things. I guess this is also my coming out video."
Joshua's supposed indifference while making the statement made some believe that he was joking. However, Bassett took to social media to clarify that he was done with hiding that he is queer.
In a statement posted on Twitter and Instagram, Joshua stated that his sexuality had long been defined by other people. He spoke of getting shamed by people 'for things they know nothing about.' Finally, Joshua wrote of defiance and choosing love:
"It's 2021. We are the generation of love & growth, it's time we start acting like it. Whether you love me, hate me, or damn me to hell, I love you all the same. Love who you love shamelessly. It's ok to still be figuring out who you are. Life's too short to let ignorance and hatred win. I choose love."
Joshua has come out as queer, but he is yet to define where he lies on the sexuality spectrum. So, is Joshua Bassett gay or bi, or any other orientation you can think of? Only he knows, and maybe with time, he'll tell us.
Joshua Bassett was rumored to be in a relationship with Olivia Rodrigo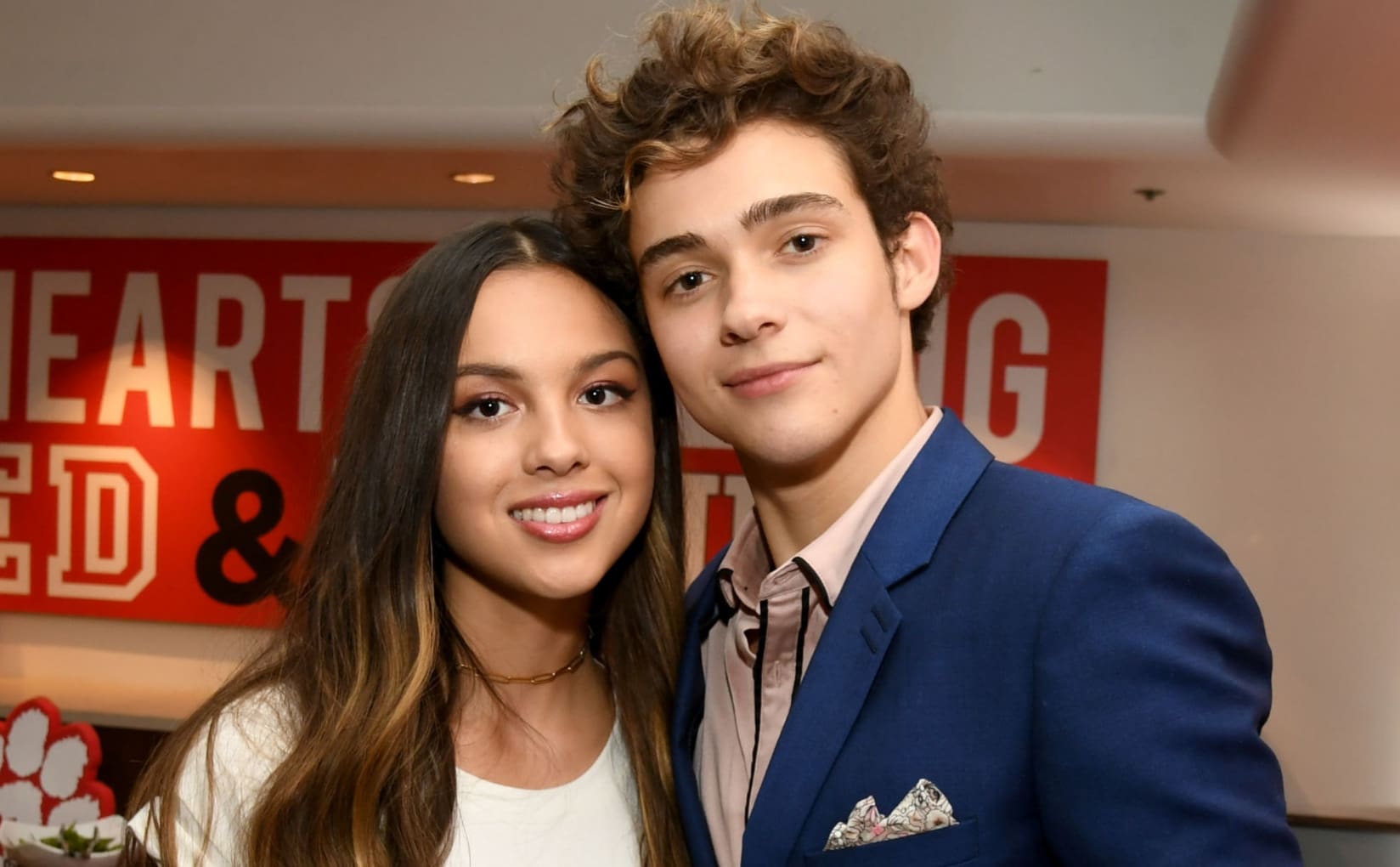 In early 2021, Joshua Bassett's love life came into the spotlight following the release of Olivia Rodrigo's hit Drivers License. Olivia sang about heartbreak and driving past the home of the person she used to love. The person she used to love was rumored to be none other than Joshua Bassett.
Joshua and Olivia were rumored to be dating due to their close relationship. Their frequent appearances on each other's Instagram pages fueled the reports. However, in the summer of 2020, Olivia talked of heartbreak and fans noted that Joshua had been spending a lot of time with Sabrina Carpenter.
In Drivers License, Olivia sang about her former lover moving on with a 'blonde girl,' who fans concluded to be Sabrina Carpenter. The parties in this fan-made love triangle didn't confirm or deny the rumors. Joshua, however, told HuffPost that the rumors don't affect him:
"I get why people are asking about that stuff – but it doesn't really get to me. I'm also just proud of [Rodrigo] and the success that her song is having. I really couldn't be mad at the situation."
---