JonBenet Ramsey's homicide in December 1996 shocked America. The six-year-old looked set to eclipse her mother's modeling career, having won multiple local and national modeling titles. Authorities initially presumed JonBenet was kidnapped: They found no trace of her in the house and a ransom note demanding $118,000 for her return.
About seven hours after her disappearance, JonBenet's father, John Ramsey, found her lifeless body in the house's basement. The medical examiner concluded that JonBenet died due to strangulation and head trauma. JonBenet's parents, John and Patsy Ramsey, were the police's initial suspects.
A grand jury recommended the prosecution of JonBenet's parents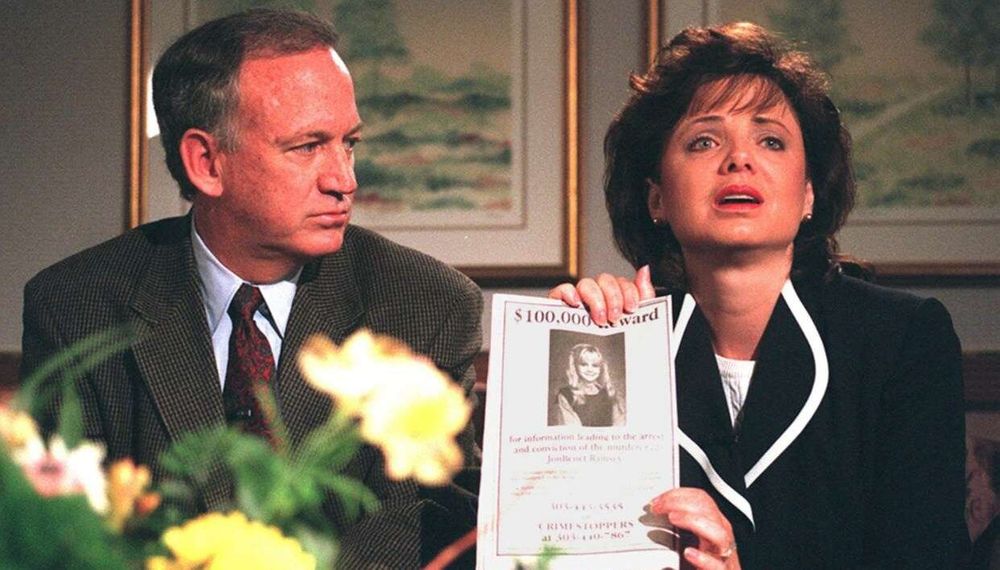 John Ramsey started searching for clues around the house after the ransom note author failed to call at the stipulated time. Ramsey found JonBenet's body in the basement, an area the police had neglected to search earlier. He told ABC News:
"The [white] blanket was wrapped around her. Her hands were tied above her head. She had tape over her mouth. I immediately knelt down over her, felt her cheek, took the tape off immediately off her mouth. I tried to untie the cord that was around her arms and I couldn't get the knot untied."
Police considered the parents as the first suspects, which isn't unusual, per former FBI agent, Brad Garrett. "When you start with children of this age, when they die, tend to die at the hands of their parents," Garrett told 20/20.
The situation didn't look promising for John and Patsy. The ransom note was written on Patsy's notepad and contained the figure $118,000. Ramsey had just gotten a $118,000 bonus from his company. Coincidence?
Additionally, the makeshift garrote used to strangle JonBenet featured one of Patsy Ramsey's paintbrushes. John and Patsy's reluctance to speak with authorities added to the suspicion surrounding the pair.
"I mean, we're suffering from having lost our child… and then, for someone to accuse you, it's just, you can't believe that would happen," Patsy told CNN. "We were outraged. We were shocked. How could they think that? We were a normal family," John added.
Unbeknownst to John and Patsy, a Colorado grand jury voted to indict the pair on charges of child abuse resulting in death and being accessories to a crime. The grand jury alleged that JonBenet's parents put her in harm's way and assisted the killer:
"Each parent did render assistance to a person, with intent to hinder, delay and prevent the discovery, detention, apprehension, prosecution, conviction and punishment of such person for the commission of a crime, knowing the person being assisted has committed and was suspected of the crime of murder in the first degree and child abuse resulting in death."
The DA declined to file charges against John and Patsy, citing insufficient evidence. In 2008, a new DA cleared JonBenet's parents of any involvement in their daughter's murder. DA Mary Lacy sent a letter to the family, saying:
"The new scientific evidence convinces us to state that we do not consider your immediate family, including you, your wife, Patsy, and your son, Burke, to be under any suspicion in the commission of this crime."
JonBenet's mother passed away in June 2006 due to ovarian cancer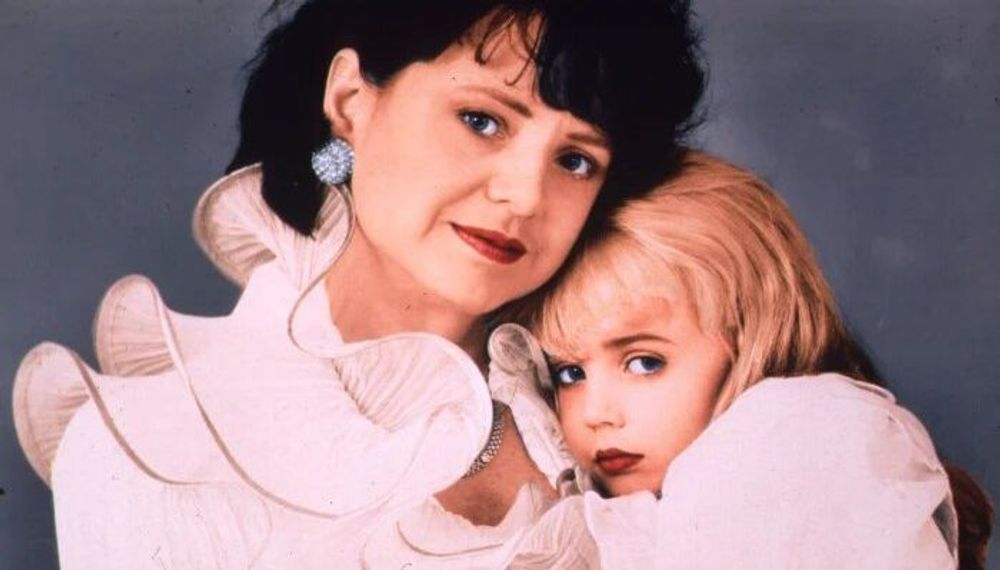 In 1993, doctors diagnosed Patsy Ramsey with stage 4 ovarian cancer. In the late 70s, Patsy had achieved fame for winning the Miss West Virginia pageant.
Patsy fought cancer and went into recurrence for a decade. Cancer recurred in 2002, causing her death in June 2006. She passed away at her father's house with John by her side. Patsy didn't live long enough to see the family exonerated.
JonBenet's family retains hope that authorities will find the little girl's killer. John Andrew Ramsey, JonBenet's half-brother, told ABC News:
"I think it's really important for people to understand that this case can be solved. There's a narrative out there that this is an unsolved homicide and that we just have to accept that as fact, and that is not the truth. If we leverage the evidence [and] we follow the facts, we will find this killer."
John lost the race for Michigan State Representative in 2004
In an attempt to move on with his life, John and Patsy moved to their summer home in Michigan. John ran for a seat in Michigan's House of Representatives but lost to Kevin Elsenheimer.
John Ramsey married Jan Rousseaux in 2011 and lives with her in Michigan. He also believes that DNA evidence will help find his daughter's killer. He told an NBC affiliate:
"I think the people that are in charge of the investigation are focused on [the DNA evidence], and that gives me a lot of comfort. The most important thing is that we now have very, very solid evidence – and that's always been my hope, at least in the recent past – that would lead us to the killer eventually."
---