Johnny Bananas is one of the biggest stars on MTV's reality game show The Challenge. He has emerged victorious in eight seasons of the show, and become a losing finalist on two occasions. Johnny's success has come from his ability to come up with innovative ways to conquer the competition's challenges.
Morgan Willett is a reality star who gained global recognition for winning Big Brother: Over the Top. After her success, she joined The Challenge and got eliminated after getting paired with serial winner Johnny Bananas. 
This piece will reveal the details of Johnny and Morgan's relationship. 
Morgan cheated on her ex Jay Starrett with Johnny Bananas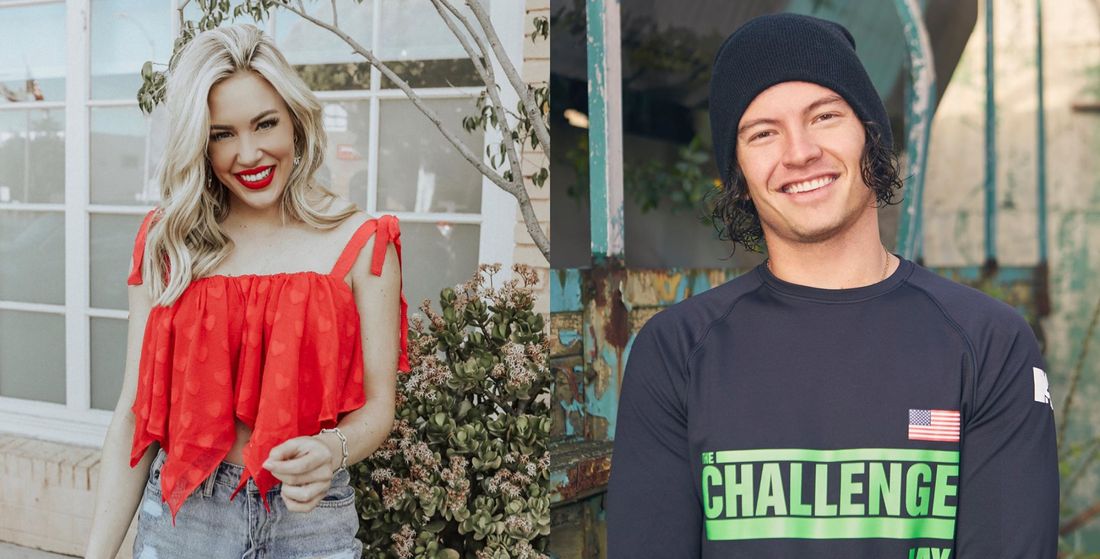 Jay and Morgan first had a fling after her Big Brother: Over the Top win. The pair went separate ways during the summer of 2018, but they reunited on Ex on the Beach. Morgan and Jay were one of the strongest couples on the show, and most fans expected that the couple would continue their relationship.
Morgan started filming The Challenge with Johnny three days after Ex on the Beach ended. Johnny and Willet got eliminated quickly, and after the elimination, the pair embarked on a trip around the world. Morgan and Johnny got close during their trip, and they started dating. Willet revealed on the Watch with Us podcast:
"I think what a lot of people don't realize is we traveled the world, just him and I, for two weeks. So whenever you do that, you get really close with someone. You get to know them on a more personal level, and I will also say it was so refreshing to get to know a person not in the reality TV world."
Jay felt played by Morgan, and he let his feelings known at Ex on the Beach reunion. Willett initially denied cheating on Jay, but she later admitted to kissing Johnny. She added that nothing other than kissing happened, but she refused to take a lie detector test to confirm her story. Morgan revealed on the Watch with Us podcast that she smoothed things over with Jay:
"I talked to Jay. We decided to be just friends. We were on good terms. Later on, he asked me about Johnny and I owned it. I was like, 'You know what, I'll be real. I've been seeing him. This happened,' blah, blah, blah, and he was fine with it."
Johnny told Morgan that she needed to quit reality TV for their relationship to survive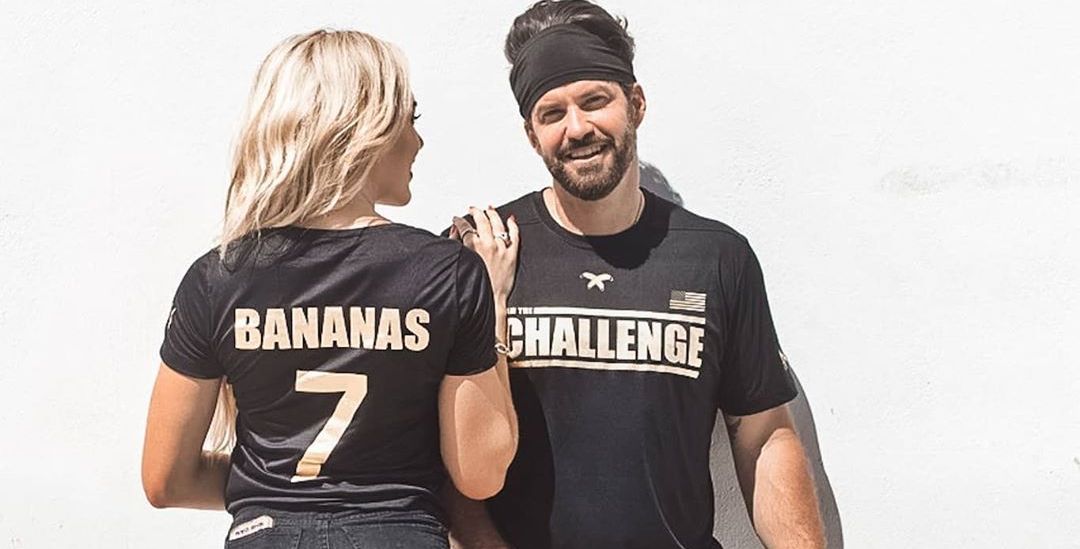 Johnny has watched many relationships crumble during his time on reality television, and he doesn't want showbiz to affect his relationship with Morgan. He told Morgan that their relationship couldn't work if reality television cameras were always filming it. Johnny revealed on the Challenge Mania podcast:
"I've been doing this for so long that if there's any chance for this relationship to work, it can't be under the public eye of a reality television show… I basically told her, 'listen, you know that… this has been my life, my profession, for the foreseeable future. I just want you to know that if you plan on continuing to do shows this isn't gonna work.'"
Thankfully, Morgan agreed with Johnny. She told him that she didn't feel like her calling was reality television. 
Johnny's decision to keep his relationship away from the public eye was evident on The Challenge: Total Madness. Bananas competed against Morgan's ex Jay in the series, but there was hardly any mention of Johnny's relationship with Morgan. One of the stars of The Challenge, Wes Bergmann stated on the Bachelor Party podcast that Johnny and Jay agreed to avoid talking about Morgan. He said:
"They just don't talk about it in interviews. If it was ever even remotely broached, they would leave the room. There wasn't really any footage of people really talking about it. So, I think that they had chosen to kind of leave it off the radar."
The quarantine period has strengthened the couple's bond as Johnny is spending more time at home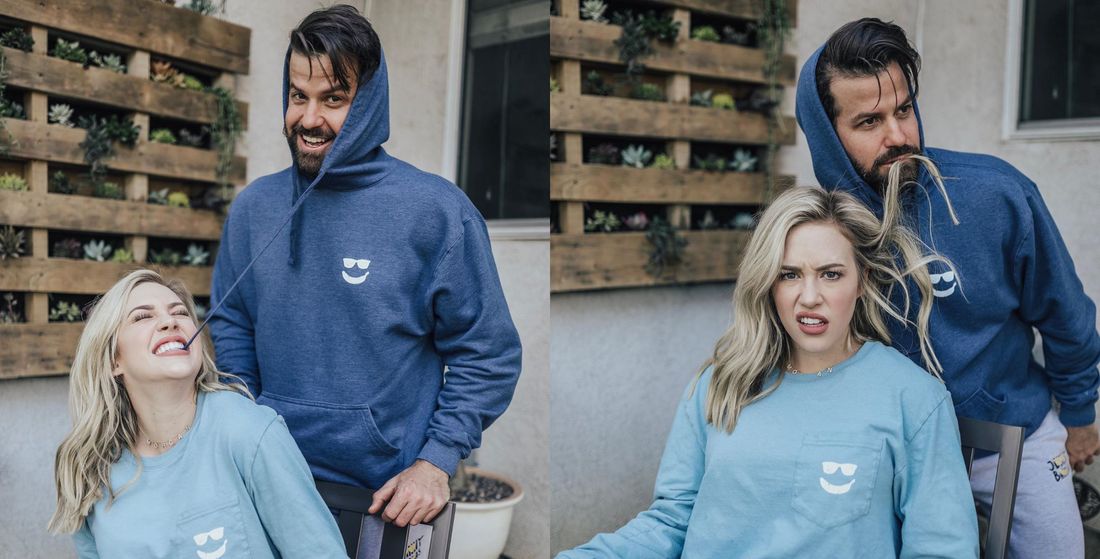 Morgan didn't quite know what to expect from Johnny spending more time at home due to the quarantine period, but she is now appreciative of the time they've spent together. She told E! Online that she has grown close to Johnny:
"I was a little worried about how quarantine would go for us, but it's been absolutely great. With Johnny traveling so much for work, I don't get to see him for long periods of time before he takes off again so I've loved being able to have this time together."
Johnny and Willett might not appear together on another reality show, but they support each other's careers. "He's gotten guests for my podcast, Quarter Life Crisis, and he's been on before too," Morgan added. "Johnny is also the one who gave me the idea to start my online training system and fitness app, Move Like Morgan!"
---