Abigail Cowen is the star of the new Netflix series Fate: The Winx Saga. The series is based on Nickelodeon's animated show The Winx Club. Cowen plays the role of Bloom, a seemingly normal teenager who finds out that she can create and manipulate fire. To learn how to control her abilities, Bloom lands a spot at the Alfea College for Fairies.
Bloom's clueless adoptive parents think she is somewhere in the Alps. Before appearing in Fate: The Winx Saga, Cowen played the role of Dorcas Night in Chilling Adventures of Sabrina. She is set to continue her love affair with the supernatural world in Witch Hunt.
This piece will look at Abigail's parents and her love life.
Abigail told her mom that she wanted to pursue acting when she was in fourth grade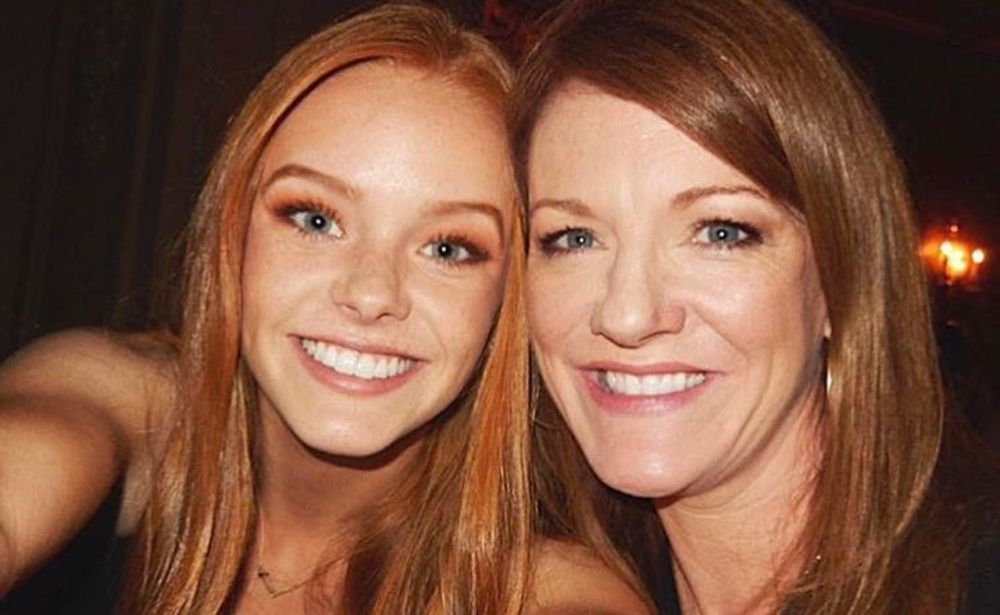 Abigail was born on 18th March 1998 in Florida to Andrew Cowen and Leslie LeMasters-Cowen. She grew up on a farm in Gainesville, Florida and developed her passion for acting at a young age. While in fourth grade, Abigail's mom signed her up for acting classes after Abigail expressed her desire to become an actress.
At Oviedo High School, Abigail participated in track and field events. Running helped relax her mind and keep her fit physically. She told Glamour U.K. that she runs even when she isn't in the mood:
"Running, for me, is my escape from reality. It is the only time my mind really feels quiet and at ease, especially in such a loud, very stimulating world. It is not always fun or something I want to do, but it is an act of self-love for me, as it benefits both my physical and mental health."
After graduation, Abigail enrolled in the University of Florida to study public relations. She barely lasted a semester before moving to Los Angeles to pursue acting.
Abigail appears single and was previously linked with co-star Ross Lynch
Abigail is quite secretive about her love life as she is yet to address the subject in interviews. Her social media pages offer no clues as to who she might be dating. The logical conclusion is that Abigail is single. It is also likely that she is in a secret relationship.
In August 2019, Abigail was linked with Chilling Adventures of Sabrina co-star Ross Lynch. Internet sleuths sparked the rumors after noting that the co-stars were spending a lot of time together. A video of the couple walking arm-in-arm in Vancouver fueled the speculation. However, the rumor quickly died down as there were no further romantic sightings of the couple.
---