Jesse Metcalfe is an American actor famous for playing the role of John Rowland in Desperate Housewives. Metcalfe is also a series regular in Hallmark's hit series Chesapeake Shores. Sharna Burgess is an Australian professional dancer known for being a dance partner on Dancing with the Stars.
Burgess won season 27 of Dancing with the Stars alongside Bobby Bones, and this season, she lined up alongside Jesse Metcalfe. Unfortunately, the judges eliminated the pair five weeks into the competition.
Some fans are convinced there is a relationship brewing between Jesse and Burgess. This piece will look at Jesse and Sharna's relationship.
Sharna and Jesse get on really well and they did admit to having undeniable chemistry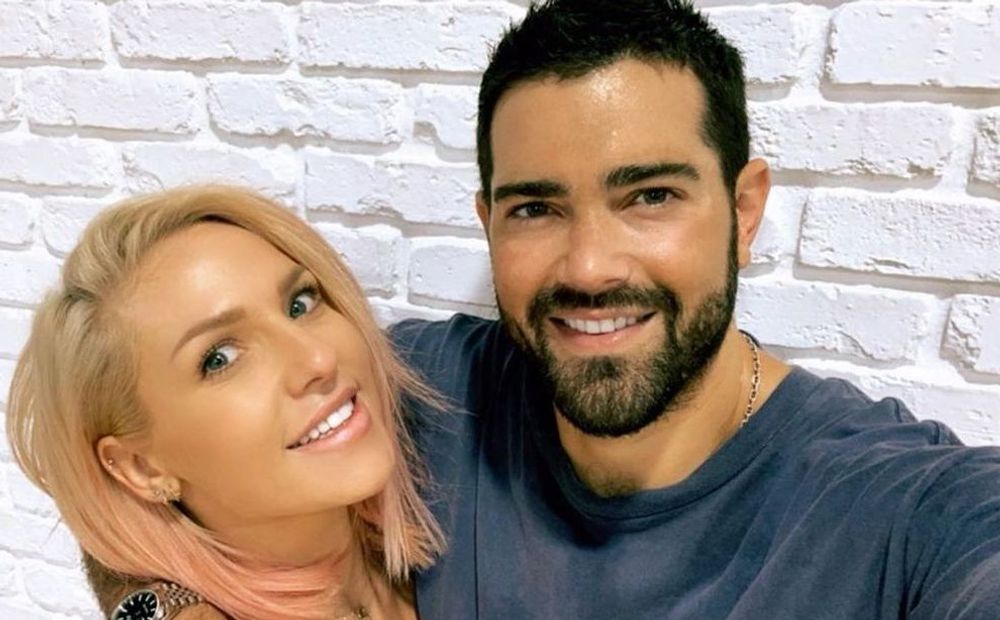 Over the years, Dancing with the Stars has created long-lasting relationships and temporary flings between dancers and their celebrity partners. It's not difficult to understand how a dancing couple can fall in love given how in-sync they have to be to execute the dance moves.
Sharna and Jesse admitted to sharing 'undeniable' chemistry. "And it's been a wild ride between Sharna and I as well but we are in an amazing place right now, and the chemistry – whatever creates that – is undeniable," Jesse told HelloMagazine. Jesse also described Sharna as beautiful and the perfect partner for her.
The couple hasn't confirmed a relationship, but some fans hope that the couple's chemistry will lead to a relationship. Jesse has kept a low dating profile since he broke up with his ex-fiancé Cara Santana, and we suspect that he is single. Sharna was spotted kissing a mystery man in May 2020, but that relationship seems to have fizzled out.
Burgess admitted that she is looking for love, and was even offered to become the Bachelorette in Australia. "I am absolutely looking for love," Sharna told EntertainmentTonight. "I'm ready for love." Jesse and Sharna both appear to be single, and so there is no apparent hindrance to them dating. Time will tell whether the couple will get into a relationship.
The couple's instant bond helped them recover their one week dance practice deficit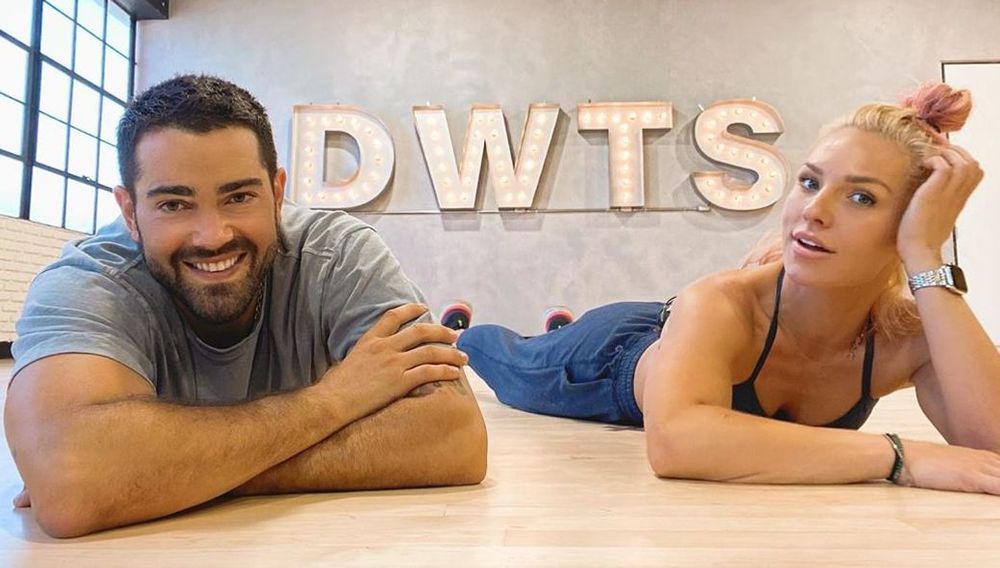 Sharna and Jesse started Dancing with the Stars on the back foot because they missed one week of training. The couple had little time for pleasantries as they got into dancing straight away. The mixture of tension, pressure, and non-stop dancing created a stressful environment, but instead of dragging the couple apart, it brought them closer together. Jesse told Us Weekly:
"We went through the whole gamut. I feel like, which brought us closer really. What's unbelievable, actually, is that dancing with someone is a form of therapy. They should make married couple that are having issues in their marriage, take dance classes together. I feel like that would resolve a lot of issues and bring the couples closer."
---