Jack Falahee is an American actor who is best known for playing the role of Connor Walsh in the legal drama How to Get Away with Murder. Falahee made his television debut in 2013 as a guest star in the dramedy series, The Carrie Diaries. A year later, he landed his role in How to Get Away with Murder. 
In January 2016, Falahee appeared in the first season of the historical drama Mercy Street. He reprised his role in the second season, which premiered in January 2017. Falahee loves to keep his relationship life private. We can confirm that he isn't married, but he is in a serious relationship.
He is in a relationship with his girlfriend Ellie Satter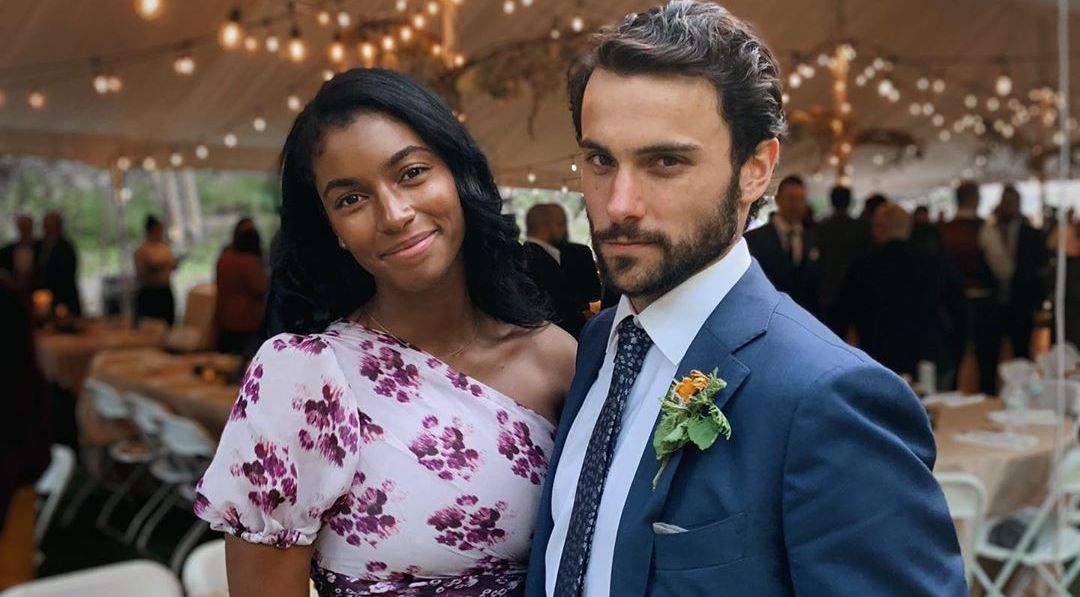 Jack confirmed his relationship with Ellie when he started posting photos of the couple on Instagram. He didn't directly confirm the relationship, but the captions attached to the pictures suggested that he and Satter were more than friends. On 8th April 2020, Ellie confirmed that she and Falahee were quarantining together.
Falahee's confirmation dispelled rumors that he was dating his co-star Aja Naomi King. Naomi and Jack appeared close in their Instagram posts, but the pair never confirmed a relationship.
Jack and his love interest in How to Get Away with Murder, Conrad Ricamora, were also rumored to be in a relationship. However, those rumors turned out to be false after Conrad confirmed that he was in another relationship.
He revealed that he wasn't gay after the 2016 US elections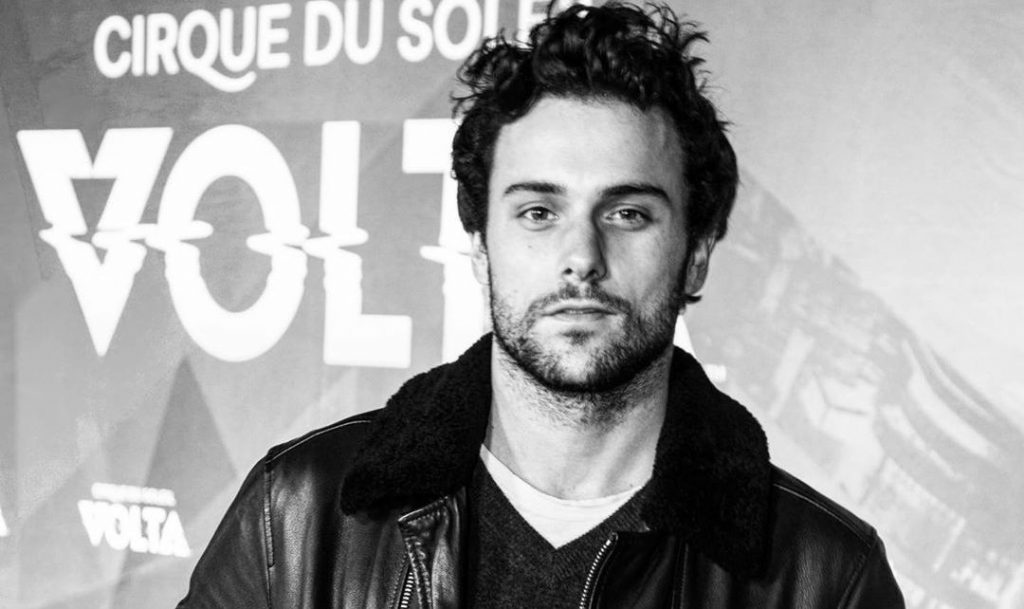 In How to Get Away with Murder, Jack played the role of a gay man. It led to a lot of speculation about his sexuality in real life, and in November 2016, Jack confirmed that he wasn't gay. He revealed that the outcome of the 2016 election influenced the decision to clarify his sexuality. Jack posted the following on Twitter:
"While I'm not gay, on HTGAWM I play a character who's in an interracial relationship with a HIV positive man. However, in the past I've declined to discuss my own sexuality in an attempt to try and dismantle the closet. Opponents to my ambiguous answers to questions surrounding my sexuality argued the importance of visibility. Ultimately, I think that my stance has been unhelpful in the fight for equality."
He also made a stance to use his voice to champion for equality for members of the LGBTQ community.
---