Isabella Russo stars as Joy Yoshino in Netflix's We Have a Ghost. Her biggest role so far comes on the back of several minor on-screen roles and a long stage career. Isabella started in Off-Broadway productions like Mother of Invention and a Broadway production of School of Rock before making her on-screen debut.
In 2016, Isabella appeared alongside Chrissy Teigen and John Legend in the short film The Toycracker. Six years later, Isabella played a guest role in Law & Order: Special Victims Unit and Law & Order: Organized Crime.
Isabella Russo was born in New Jersey and is Asian-American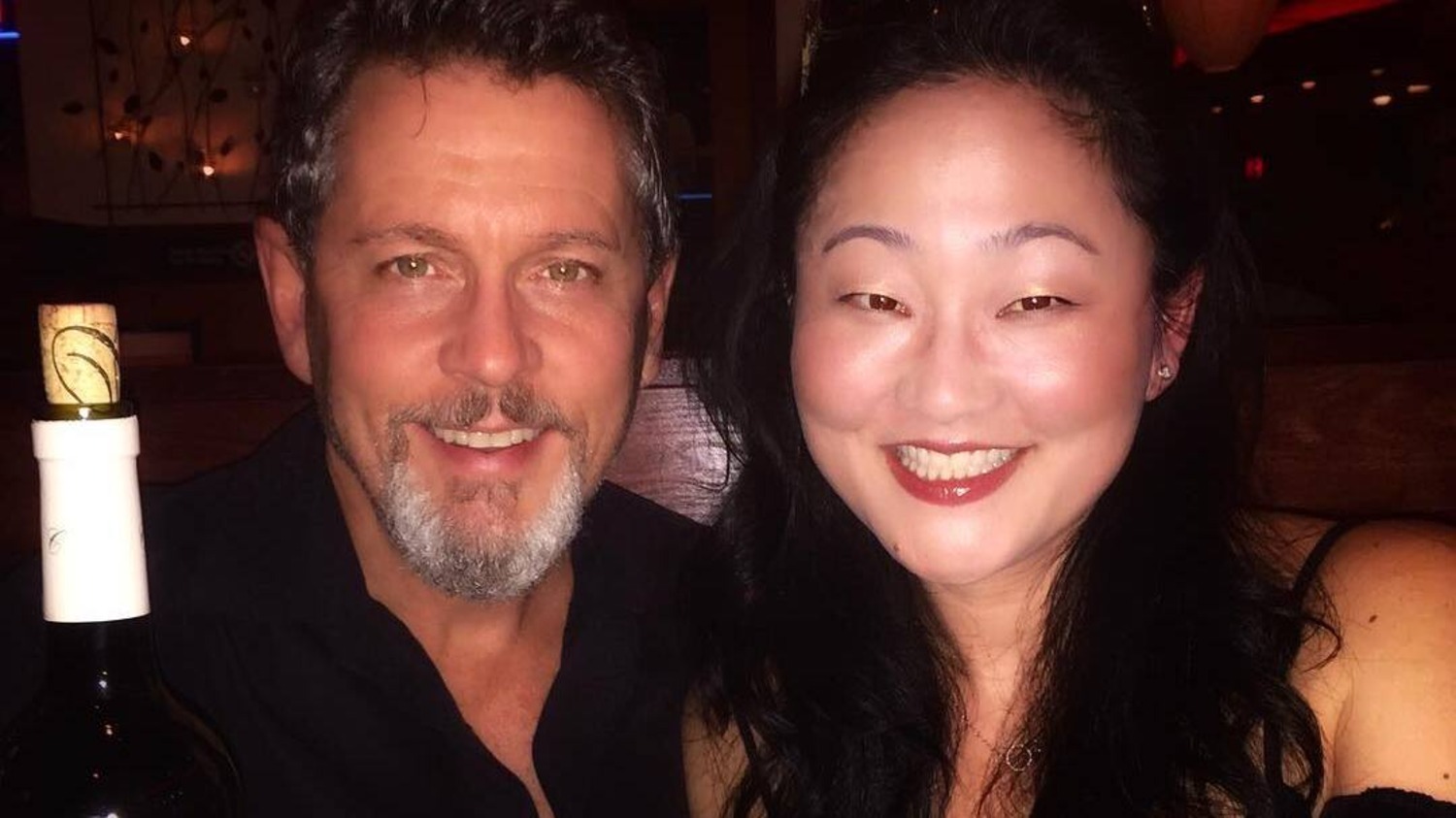 Isabella was born in January 2004 in New Jersey to Kristi Tomooka-Russo and Christopher Lee Michaels. Christopher is white, and Kristi is of Asian descent, making Isabella Asian-American.
The specifics of Kristi's Asian roots are unclear, but we suspect that she's of Vietnamese origin. She met Christopher during the Miss Saigon – Second National tour in the mid-1990s. Miss Saigon is a musical about the love between an American Marine and a Vietnamese girl during the Vietnam war.
On 25th October 2017, Kristi posted an Instagram photo of herself and Christopher posing outside a theater showing Miss Saigon. She wrote: "#MissSaigon brought us together 22 years ago! Grateful to see wonderfully talented friends tell this beautiful story. Bravo!"
In early October 2018, she celebrated the pair's 22nd anniversary, writing, "So very grateful to be sharing this amazing life with my man!"
Isabella spent the first ten years of her life traveling with her parents as Christopher starred in Wicked – Emerald City on tour.
---