Ashlyn Rae Wilson (Ashe) is an American songwriter and singer who shot to fame after the release of her 2019 single Moral of the Story. The song was co-produced by Noah Conrad and Finneas O'Connell and featured a contribution from Billie Eilish. The single's popularity soared after it featured in Netflix's To All the Boys: P.S. I Still Love You.
Before breaking out as an artist, Ashe made a name for herself as a songwriter. She co-wrote Demi Lovato's single You Don't Do It for Me Anymore.
This piece will look at Ashe's love life. It's unclear who she is dating.
Contrary to reports, Ashe is not dating Finneas O'Connell as she is in a relationship with adventurer Spencer Roehre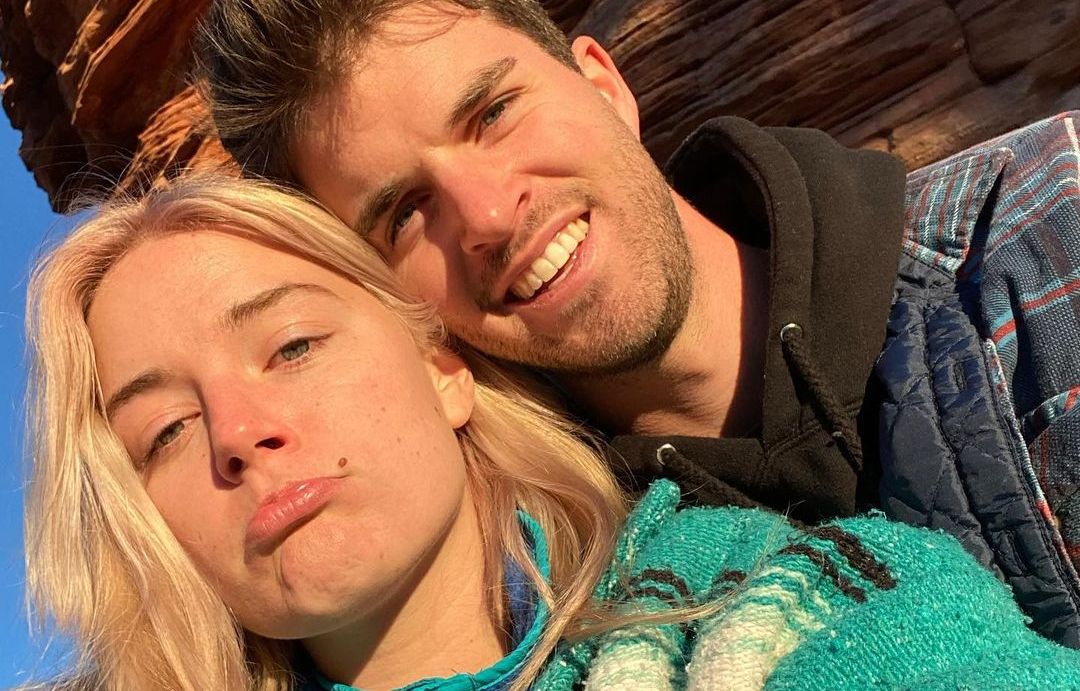 Ashe first revealed that she is in a relationship via a February 2020 Instagram post featuring her boyfriend, Spencer Roehre. In an April 2020 interview with bsidestv, Ashe revealed that she is in love. "I'm in love again," she said.
Ashe and Spencer rarely post each other on Instagram, but their relationship is still going strong. Ashe told SIDEWALK TALK EDM that having long relationships forms part of her personality:
"I am just like a serial monogamist. I don't know. I like dive in really hard. I think the shortest relationship was like three months? I guess that's pretty short. That one was short, but it was also like maybe the most intense other than my marriage."
Recent reports are claiming that Ashe is in a relationship with Finneas O'Connell. The rumor is based on Ashe and Finneas' frequent collaborations and social media posts featuring each other. Ashe and Finneas' most recent collab is the single Till Forever Falls Apart. Finneas told Variety that the song describes their platonic love:
"I think because Ashe and I actually are true friends and we're both in very public relationships, I didn't want to write about something that wasn't honest. So I thought I'd just write this song about this friend who I love deeply in the way that we all love our friends."
Ashe addressed her divorce from her ex-husband in the song Moral of the Story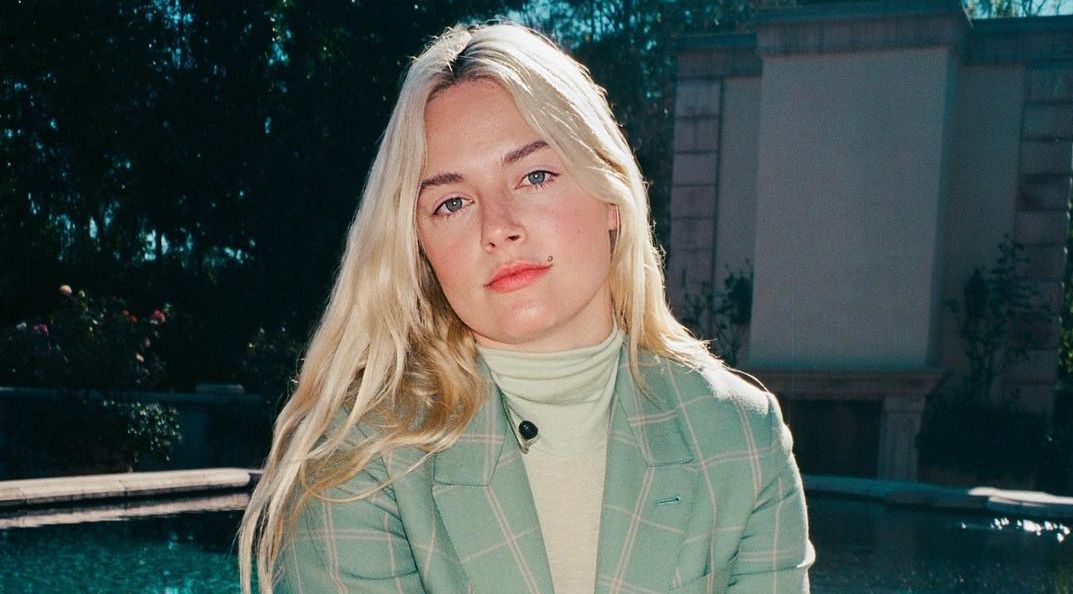 Despite her perception of Tinder as a 'booty-call app', Ashe met her ex-husband on Tinder. She met him at a time when nothing of note was happening in Ashe's love life. She had a crush during her time in UC Berkeley, but this person wouldn't settle down for a relationship.
Ashe's first match on Tinder ended up being her husband, and she deleted the app after sharing contacts with him. The whirlwind relationship culminated in a marriage proposal after six months. Ashe told bsidestv that she regrets marrying at the age of 21:
"I was really swept of my feet. My head wasn't screwed on super tight. He is very charming, very kind – sweet guy. I thought in my head, 'We look so good together, we come off as this perfect couple, so this must be perfect and it's not going to get better than this, so I'm just going to go with this.' If I would have checked in sooner, I would have known that it wasn't really right to begin with."
Ashe bares her soul in her music, and despite being in a relationship with her husband for four years, he never inspired her to write a love song about him. Ashe told bsidestv that she should have interpreted her lack of enthusiasm as a sign that the relationship wasn't meant to be.
The San Jose native eventually filed for divorce, and wrote a song about the broken relationship. The song, Moral of the Story, became Ashe's breakout hit. "You can think you're in love, when you're really just in pain," Ashe sings. Ashe talked to Ones to Watch about the motivation behind the single:
"This time a year ago I was dreading the arrival of Valentine's Day knowing my marriage was on the verge of collapse. Months later than I should have, I moved out of my house, filed for divorce and left for tour. Faced with a broken relationship and no immediate answers to as to why we failed, writing 'Moral of the Story' became my way of making sense of it all."
---