Zak Bagans is a TV personality famous for being the host of Travel Channel documentary Ghost Adventures. Bagans started hosting Ghost Adventures in 2007 before it moved to the Travel Chanel in 2008. Ghost Adventures has come under criticism for being fake. In 2014, Bagans hosted a spin-off series called Ghost Adventures: Aftershocks.
Zak is also an author, and he partnered with Kelly Crigger on the book Dark World: Into the Shadows with the Lead Investigator of the Ghost Adventures Crew.
Zak has been secretive about his love life since he became famous. This article will shed some light on his relationships. We can confirm that Zak Bagans isn't married.
He ended his secretive relationship with model Holly Madison in February 2021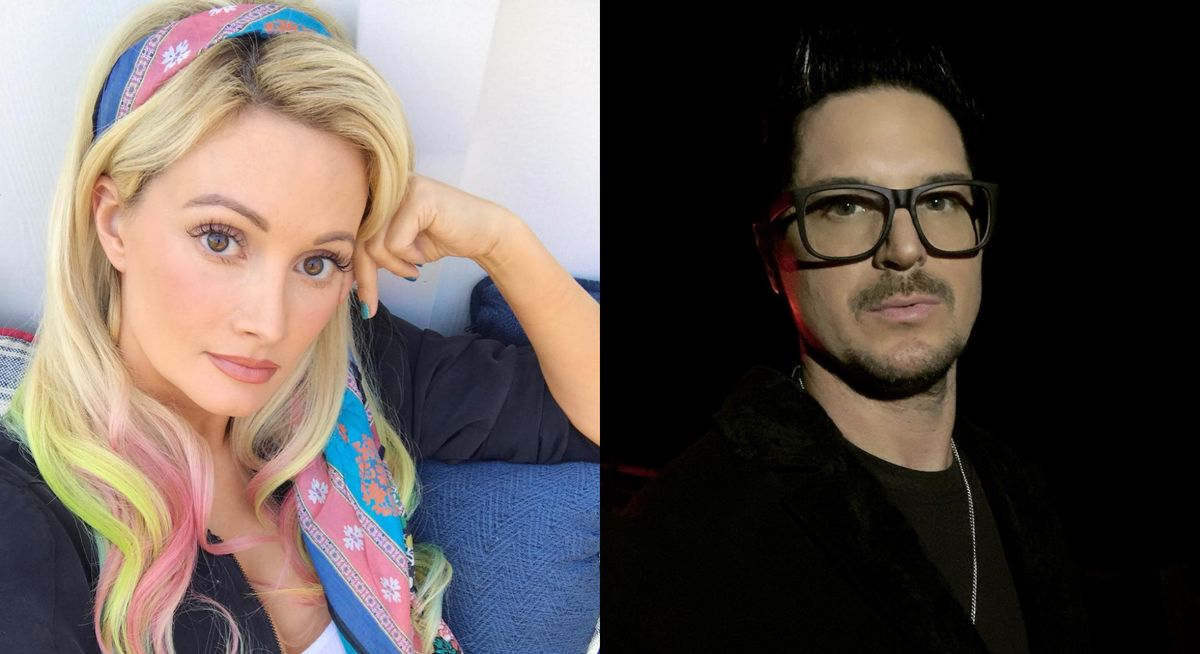 Rumors that Zak and Holly were in a relationship started circulating in late June 2019. According to TMZ, the relationship started after Madison visited Zak's haunted museum in Las Vegas. The couple had been introduced before Madison visited Zak's museum.
Reports state that the couple dated in secret till their breakup in February 2021. Zak and Holly still have a cordial relationship.
The former Playboy model finalized her divorce from Pasquale Rotella in February 2019. She has two children with Rotella, and she is committed to co-parenting alongside her ex-husband.
Zak was among the celebrities who sent their condolences after his rumored ex-girlfriend Christine Dolce died
Back in 2010, Zak was linked to model Christine Dolce, but it's unclear how long they dated.
Sadly, Dolce passed away in February 2017. Zak was among the celebrities who sent their condolences. "She will be missed… may she RIP," Zak tweeted.
Also Read: Inside Mike Chen's life, Including his parents and dating life
---