Taylor Swift can't seem to avoid pregnancy rumors. We assume it's one of the downsides of having a global fan base that can't get enough of her personal life. Pregnancy rumors are not rare in celebrity culture, with fans scrutinizing photos of their favorite stars for signs of pregnancy.
The latest rumor about Taylor Swift revolves around her outfit at the 2021 Grammy Awards. Swift wore an Oscar de la Renta mini-dress plastered with applique flowers. Rather than laud Swift for her stunning attire, some fans sparked speculation that Taylor Swift was pregnant. 
Taylor Swift isn't pregnant, and some fans have grown tired of the rumors
Taylor Swift isn't pregnant; she hasn't made any pregnancy announcement. Her fans have expressed disgust at the pregnancy rumors, attacking the originators of the fake reports. @ts_isqueen tweeted:
"Ok. Whoever is calling Taylor pregnant because of how she looked, go screw yourself because a woman is allowed to be of any weight. Women aren't all about making babies god darn it."
It's unclear if Swift will address the rumors, but she has done so before. In 2015, Taylor helped a couple announce their pregnancy; OK! Magazine reported the news using a headline suggesting that Swift was pregnant.
Swift posted the following tweet admonishing the outlet for click-baiting: "@OK_Magazine this misleading headline and your choice of words in labeling me are why we need feminism in 2015."
Swift has reportedly discussed having a future with her boyfriend, Joe Alwyn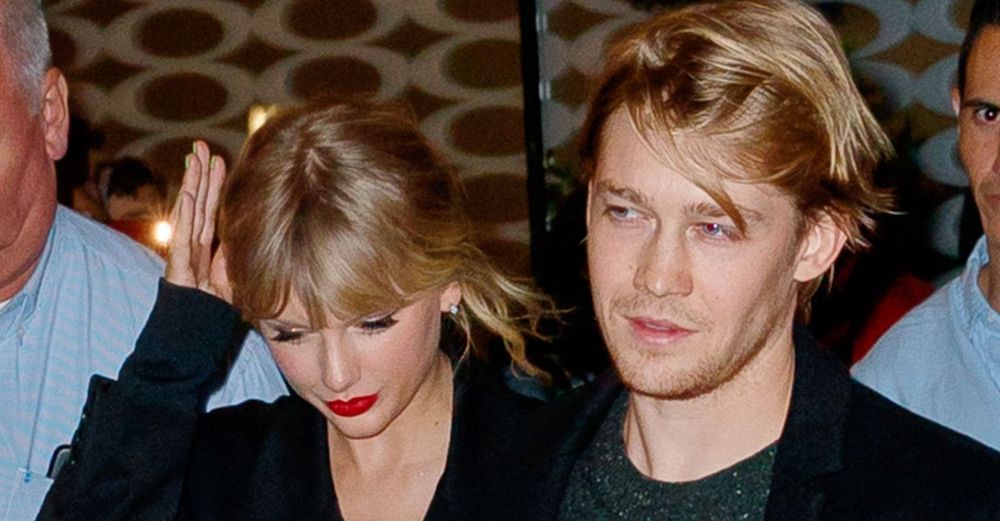 In 2020, a source speaking to Us Weekly said Swift and her boyfriend Joe Alwyn had discussed their future and marriage but haven't sent a deadline for the event.
An insider had previously told the outlet: "She wants to get engaged to him. She just doesn't feel as though she has to impress anyone at this point."
News sources have had to rely on sources and insiders because Swift and Joe decided to keep their relationship private. In the early days of the relationship, a source told Us Weekly:
"They have quite a low-key relationship, which Taylor likes. It's very normal, and no one really knows about it right now. They just work out, watch movies together and invite friends over. Taylor loves to cook and bake for him. They are still taking it slow."
In a 2018 interview with British Vogue, Swift celebrated the success of her private relationship: "I'm aware people want to know about that side of things. I think we have been successfully very private, and that has now sunk in for people."
Taylor later told Rolling Stone she's happy being in a relationship that doesn't appear on tabloids often: "I think that in knowing him and being in the relationship I am in now, I have definitely made decisions that have made my life feel more like a real life and less like just a storyline to be commented on in tabloids."
---