The intricacies of Johnny Depp and Amber Heard's relationship have played out in what is turning out to be the trial of the 21st century. A quick look at Twitter reveals a case that has polarized the world, with each side painting their favored celebrity as the victim.
Past relationships have surfaced as advocates pull every stop to smear the character of the opposing party. At the time of writing, Amber's lawyers have just started presenting her case, and we wait anxiously to see whether they will accuse Depp of cheating.
Regardless of the trial's outcome, that relationship is dead. Therefore, this article looks at Johnny Depp's current dating life.
Johnny Depp is allegedly dating reality television star, Sophie Hermann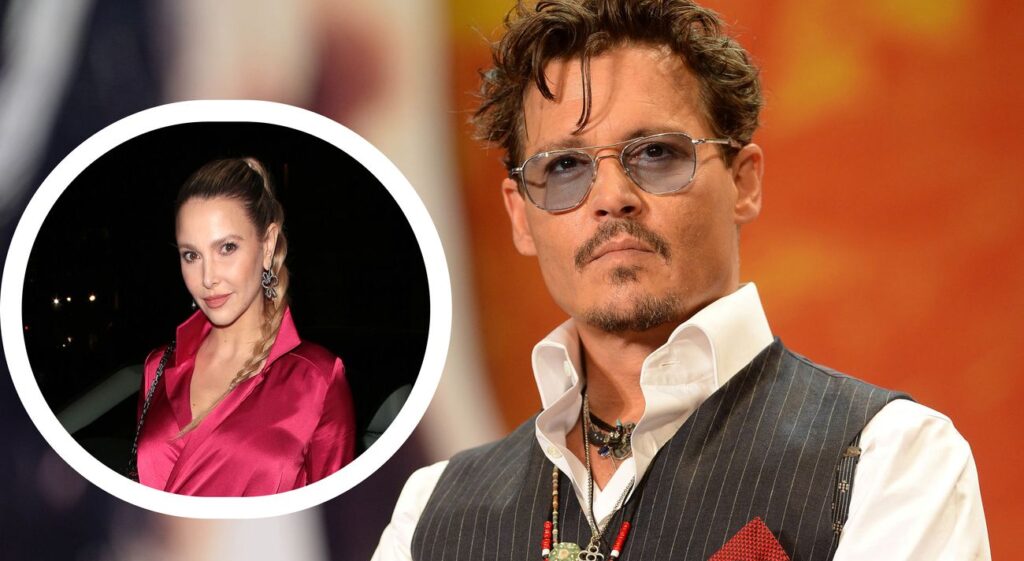 Rumors about a relationship between Johnny Depp and Sophie Hermann sparked in September 2020. The pair reportedly bumped into each other at London's Corinthia hotel and felt a connection.
Hermann allegedly slipped him her phone number, signaling the start of the pair's romance.
Sophie was born in Germany and grew up in Switzerland. Her grandfather, Luise Hermann, founded the Mustang Jeans label, which she'll reportedly inherit.
Hermann studied fashion in Milan and has a label dubbed Sophie Hermann. She's most famous for her reality television exploits, notably her on-and-off appearances in Made in Chelsea.
Unlike Depp, who's married twice and been engaged four times, Sophie hasn't come close to marriage. Nevertheless, she wants to start a family and has considered freezing her eggs. She told MIC:
"I want to settle down and have a family. And this whole year [dating] is not happening – this is not making anything easier on top of that. I never thought I would be the type of person who would consider this – but I actually thought about freezing my eggs."
Depp might be single as there's no solid evidence linking him to Sophia
Depp's relationship with Sophia Hermann is entirely speculation: they haven't been photographed together or spoken publicly about the relationship.
Consequently, some have treated the link as a media creation and concluded that Johnny Depp is single. We understand why they would think that as Depp's history shows that he doesn't keep his relationships secret.
---