Gabriel Iglesias is one of the top comedians in the world. Iglesias' comedy started to pay off when he starred in the TV series, Last Comic Standing. He made it to the last eight, but he was disqualified for smuggling a phone to communicate with his family and friends.
By that time, Gabriel's talent was evident for all to see, and in 2011, he hosted Comedy Central's Gabriel Iglesias Presents Stand Up Revolution. Gabriel went on to appear in several shows and films including, Fluffy's Food Adventures, Ice Age: The Great Egg-Scapade, The Fluffy Movie, Magic Mike XXL, and many more. Gabriel also tours the world performing stand-up comedy.
Gabriel Iglesias is single.
He was in a long-term relationship with ex-girlfriend, Claudia Valdez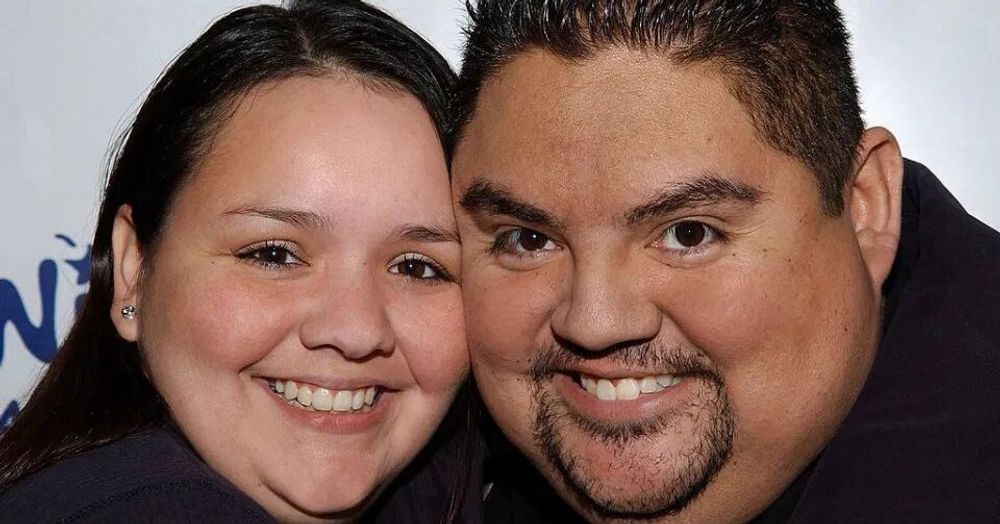 Gabriel broke up with his long-time ex-girlfriend Claudia Valdez in mid-2020. The couple had been dating for more than a decade before the split. Gabriel and Claudia made their first appearance together at A Wish for Animal Benefit at Laugh Factory.
Claudia Valdez isn't as famous as Gabriel, but she made an appearance on screen in the 2010 movie, Monsters. Claudia had been very supportive of Gabriel in his life and career. She was instrumental in getting Gabriel back to good health when he suffered a diabetes scare. She also helped him through a period of depression and alcoholism.
It's unclear whey Gabriel and Claudia broke up, but in mid-2020, Gabriel told (People) that he was struggling to maintain a healthy work-life balance. "Everything fell apart," he said. "I went into survival mode."
Gabriel retreated from work to embark on an 'emotional rebuild.' During this time, he temporarily quit alcohol and split with Claudia.
He is the loving father of son Frankie Iglesias
Gabriel is Frankie's father, but he is not the biological father. Frankie was born on 8th December 1997, and he is the product of one of Claudia's past relationships. Regardless, Gabriel treats Frankie like his biological son. The two have a strong bond, and sometimes, Gabriel gives us insights into their relationship via social media.
On 3rd January 2017, Gabriel posted a funny tweet asking any girl to take Frankie off his hands; "My son is great! He's 19 and chills. What a life! Any cute girls wanna take him off my hands? He has all his shots."
Gabriel confirmed via a tweet that Frankie will be his only son. However, Gabriel is a top comedian, and we can't tell for sure whether he was joking or not.
It's unclear whether Gabriel and Kimmy Burns dated after matching on a reality show
In July 2021, Gabriel Iglesias appeared on The Celebrity Dating Game. Gabriel told the contestants – activist Crystal Wenrick, business owner Alexandra Cristin, and administrative assistant Kimmy Burns – that he was looking to settle down. 
Cristin seemed to figure out Iglesias' identity, referring to him as the fluffy comedian and saying she couldn't wait to kiss him. However, she lost out to Burns, who won over Gabriel with her desire to make chocolate and her assertion that her back was her best body feature. 
It's unclear whether Gabriel and Kimmy Burns dated after the show ended.
---